Chichester and Sussex universities join forces to educate the next generation of teachers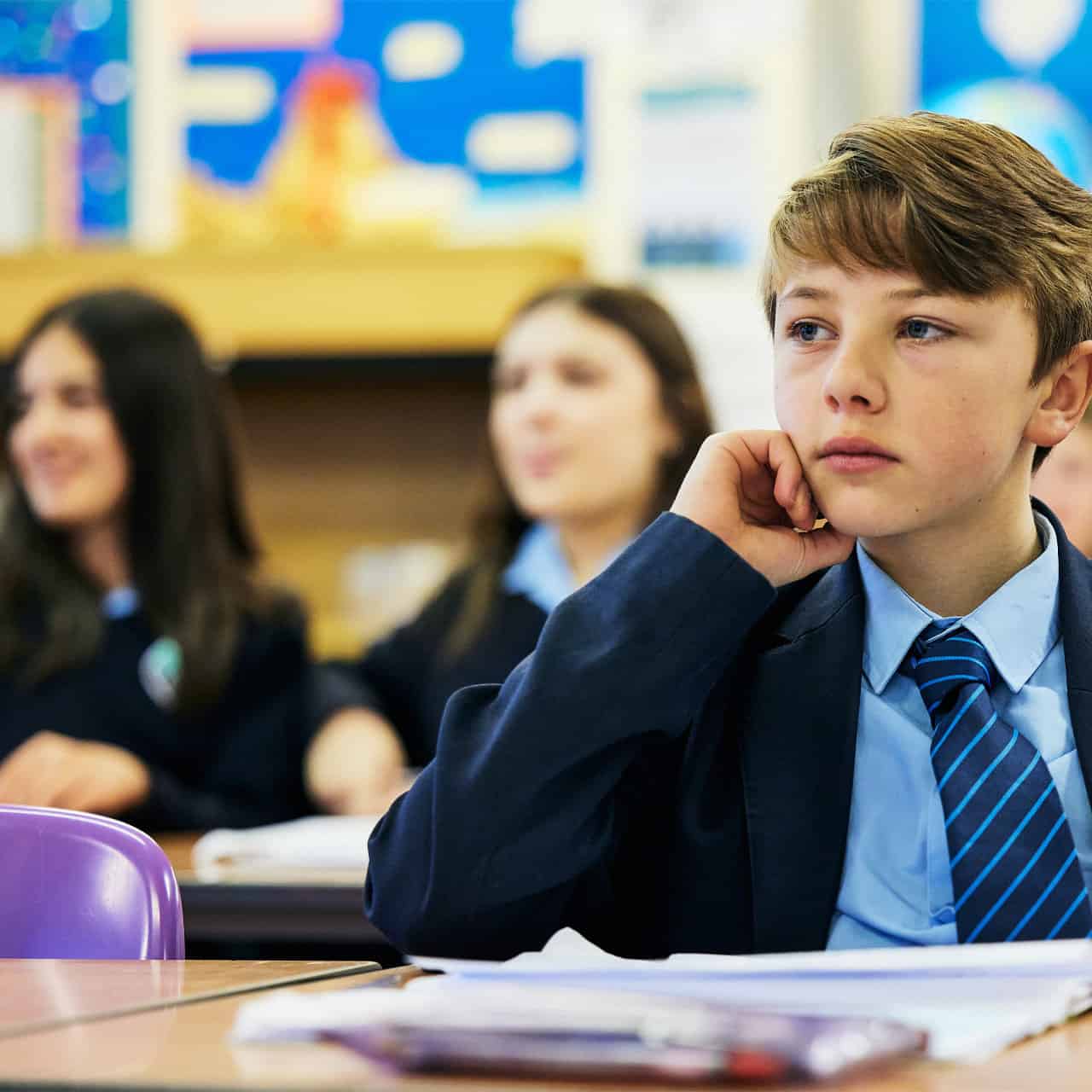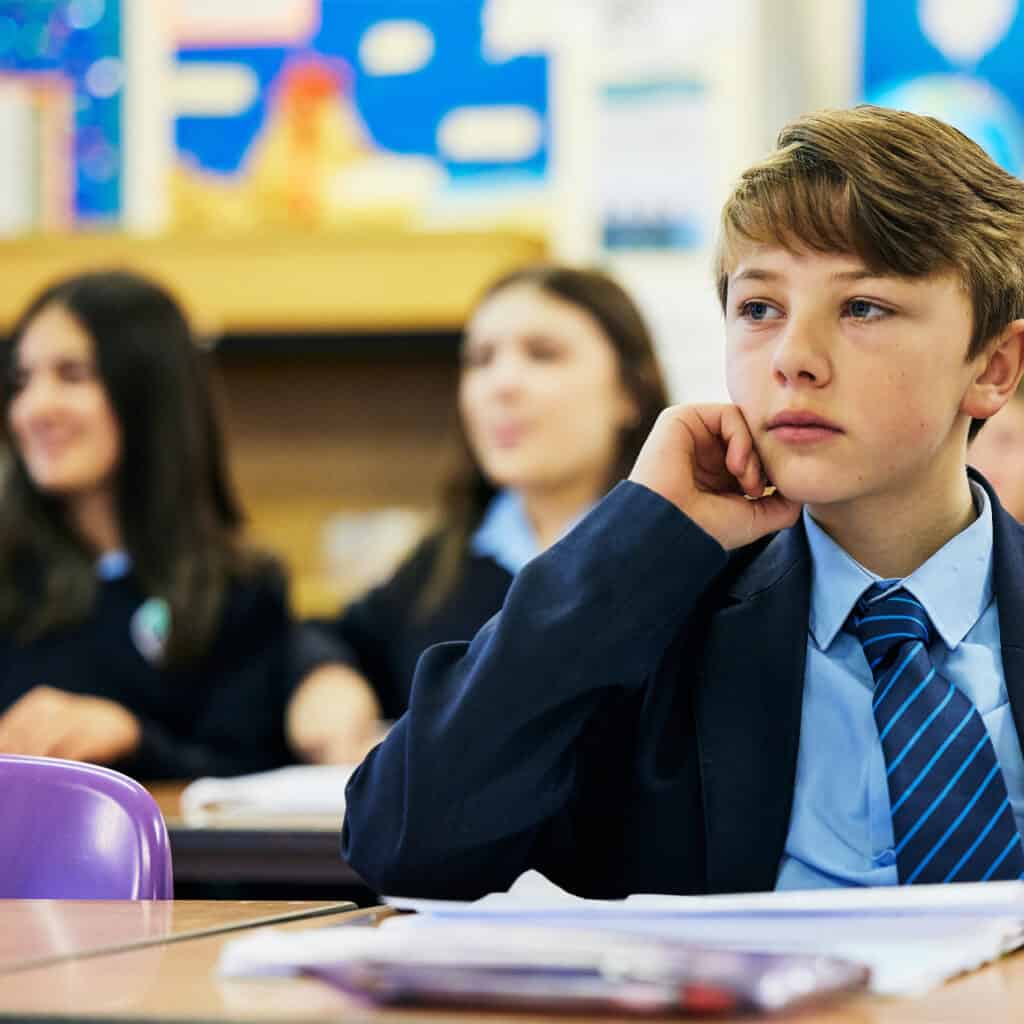 University of Chichester and University of Sussex have forged a partnership to provide DfE accredited Initial Teacher Education (ITE).
Both universities were recognised in 2023 by Ofsted as 'outstanding' in different areas of teacher education.
Applications for undergraduate and postgraduate teaching courses are now open for September 2024 academic year.
The University of Chichester and the University of Sussex are pleased today (Tuesday 3 October 2023) to announce an innovative new partnership to provide high quality Initial Teacher Education (ITE) across the South East.
From September 2024, the two universities will draw upon their global reputation for success in teacher preparation and excellence in research to offer Department for Education (DfE) accredited programmes in Early Years, Primary and Secondary teaching.
As part of the partnership, students who begin their ITE course with the University of Sussex from September 2024 will have their Qualified Teacher Status accredited by the University of Chichester as a DfE accredited provider. Students enrolled on an associated academic qualification – PGCE (Primary or Secondary), BA in Primary and Early Years Education or MA in Early Years Education (with EYTS) – will continue to graduate with a University of Sussex award and the course will continue to be delivered at the University of Sussex campus, in partnership with local schools.
Professor Jane Longmore, Vice Chancellor of the University of Chichester said: "We are pleased to have been selected to accredit the teacher training provided by the University of Sussex. This new partnership means that both universities, who have a strong history of providing first-class teachers to schools across East and West Sussex, will continue to do so for years to come."
Professor Sasha Roseneil, Vice Chancellor of the University of Sussex said: "Every day teachers are transforming the life-chances of children and young people, opening up new worlds of knowledge and imagination. It is vital for the future of our country that we equip the next generation of teachers with the highest quality education, alongside the skills and resilience they need in a challenging profession. The University of Sussex is delighted to have forged a partnership with the University of Chichester, an institution that shares our commitment to a rich and rigorous programme of Initial Teacher Education, in order to jointly provide DfE accredited teaching courses from September 2024."
Following Ofsted inspections earlier this year both universities were recognised as 'outstanding' across different phases, with inspectors praising the 'superbly designed curriculum that is brought to life by high quality teaching, mentoring and guidance' at the University of Chichester, whilst the quality of University of Sussex school partnerships was described as 'exceptional'.
The University of Chichester has been training teachers for over 180 years, since foundation in 1839 as a training college by William Otter, Bishop of Chichester. It currently works with over 250 primary schools, more than 100 secondary schools and seven teaching alliances across seven local authorities.
The University of Sussex's School of Education and Social Work was established in 1963 and offered the first-ever school-based PGCE in the country in 1965. It has been working with over 350 early years settings, schools, colleges and academies across Sussex and beyond ever since.
Both universities are now recruiting for undergraduate and postgraduate routes into teaching starting in September 2024. For courses and guidance on how to apply:
University of Chichester – chi.ac.uk/teaching
University of Sussex – https://www.sussex.ac.uk/study/subjects/education-and-teaching