Chichester graduates celebrate their success at Cathedral ceremonies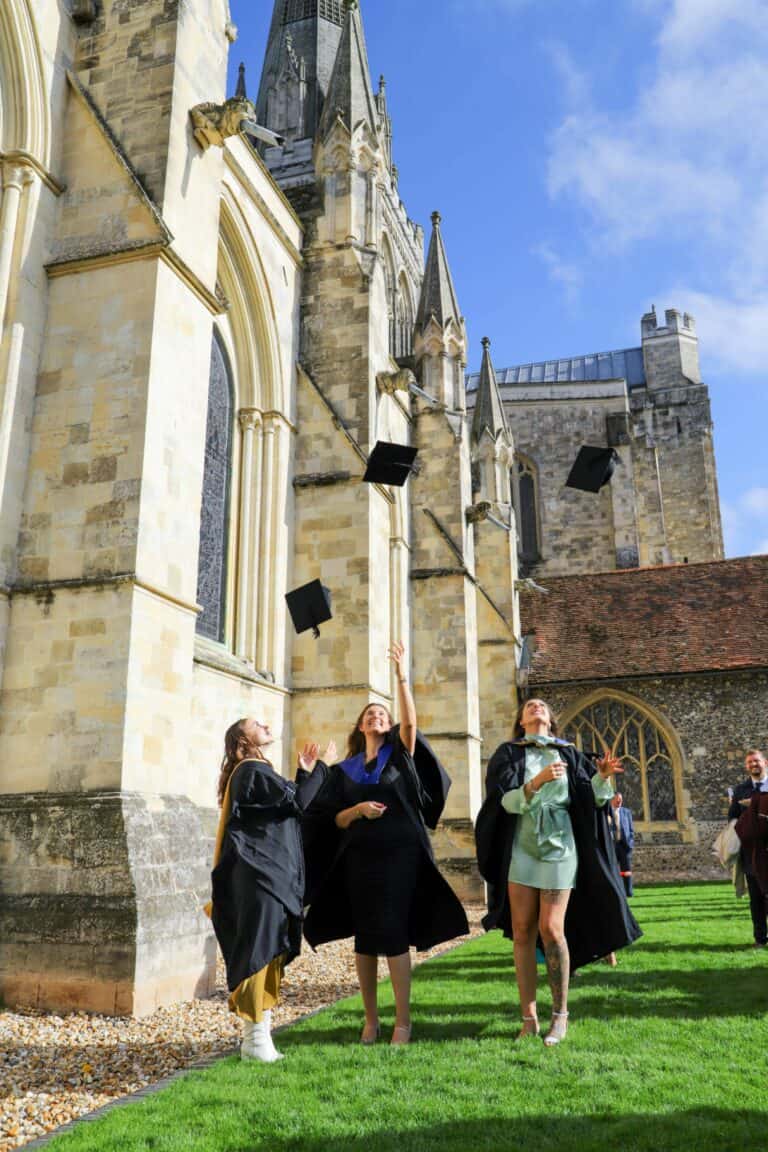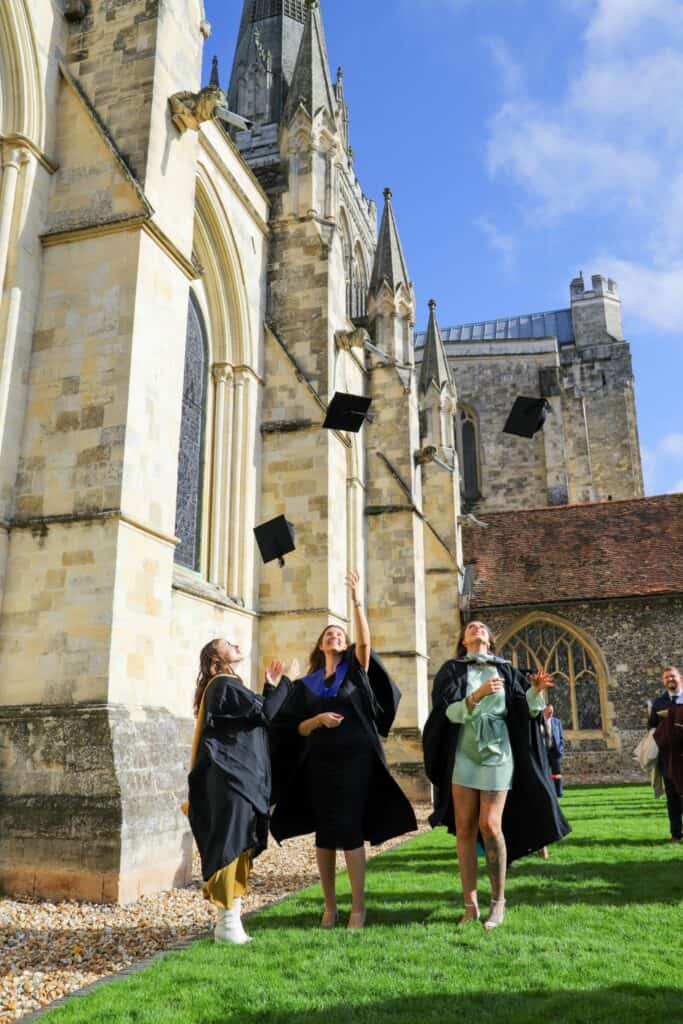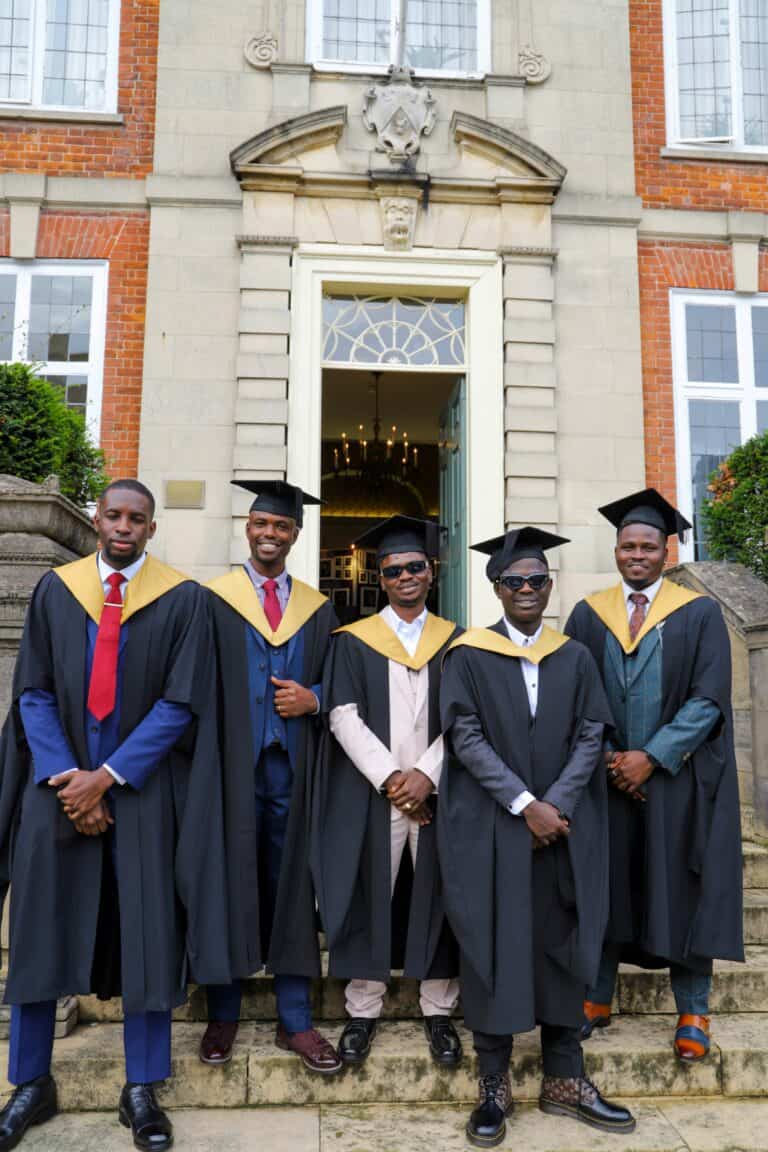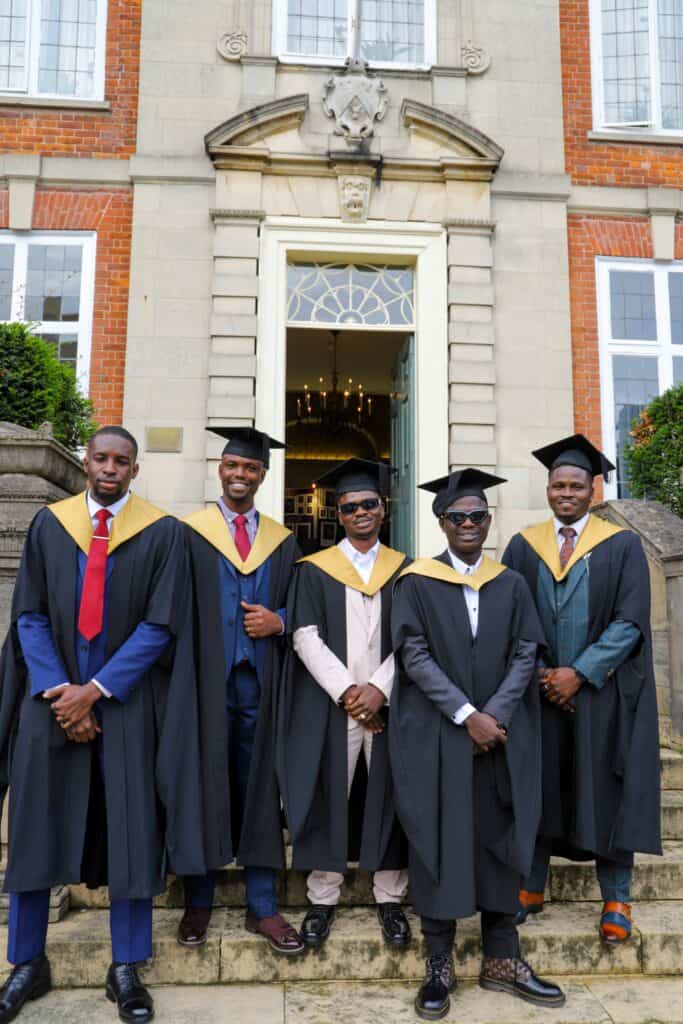 More than 1,500 students threw their caps in the air last week (16-20 October) as they celebrated graduating from the University of Chichester and its partner colleges. The ceremonies were set against the beautiful backdrop of the Cathedral's current Peace Doves art installation, which sees 15,000 white peace doves soaring high in the rafters, each with a message of peace and hope.
Professor Jane Longmore, Vice-Chancellor of the University of Chichester, said: "Graduation is the highlight of the University's calendar, with so much happiness on the day and huge excitement about the future. I am proud of all our graduates and postgraduates who have worked so hard to reach this moment. I wish them every success as they now take their considerable talents into the wider world."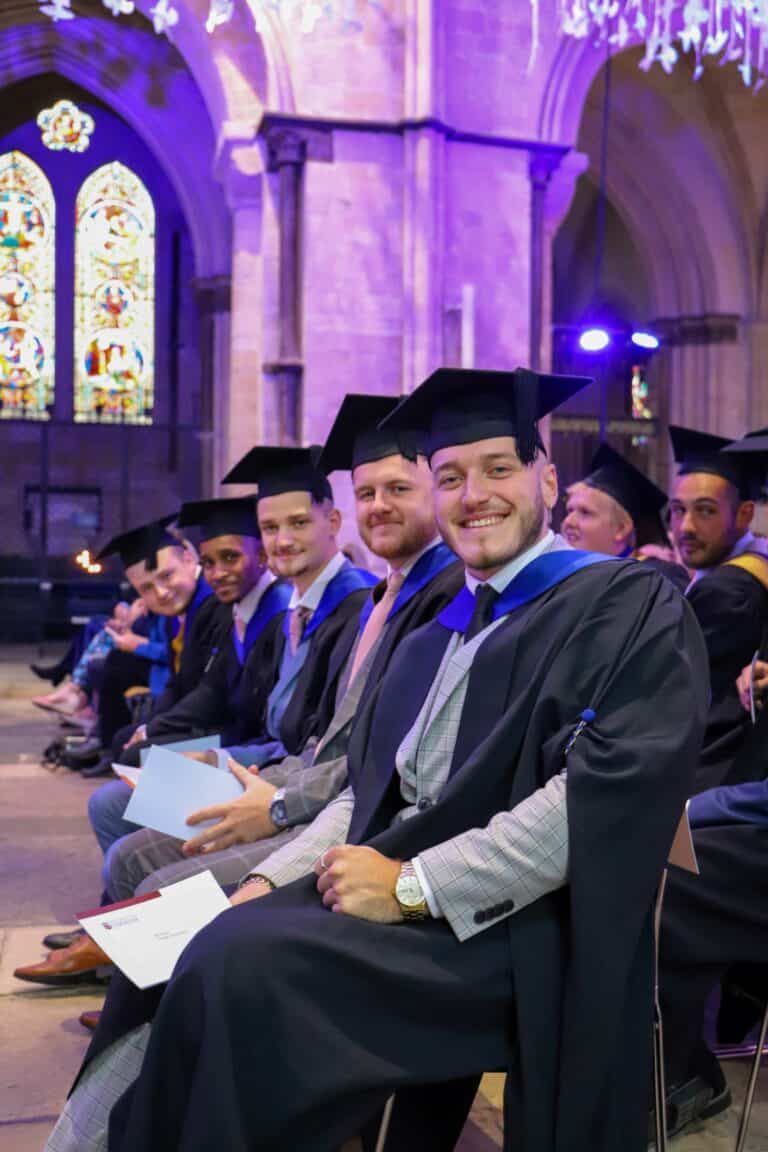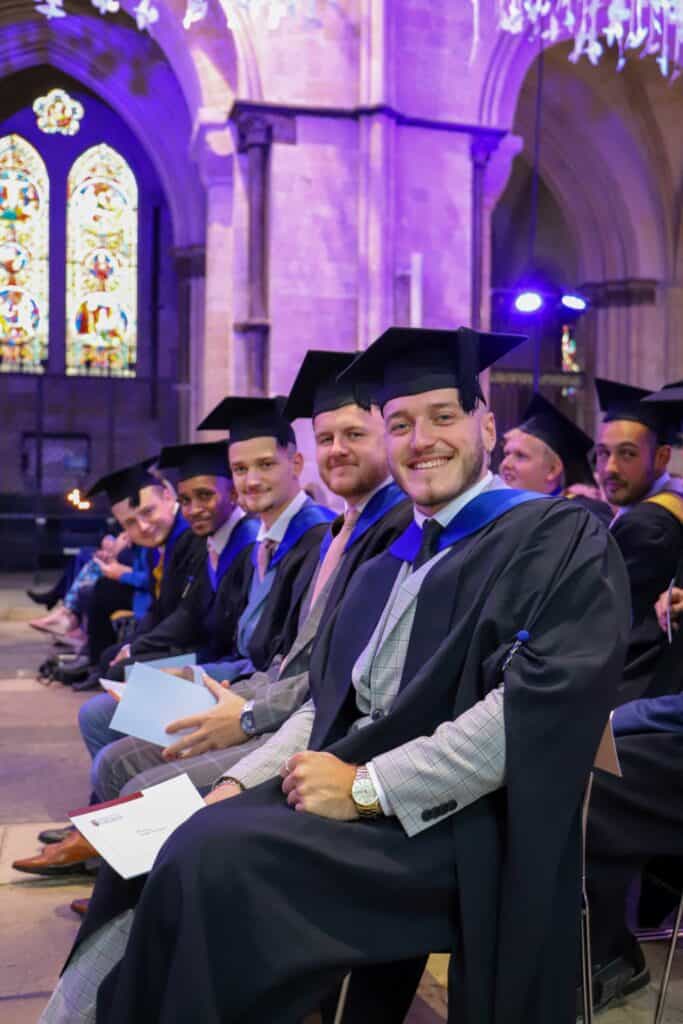 Graduate Molly Servant spoke of her delight at finishing her Psychology degree, despite various hardships.
Asked how she felt to be graduating, Molly said: "I feel really fortunate and thankful for the help and support that everyone has given me to complete my degree."
Molly's lecturer said: "Molly epitomises resilience, fortitude and great kindness. She showed incredible perseverance and fortitude facing many challenges throughout her degree, of a personal and academic nature. She excelled in her assessments and dissertation and always created positive and nurturing relationships with her peers. Her resilience, problem solving abilities and civic mindedness are outstanding. Molly has displayed an unparalleled level of determination and perseverance in the face of numerous challenges encountered during her academic journey. She has consistently showcased a positive mindset and an unwavering belief, enabling her to rise above adversities and achieve academic success."
Congratulations to all new graduates! A selection of photos taken at graduation will be available to view on the University's Facebook page from Tuesday 24 October.