Chichester named sunniest city in UK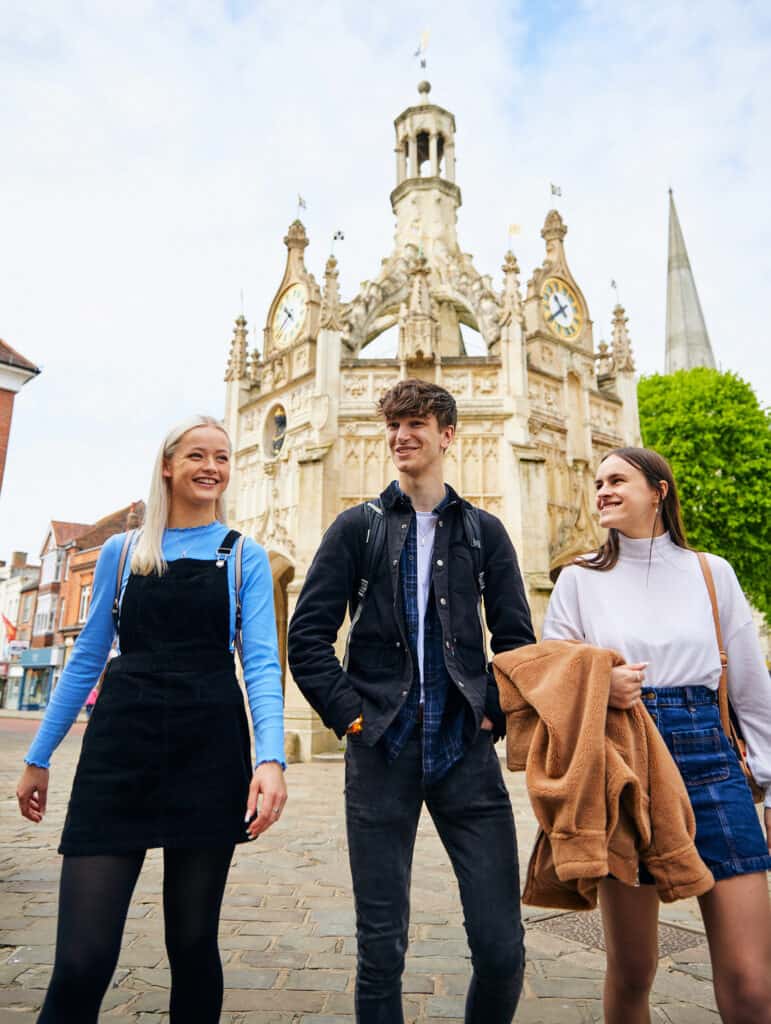 Chichester has been named the sunniest place in the UK – thanks to its record-high levels of sunshine this winter.
Met Office data found the city received more than 230 hours of sunlight – or nearly ten days – across the coldest season, which is more than anywhere else in the country.
Chichester receives more than 1,920 hours or sunlight in 2021, revealed the weather service.
According to the NHS, natural sunlight increases levels of the serotonin hormone and vitamin D, which helps regulate sleep and boosts brain function.
News of Chichester's sunny climate comes shortly after students at its University were named among the most satisfied in the UK. Results from the 2021 National Student Survey placed the West Sussex institution in 25th position out of 156 others – based on its high satisfaction rates.
The University's Bognor Regis campus, which receives 1,699 hours of sunshine each, year, is located just 915 steps from the beach.