Chichester ranks number 1 in the country for Law in this year's National Student Survey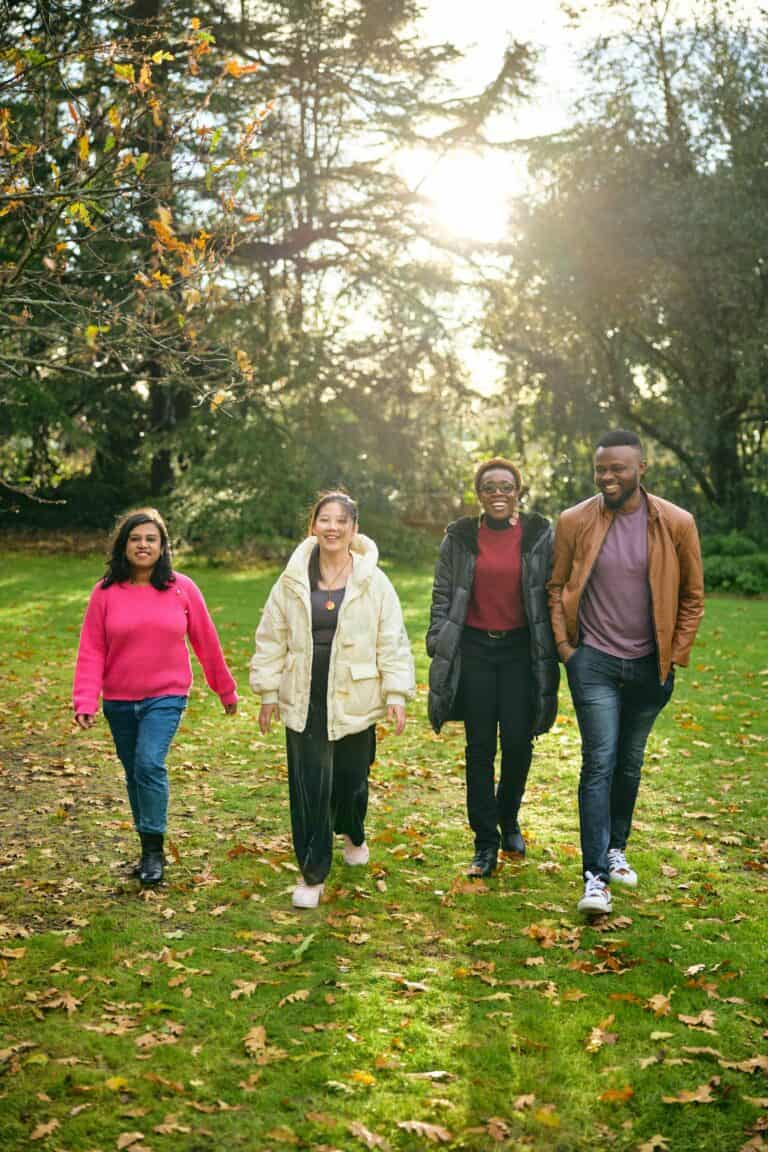 Students at the University of Chichester have praised their experience of studying at the West Sussex institution, rating the University highly for teaching, assessment and feedback in this year's National Student Survey. The University's overall average 'positivity' score hit 79.3% this year.
Future lawyers rated their course number one in the country, placing it top of 110 university law courses around the UK. This stellar achievement reflects the positive experience of students who develop vital skills for their future legal careers through teaching, placements and mock trials.
The National Student Survey (NSS) gives final year students a chance to reflect on their time at university, offering important feedback to help develop courses and improve student experience.
Teaching satisfaction was high across the broad range of courses offered with an overall average of 86%, with Law, Sports Therapy and Football scoring 100%. 11 other subject areas scored above 90% for teaching including Counselling, Early Childhood Studies, English and Creative Writing, History and Politics, Maths and Education, Music and Musical Theatre, Physical Education, Social Work including Degree Apprenticeships, Sports and Exercise Sciences, Teaching and Learning Support and Theatre.
Professor Jane Longmore, Vice-Chancellor of the University of Chichester said: "Our staff work hard to give our students the best possible experience, providing an intellectually stimulating environment and superb academic support. It is good to have this recognised by our students in the National Student Survey."
Students were also asked how well their university communicated with them about the mental health and wellbeing support on offer. The University scored above the national average in this area, with 77% of students agreeing that this information was communicated well.
Graduating students also felt free to express their ideas, opinions and beliefs while studying at the University of Chichester, with 86% of students agreeing this was a positive element of their student experience.