Degree apprenticeships help meet skills gaps for local employers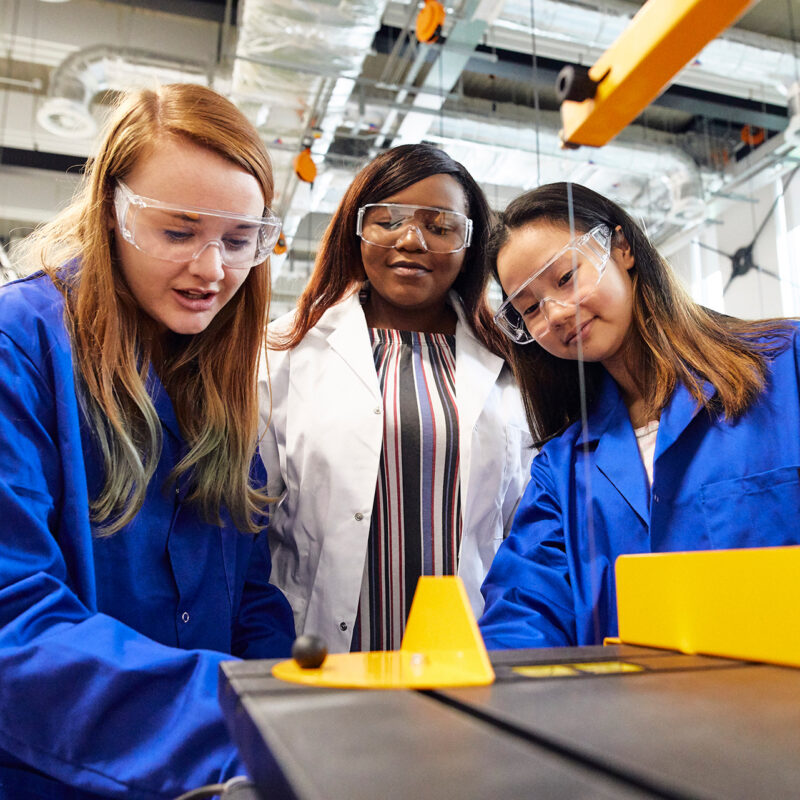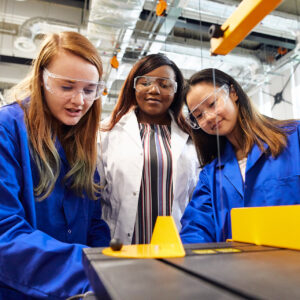 Local employers looking to fill skills gaps in their workforce are being encouraged to consider a degree apprentice to help grow their business. Degree apprenticeships offer recognised benefits to employers and learners, filling skills gaps for employers and allowing learners to develop real-world work experience alongside their degree studies. During the four-year apprenticeship, degree apprentices study at the University of Chichester for one day a week, spending the other days as full-time paid employees at a local business.
Degree apprenticeships provide an opportunity to combine a career with a recognised and accredited training programme. They can be tailored to suit most companies, from digital marketing to engineering. The University currently has 323 learners on programme with over 120 employers across Sussex and Hampshire.
Employers involved in the programme range from large organisations such as Barfoots, West Sussex County Council and the NHS to small and medium-sized companies including Solartron Metrology, Safety Belt Solutions and GB Electronics.
Degree apprentices do not have to pay any university tuition fees, with costs met through contributions to the Apprenticeship Levy or directly from the Government.
Andrew Adams, Business Development Manager at the University of Chichester said: "The foundation for continued growth and success of any business is its people. Recruiting and developing the right people with the right skills ensures continued stability and opportunities for growth in the future. Our degree apprentice programmes are developed specifically to meet the needs of employers, helping you recruit high-calibre staff to fill any skills gaps. We'd love to hear from local employers to see if a degree apprentice could help the success of your business."
CEO of Horsham-based Red River Software, Simon Pringle, said: "Adam's working on real projects for customers and doing a great job. He'll be with us for four years as he works towards his degree and is already a firm member of the team".
"We have worked closely with the university over the past years and been proud to do our bit to get the Software Engineering Degree Apprenticeship up and running. I'm looking forward to getting involved again as the degree apprenticeships have been a game changer for us and the eight software engineers we have put through this programme have turned out to be the engine room of our business."
Colm Deasy, Head of Engineering at Barfoots Ltd in Chichester added: "I would highly recommend the University of Chichester to any employer in the area as it allows companies to train people to suit the needs of the company whilst also allowing the employee to develop in their career."
Degree apprenticeships have many benefits to employers including:
helping employers find and develop the right talent and skills – nationally, 86% of employers said apprenticeships helped them develop skills relevant to their organisation
improving productivity – nationally, 78% of employers said apprenticeships helped them improve productivity
greater staff satisfaction and an improvement in quality – nationally, 74% of employers said apprenticeships helped them improve the quality of their product or service
The University's apprenticeships team can support employers with recruitment and selection of the most suitable apprentices. For more details contact the University's Business Development Managers, Andrew Adams (a.adams@chi.ac.uk) and Dr Andy Slade (a.slade@chi.ac.uk) or visit www.chi.ac.uk/apprenticeships