Family affair as aspiring lawyers challenge social work students in mock Chichester family court hearing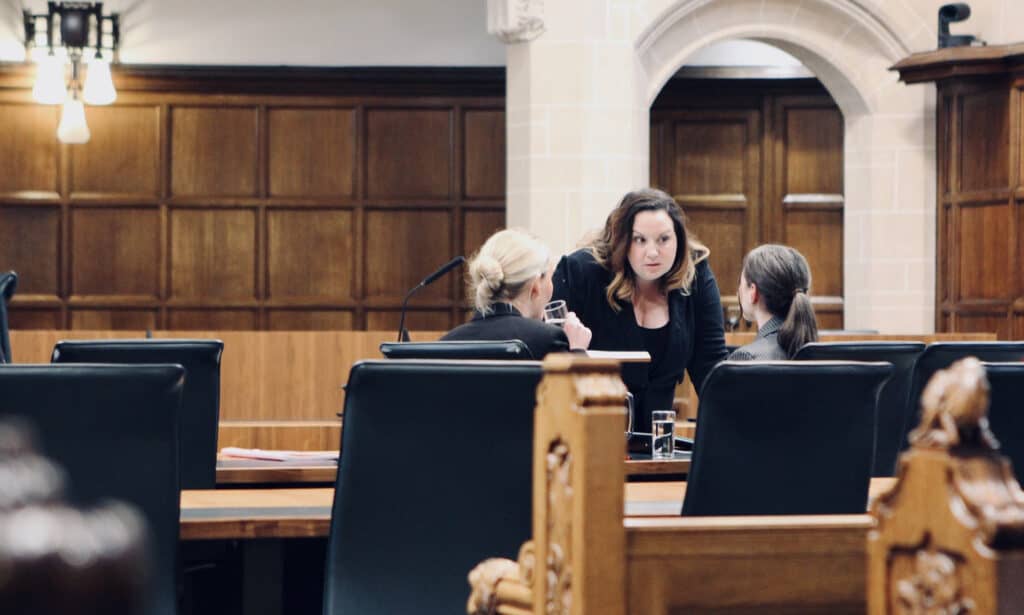 Law and social work students from the University of Chichester have combined their skills and knowledge in a mock court trial to learn how best to navigate the challenges of the UK's judicial system.
The initiative, the first of its kind at the institution, saw undergraduates from the LLB (Hons) Law and BA (Hons) Social Work degrees challenge each other for a family court case.
The aim of the event was to improve student confidence in the courtroom by creating a challenging scenario in a safe learning environment. The case the stud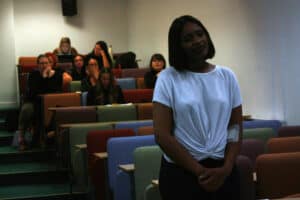 ents worked on was that of Alfie, a three-year-old boy at risk of harm in the care of his parents. The social work students worked together to identify risks and a plan for legal action to protect him.
Law lecturer Charley Dugdale said: "The students all felt like the experience increased their confidence and helped their interpersonal skills. Importantly, they got to know the court system and how to challenge it – there's no way that you can't be moved as a student when you see the reality of the system."
The exercise lasted two days and, by the end, the nervous atmosphere from the beginning had subsided into one of support. The case and the nerves may be real, but the only thing at stake was their competitive spirit: this was an academic exercise but also a place to learn with the support of their peers.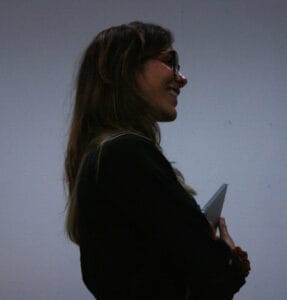 The reception to this exercise was very positive: "I learn by actually doing," says Social Work student Gina, "I prefer it to sitting and listening to a lecture."
Law student Oliver Chandler added: "This was a very engaging interactive lesson, and it was invaluable and highly enjoyable for the students who participated."
Each Social Work undergraduate took to the stand and to present their evidence and respond to questions from a Law student acting as an advocate. Students received advice and feedback from Charley and Social Work lecturer Helen Moss, who organised the event with Denise Turner, Operational Head of Social Work, as part of a skills session necessary for their degree.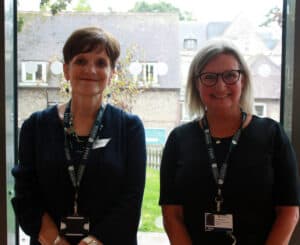 Helen said: "This is the first time the two departments have come together to do this. While Law students are used to mock courts with their own cohort, for
many of the student social workers this is the first time they have had the opportunity to take part in such an immersive exercise."
The Social Work students all have varied career aspirations within the profession – one aiming to work with mental health patients and another was inspired by her brother with autism to pursue adult social work. The students that participated are in their final year of their BA (Hons) Social Work degrees.
The initiative was supported by sessions from practicing lawyers and social workers, including Rebecca Caws from Footner Ewing, Somerset County Council social work manager Nigel Larcombe Williams, and principal Lawyer Natasha Watson from Brighton and Hove City Council's legal services.
This experience was an invaluable one, said student Gina who added that it helped them find out "all the things we didn't know we could do until today."
Find out more about studying for Law or Social Work degrees at the University of Chichester at www.chi.ac.uk/study.