Inspirational figures to lead Chichester students out at graduation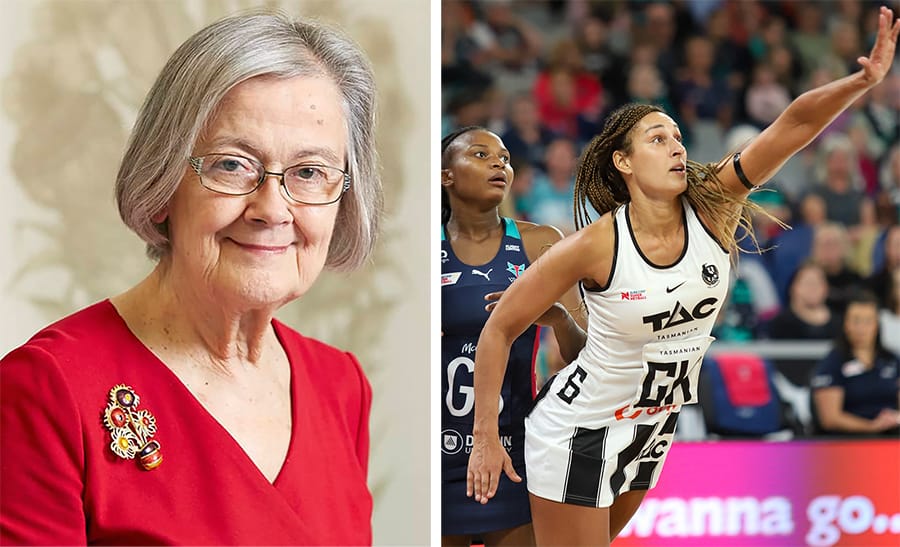 First female Supreme Court President Baroness Hale and champion England netballer Geva Mentor CBE to join at University of Chichester's graduation
Stars to be awarded honorary doctorates for pioneering work across British judiciary and sporting worlds respectively
More than 1,000 students will graduate at ceremonies held across three days at University's Chichester campus
A Commonwealth Games-winning netballer and a trailblazing lawyer who took on the British government will join University of Chichester students at their graduation next week.
Former Supreme Court President Lady Hale, the first woman to hold the eminent position, and England netball star Geva Mentor CBE, arriving from last month's Games, have been awarded honorary titles for their contributions to the British judiciary and sporting worlds respectively.
The celebrated figures will join more than 1,000 graduates at the University's ceremonies hosted for three days from Tuesday 6 September.
Vice-Chancellor Professor Jane Longmore said the dignitaries were selected by the University as their pioneering work reflects its values and heritage of inspiring students to exceed expectations.
She added: "Graduation is a rite of passage and of transition as students end their journey at Chichester and set off into the wider campus of life. We are delighted that they can share the platform with two incredible figures who are trailblazers in their own career paths."
First female Supreme Court President Lady Hale
Celebrated judge Lady Hale is first and only female President of the Supreme Court and has long campaigned for greater equality and diversity across the judicial system. The Baroness Hale of Richmond DBE, who will receive an honorary Doctorate of Law, made headlines in 2019 after the country's highest court came into conflict with the government over its prorogation of Parliament.
Lady Hale became the first woman to appointed to the Law Commission in the 1980s, and was a driving force behind legal rulings to protect children with their own legal rights. She was also responsible for a pioneering ruling that widened the definition of domestic violence beyond simple physical assault.
More recently, she presided over some of the biggest stories in recent British legal history, including judgments around triggering Article 50, to kickstart Brexit, and more recently the effort to prorogue Parliament, which was deemed unlawful. Her historic achievements in law were outlined in her autobiography, Spider Woman, published after her retirement from the Supreme Court in 2020.
England netball star Geva Mentor CBE
Netball champion Geva Mentor CBE has had a trophy-laden career which has seen her compete in six Commonwealth Games – winning gold in 2018 – and five world championships.
The former England captain has amassed 160 international caps across 22 years and has played the sport across the world – where she currently resides with Collingwood Magpies in Australia.
She was given a CBE in the Queen's 2019 New Year's Honours list for her trailblazing role and distinguished contribution to international netball, enhancing its recognition and encouraging the sport to be played. Earlier this year, the goalkeeper was chosen to read the oath at the Commonwealth Games opening ceremony on behalf of all athletes.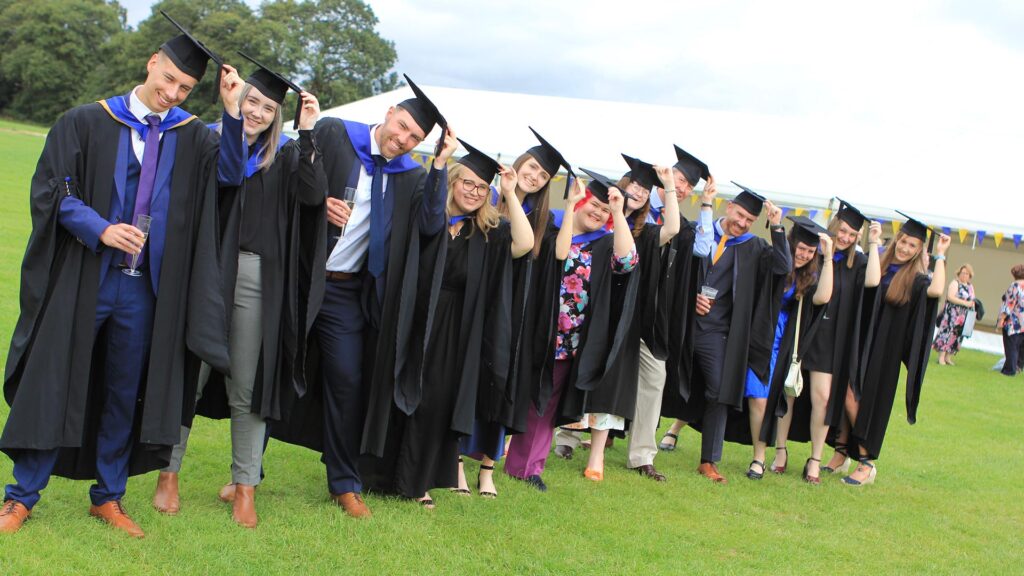 More about University of Chichester graduation
The University's graduation ceremonies run from Tuesday 6 until Thursday 8 September at its Bishop Otter campus in Chichester. Read more about the ceremonies or book tickets at www.chi.ac.uk/graduation or email graduation@chi.ac.uk.