New theatrical performances in Chichester unveils the talent of tomorrow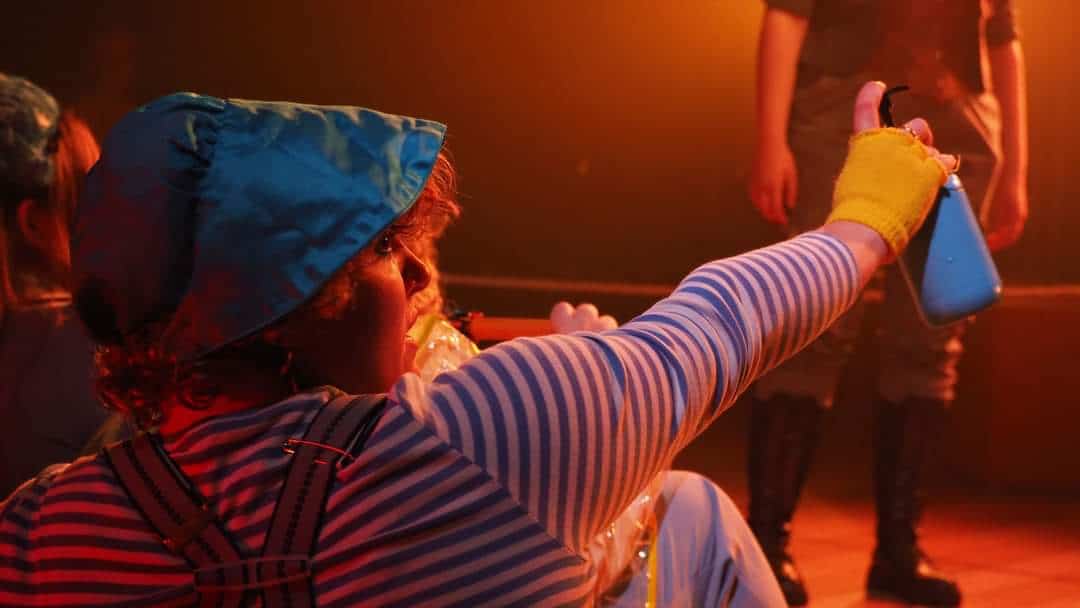 Theatre's future stars showcased their talents on stage with the completion of Cycle One Festival at the University of Chichester, culminating in a week of performances developed over a seven week period. 
This was the first of three cycles in the academic year, where University of Chichester students switch between creating solo work, directing a piece or creating a workshop for a new series of performances aimed at unveiling new work. 
The cross-degree collaboration sees undergraduates create their own work from page to stage on a topic of their choosing – one night, which featured as many as eight performances, saw huge variation in topic, style and genre as students are given full creative licence. 
"As we move forward from the echoes of the pandemic, this year saw flowers, a blooming symbol of commemoration and love, as a common theme alongside relationships and mental health, topics that were handled with incredible care and sensitivity by all the theatre makers involved" said Senior Lecturer Andrew Wilford.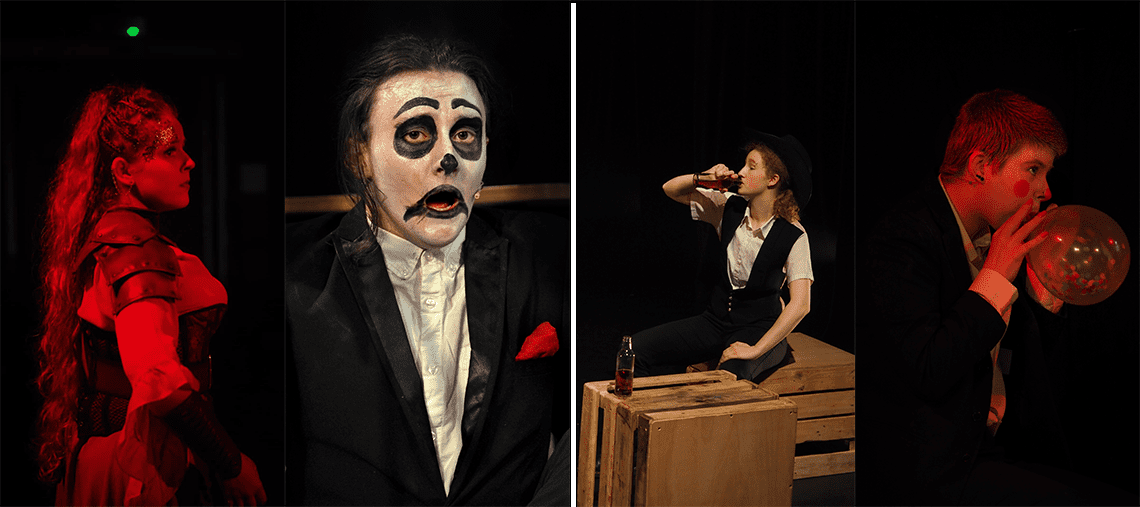 Easier Said Than Done (solo by Abby Cumber) and Whatever She Wants (Directed by Charlie Douglas) both covered the topics of poor mental health in unique and clever ways, the former using a sinister guided tour of an art gallery to represent body image and the latter focusing on the loved on
es of a woman with depression (represented by a flickering light bulb interacting with the cast).
Throughout their seven weeks of development, students are taught to create a piece that is both sophisticated and accessible, often dealing with topics close to their own hearts. Ultimately, they must answer the questions of why this topic, why for this audience and why now, resulting in a variety of poignant, witty productions relevant to the youth of today. 
Pieces from these cycles often go on to be performed again outside of the university alongside longer pieces created for the production module, where groups of students collaborate in creating an hour-long piece from scratch that are performed at the university's InterACT festival.  
Recent shows that have made a bang on both regional and national stages include Freshly Squeezed Productions' absurd comedy Everything, Always (Featured at the Chichester fringe 2022 and currently competing for the LET award) which tells the story of clowns attempting to explain the meaning of love, and the charming Dots and Dashes: a Bletchley Park Musical which received glowing reviews at Edinburgh Fringe 2021 and has since released their soundtrack as an album. 
Though many of the stories presented in this cycle were serious and personal, the sensitive and witty manner they were told in made for some incredibly immersive, tense and humorous theatre. The variety present in every night means there is something for every theatregoer out there; from LGBTQ + pieces, pieces that involve live music, pieces that include dance, pieces on motherhood and the lack of it, pieces about relationships, comedies, tragedies and everything in between, there is a show to interest everyone. 
You don't necessarily have to be studying theatre to enjoy this array- if you think you would enjoy a humorous mock Ted Talk on the meaning of life (Life's A Game, solo by Myles Westwood) or a piece that uses PC game The Sims as a metaphor for being trans (Forgive Me for I Have Simmed, solo by Minkie Charles)  it is worth coming to see one of these cycles. 
The next cycle runs from Monday the 23rd to Thursday the 26th of January with an average of 8 new performances every night, presented at the The Showroom theatre, and will be followed by a week of longer productions from Monday the 30th of January to Thursday the 2nd of February. Every theatre lover is welcome to attend and audience members will no doubt be witness to the birth of new and exciting works that will go on to shape the future of the industry. 
Read more about the University of Chichester's Theatre department at www.chi.ac.uk/theatre.