Past students return to University to remember "hero" classmate who tragically died at 33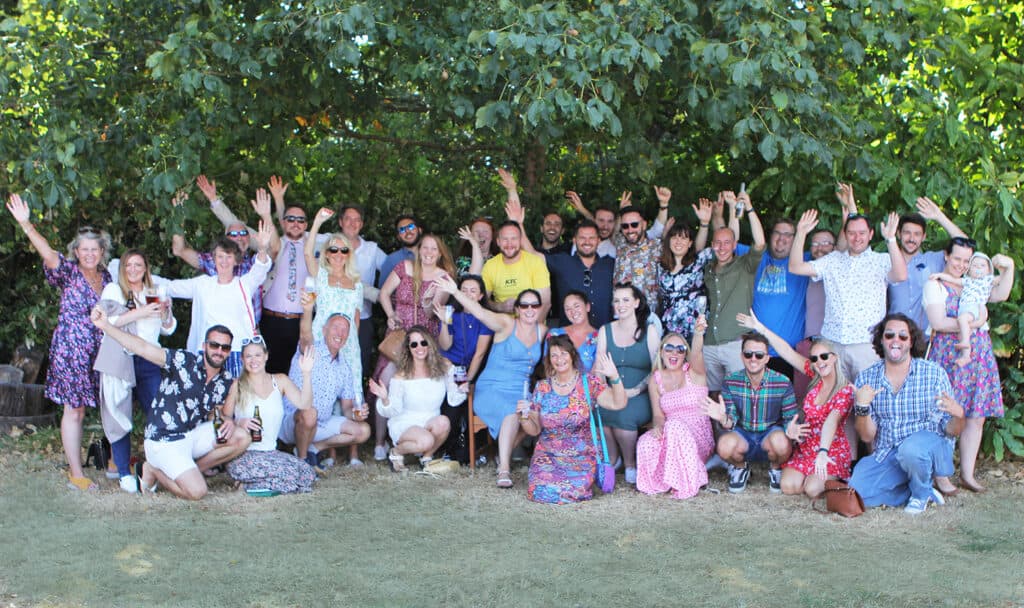 A MEMORIAL has been unveiled at the University of Chichester for one of its students who died unexpectedly at just 33.
Zia Khalid – known as Georgie – was a Media Studies and Production graduate who studied at the West Sussex institution from 2007 to 2010.
A bench with a commemorative plaque was unveiled on the university grounds, near its Students Union, by his friends, family and former lecturers who paid tribute.
Becca Krum, who studied with Georgie for three years, said he embodied the University of Chichester spirit far after leaving, staying best friends with his course mates and attending several of their weddings.
She added: "He made the most of University life, regularly visiting the Zee Bar, and would often be seen cutting shapes on Sheiks' bouncing dance floor. He was the kind of hero who upon receiving his first pay packet at Morrisons at the age of 16 would give his mum £50 and each of his siblings £10.
"The kind who would wait for his mum's friend after dark so she wouldn't walk home alone. The kind who would wake up at 6.30am every Sunday during the pandemic to collect his dad's shopping and stock the fridge."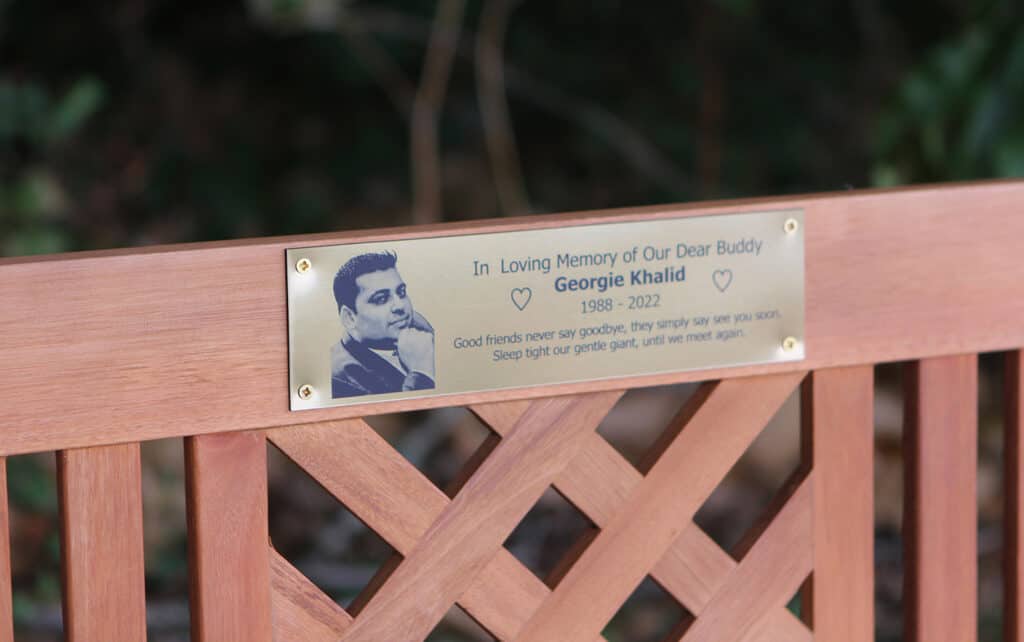 After graduation, Georgie returned to East Staffordshire and secured his first job at Local World Media, later taken over by Reach plc, as an Advertising Account Manager.
After five years in the role, he took on the job of Sales Coordinator at Burton Albion Football Club. Georgie made such an impact on the Burton chairman that the club chief would continue to ring him long after he left his post and ask him to help with presentations. Of course, Georgie always obliged in his free time.
Returning to education a year later, Georgie assumed the role of Marketing and Communications Officer at Derby College, before also working as Head of Marketing for Indian side Odisha FC.
Chichester graduate and classmate Thomas Bristow said: "He was one of a kind and our lives will be less colourful without him. Georgie made an impact far outreaching any academic process, with students, lecturers and even those outside of University all touched by his presence."