Trainee Chichester teachers design new climate change assembly for Earth Day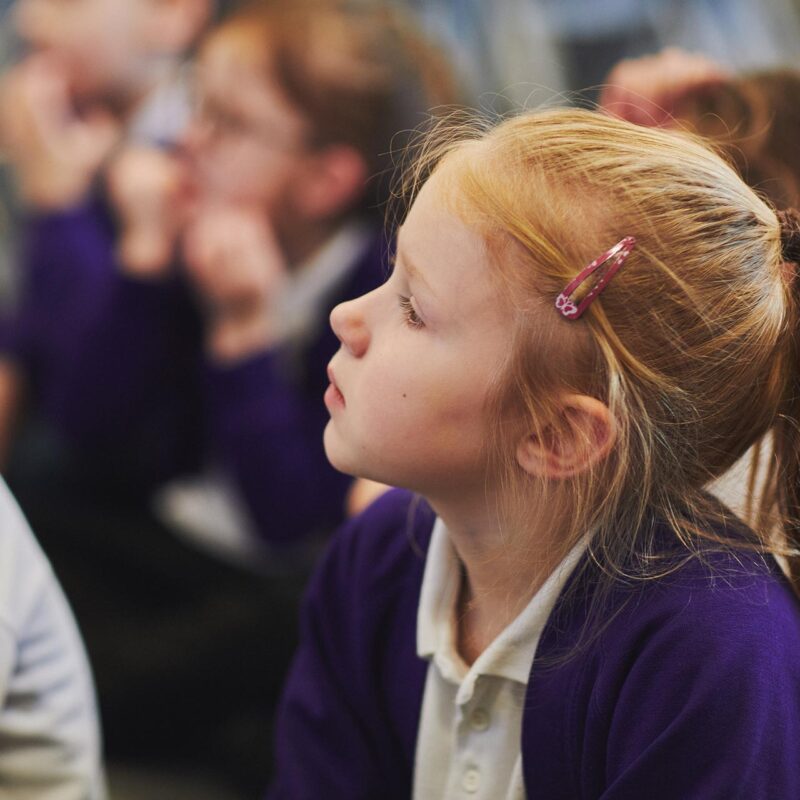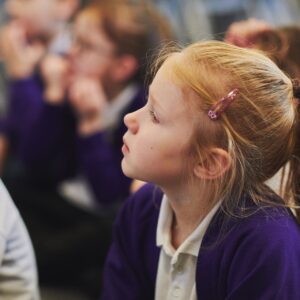 With Earth Day (22 April) just around the corner, two trainee primary school teachers from the University of Chichester are making an impact with a new free assembly resource for local schools about climate change. The project is a collaboration with SOS from the Kids, the UK's first children's eco choir, who reached the semifinals of Britain's Got Talent in 2020.
Isabel McGarry and Jordan Cross, both third year university students, identified a gap in the market for a new resource that talks about climate change in a way that's accessible and engaging to young children.
As part of their Primary Education studies, Isobel and Jordan designed an assembly and teaching resource pack to help the youngest members of the community see how they could make a difference to our global future. The assembly tells the story of the UK's first children's eco choir, SOS from the Kids, using song, video and interactive elements and has already had an enthusiastic welcome.
Isabel and Jordan explain: "Having the opportunity to collaborate with SOS from the Kids has been inspiring and has sparked our passion to educate the future generations on climate change.  Our aim was to create a free, accessible resource that teachers would be able to pick up and deliver without the stress of researching and planning.  We believe we have successfully created this, with the heart being that children will be encouraged to use their voice to make a change and positively impact whatever their surroundings are.  We will be taking this forward into our future classrooms, and we hope others do too!"
Lizz Tinder, Lecturer in Professional Studies at the university adds: "As someone who teaches both the pupils featured in this fantastic educational resource and the primary teaching students at the University involved in its creation, I can see the powerful and positive impact that an assembly like this will have. It's perfect for Earth Day or any day, at a time when climate education is crucial for the next generation."
The video and teaching resource packs for Early Years, Key Stages 1 and 2 can be downloaded now from the SOS from the Kids website at https://www.sosfromthekids.com/schoolpacksosfromthekids
SOS from the Kids said: "We are delighted to be working with trainee teachers Isabel McGarry and Jordan Cross from the University of Chichester to roll out a free assembly package that helps young people feel empowered to use their voices in advocating for positive climate action. Our hope is that all children who watch the assembly feel encouraged to get out and enjoy the natural habitats around them and more confident to use their voices and work with one another for positive change in their communities."