University Audio Technician to Return to Channel 4's Art Club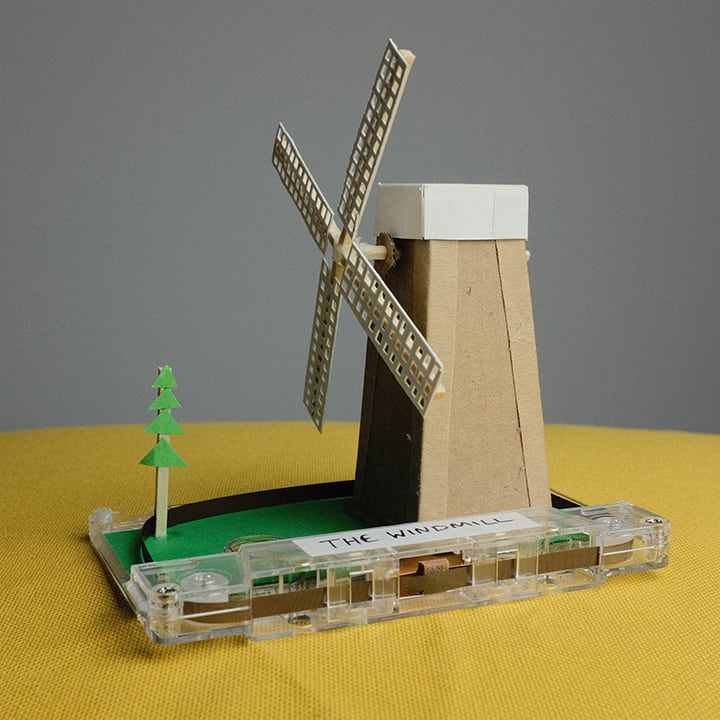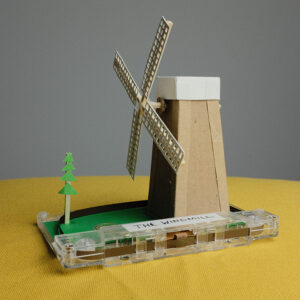 Audio Technician, Toby Bain, will return to Grayson Perry's Art Club for a special episode, due to air December 10th on Channel 4.
After his successful art entry to the previous season, Toby has been asked back for a special episode of Grayson Perry's Art Club.
For the episode, Grayson visited Toby's home as well as the Bosham quay to create a tape loop representing the sounds of Bosham Quay as well as creating some artwork together. He said: "it was slightly surreal having him at my house."
Toby's first entry came from inspiration when demonstrating tape loops to students. After dismantling the cassette, he found a creative way to display the sounds of nature as art using the cassette tape whilst playing the relative soundbites.
Reminiscing on his entry, he said: "the idea of making something nature based, was quite a natural development, when I saw there was a Nature category for Art Club, I thought I'd submit it."
The art piece, named Tape Loops, was so popular with the TV shows Host, Grayson Perry, that Toby's entry was put into his art exhibition held at the Bristol
Museum and Art Gallery. Grayson said: "It's the perfect evocation of our own restrictions… I am charmed and delighted by your cassette sculpture."
The tape cassette player used in the demonstration is a four-track tape recorder from the late 80's which Toby discovered in a charity shop.
Whilst being a fan of the show, Toby applied to the open call process on the off chance of being accepted. His entry being chosen gave him the honour of speaking to Grayson Perry through video call. Toby said: "It was amazing speaking to Grayson, he's very funny, and asked lots of interesting questions. I was nervous beforehand; more so knowing I was about to speak to Grayson Perry, than the idea of being interviewed about my artwork."
The new tape loop was specially made for the new episode and will be featured at the Grayson Perry Art Exhibition.
"Having something to do during lockdown has been great, obviously it's been quite restricting however I think a lot of artists would agree that restrictions often lead to creative ideas. Orson Welles once said, "The enemy of art is the absence of limitations."
To watch the original episode with Toby Bain and his art piece go to, https://www.channel4.com/programmes/graysons-art-club/on-demand/71736-004