University engineering courses receive prestigious IET accreditation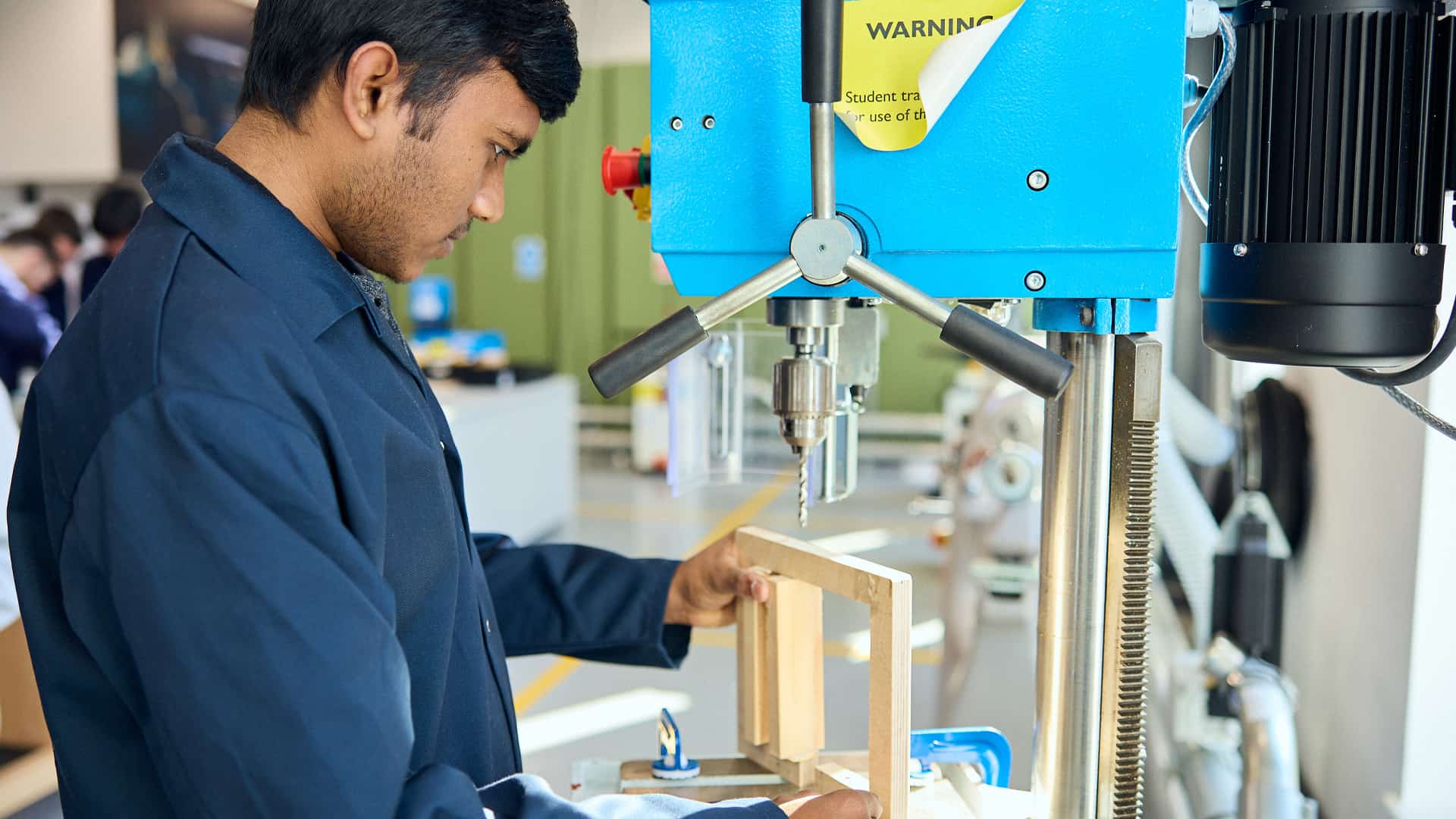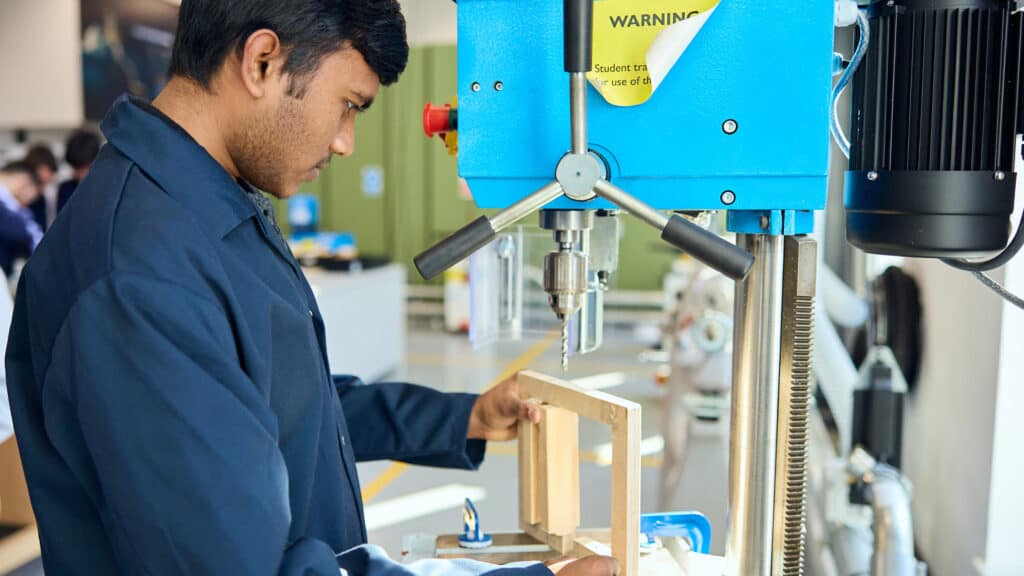 Newly-qualified engineers from the University of Chichester have an extra reason to celebrate after their courses were accredited by the Institution for Engineering and Technology (IET). The accreditation applies to all students that have graduated from the University's engineering programmes and students who follow the courses in the next five years.
The BEng (Hons) Electronic and Electrical Engineering and BEng (Hons) Mechanical Engineering were assessed earlier this year by IET, one of the world's leading professional societies for engineers and technicians. The accreditation means that it will be easier for students to apply for professional registration as a chartered or incorporated engineer after graduation.
Professor Simeon Keates, Deputy Vice-Chancellor at the University of Chichester said: "Engineering graduates are in high demand and it's encouraging to see the high quality of our courses recognised with accreditation by the Institution for Engineering and Technology. Engineering offers the chance to develop a career in many fields, from the automotive industry to manufacturing, and the opportunities offered to our students here help prepare them for an exciting future."
Dan Canty, Head of Accreditation and Awards at the IET, said: "We'd like to congratulate the University on being awarded accredited status, which demonstrates that it maintains standards of quality, content, support and assessment against an internationally recognised framework, and that it will continuously work to maintain those standards."
Undergraduate engineering degrees at the University of Chichester help students gain an in-depth understanding of electronic and electric engineering in line with industry requirements, develop the skills and knowledge required to succeed in a rapidly-evolving industry and explore industrial work placement opportunities.