University of Chichester celebrates success of Step-By-Step men's health project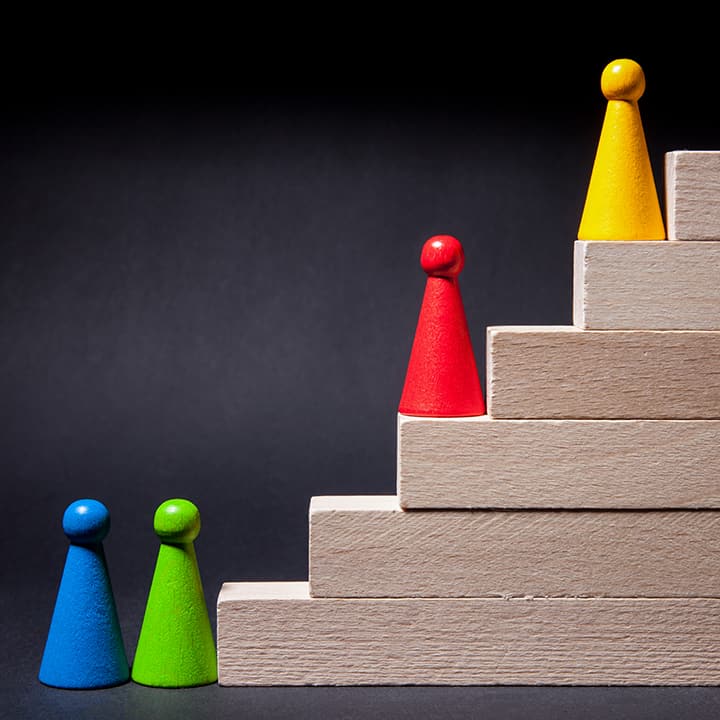 Step-by-Step study helped men facing issues including depression and social isolation using newly-created Men's Shed model
Evaluation partner University of Chichester published findings of four-year study at recent conference
100 Sheds across UK and northern Europe have adopted new SBS Model in attempt tackle high rates of suicide among men across continent
After four years of co-creation and cross-border exchanges between partners from France, Belgium, the Netherlands and the UK, the Step By Step project draws to a close in early 2022.
Supported by the Interreg 2 Seas programme, and the University of Chichester, it has contributed to improving men's health and wellbeing by bringing them together in a new generation of Sheds.
The Sheds are the basis of the SBS Model: welcoming places where men can meet to (re)create social links, find peer-to-peer support, share and learn skills, and support each other in terms of their health and employment, in an environment free of judgement. A particular focus has been socially-isolated men, and those with poor mental health or wellbeing.
Despite the pandemic, SBS has achieved significant results within its geographical area, and has begun to spread the Model more widely within Europe. Some "Shedders" – those who attend Sheds – have taken on responsibilities as shed leaders, "health champions" or "employment coaches", helping to make their sheds more autonomous and sustainable, linking with relevant service providers and local communities.
As the evaluation partner, the University of Chichester developed a comprehensive evaluation report that showcased the effectiveness of the new SBS Model. A team of researchers liaised with and visited SBS Sheds from each delivery partner, to collect data from Shedders through surveys, interviews, and observations, to learn about the benefits of the Sheds, and the impact the model has had on their Shed experiences.
As many as 100 sheds have the model in UK and Europe, attracting Shedders of all ages and backgrounds. Most Sheds promote mental and physical health and wellbeing through teaching new skills – with woodwork the most popular activity, followed by cooking, learning languages, or playing sports.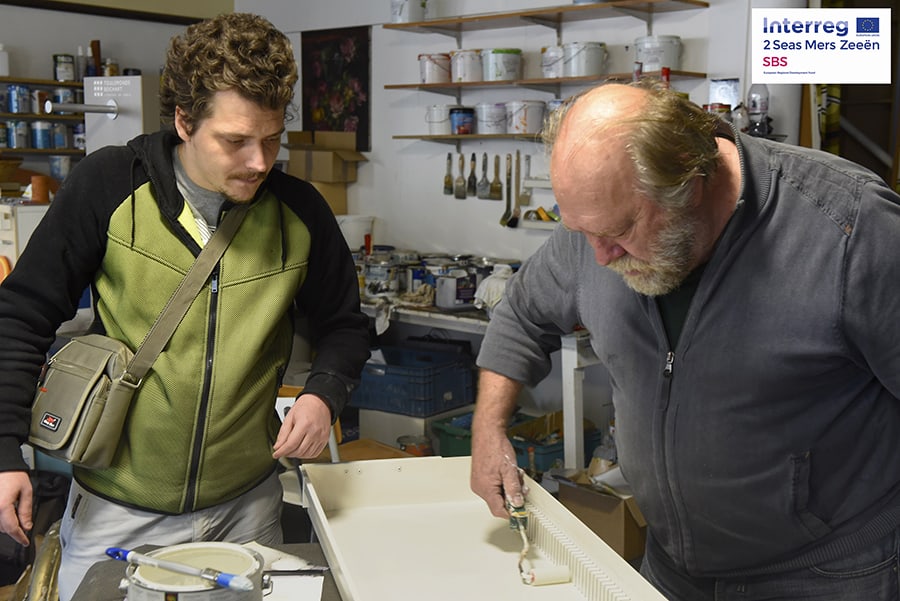 Step-by-Step evaluator Andy Wood, from the University of Chichester, said: "The Men's Shed model is highly transferable in this country and beyond and our new concept is empowering men to re-engage with society and employment. It has been a pleasure to work on the project, and its lasting legacy will not only progress the Sheds concept but support men with health improvements and help-seeking, as well as promoting employability where necessary."
In October last year, an online conference highlighted the impact and achievements of SBS, with keynote speakers such as Barry Golding, a leading researcher on Men's Sheds, Martin Tod, Chief Executive of the UK Men's Health Forum, and Phil Packer, Mental Health and Wellbeing Advocate.  SBS partners shared the best practices developed over the four years of the project, meaning that whilst the project is ending, Sheds can continue to flourish and learn from our work.
Principle researcher Dr Ruth Lowry, who oversaw the University of Chichester research team, added: "This project has already made a real difference to men, whether socially-isolated or suffering poor mental or physical health. We are eagerly awaiting endorsement of the new model from government agencies and policy makers to continue supporting local communities across the UK and Europe, and to spread the success of SBS into more areas."
For more about the Step by Step project go to www.chi.ac.uk/sbs.