University of Chichester Statement: Death in the Monarchy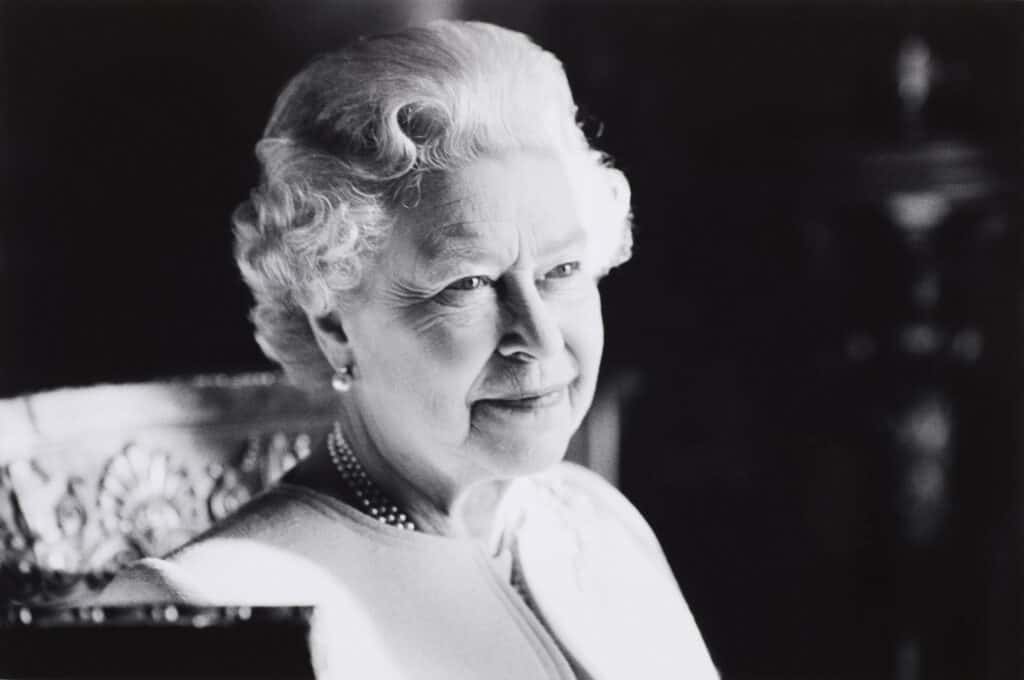 A statement has been issued by Buckingham Palace confirming the sad news that Her Majesty Queen Elizabeth II died peacefully at Balmoral this afternoon.
The United Kingdom – and the University – now enters a period of mourning of ten days, at the end of which a state funeral will be held.
Professor Jane Longmore said: "On behalf of the University, I will be expressing our condolences to the Royal Family and acknowledging that the late Queen leaves an unrivalled legacy in our modern world. Her extraordinary commitment to the people of this nation and the wider commonwealth was the defining characteristic of her 70-year reign."
The University will provide more details of the state funeral – and what that means for its University community – when it receives guidance from the Department for Education. In the meantime, the University will continue as usual, with our its duty to its students ongoing during this time.
Prof Longmore added: "I know that this period of national mourning will affect both staff and students; please support one another through this period of challenge for all of our communities and, for those with a faith tradition, we remember the Royal Family in our prayers as they grieve for their loss."