University of Chichester strikes gold again with top marks for teaching excellence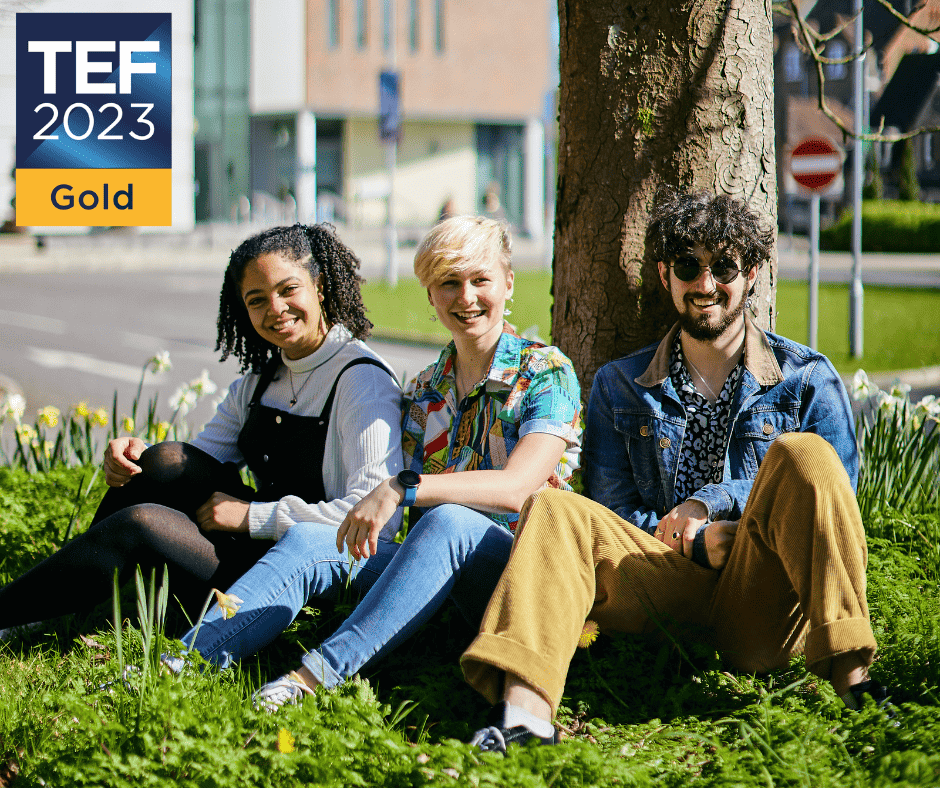 The University of Chichester, which was recently named in the top 40 universities in the UK for the fourth year running, is celebrating more success with the news it's been awarded the top Gold rating in the Teaching Excellence Framework (TEF) by the Office for Students. Assessors said that 'outstanding teaching, feedback and assessment has been embedded and tailored towards students'. They also noted that part-time students 'are exceptionally positive and content with their teaching experiences at Chichester.'
The Teaching Excellence Framework (TEF) is a national scheme run by the Office for Students (OfS) that aims to encourage higher education providers to improve and deliver excellence in the areas that students care about the most: teaching, learning and achieving positive outcomes from their studies.
Reacting to the news Professor Jane Longmore, Vice-Chancellor of the University of Chichester said: "This news comes hot on the heels of other excellent results for the University. This includes being ranked in the top third of all UK Universities by the Guardian for each of the past four years and a double 'Outstanding' rating by Ofsted for teacher training provision. I am grateful for the hard work of all our staff in delivering these achievements."
Among the areas singled out for praise from the assessors were the university's close collaboration with the Students' Union to create a dedicated employability, wellbeing and skills week.  The move to online submission and feedback was also praised for increasing student engagement.
Dr Mark Mason, Deputy Vice-Chancellor (Student Experience) added: "It's very encouraging to see our teaching, feedback and assessment practices recognised as being of outstanding quality by the Office for Students. We strive to provide an experience that is tailored to the needs of each student, with our performance in this regard being informed by our emphasis on positive learning relationships (which was also recognised by the Office for Students)."
The student submission which was also part of the TEF assessment described teaching at the University as 'Brilliant' and 'Very clear'.  Assessors also highlighted the University's 'exceptional industry partnerships', innovation and research-based teaching.