University of Chichester's MapDance Tour Takes Contemporary Dance to New Heights with Three Newly Commissioned Works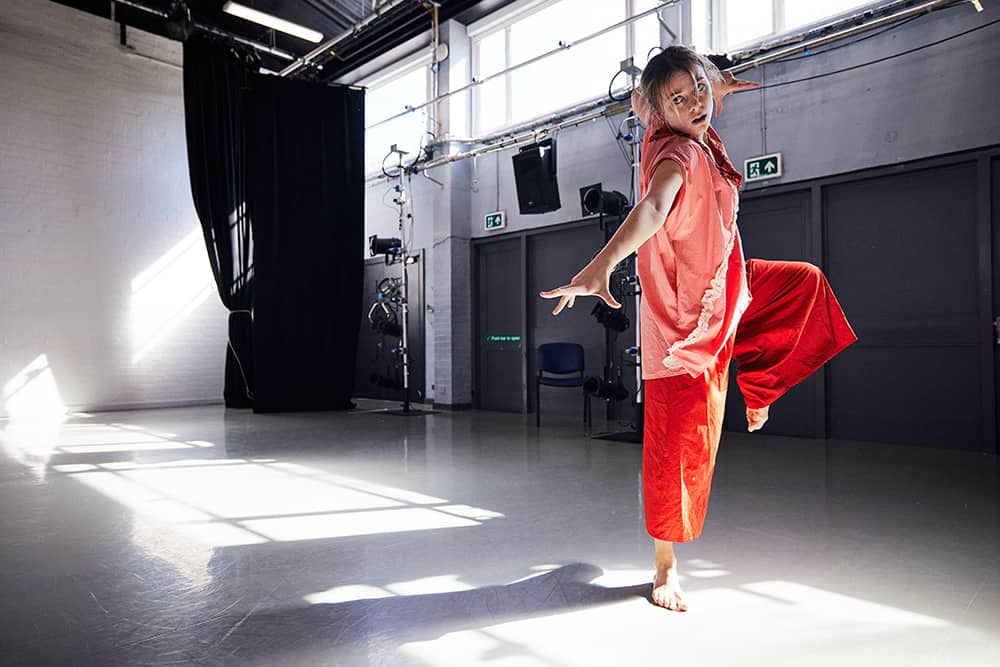 The University of Chichester is proud to announce its postgraduate dance tour featuring MapDance, their dynamic and innovative performance company. The tour brings together 14 dancers, three newly commissioned dance works and a restaging of Gary Clarke's "On Your Marks" from the company's successful 2020 season.
Artistic Director of Chhaya Collective, Kay Crook, choreographs one of the newly commissioned works, "Winged Beast," based on the Greek myth of Medea, a powerful piece that navigates the patriarchal structures that have cast women aside.
Seeta Patel's "First Light" is another newly commissioned piece which draws inspiration from her dance roots in the Indian Classical dance form of Bharatanatyam. Patel's exquisite work is detailed, intricate, emotive, and layered, and she has worked and toured with a range of Bharatanatyam and contemporary dance professionals during her career.
Yael Flexer, reader in dance at the University said, "MapDance company members have gone from strength to strength developing their physical prowess, technique and enthralling performance skill. It has been a joy and an honour to teach these talented young dancers.  The evening has something for everyone, from dynamic movement to delicate and intricate choreography through to dance theatre."
Luke Brown's "Let Us Know You" is the third newly commissioned work drawing inspiration from Mihoko Ogaki's Milky Way Sculptures, which represent Life, Death, and Rebirth. Brown, the Artistic Director of Luke Brown Dance and Rehearsal Director for MapDance, has performed with critically acclaimed companies like Frantic Assembly, English National Opera, Ben Wright, Junk Ensemble, and Lila Dance Company.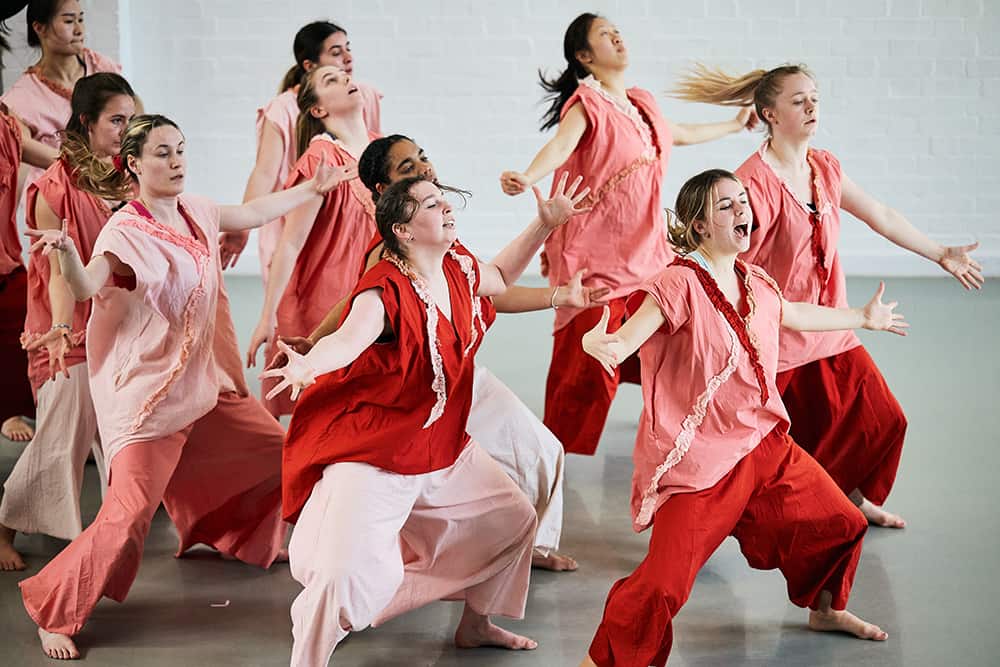 "MapDance are a unique and fearless company of new and exciting dance talent," commented Luke, "It has been an honour to join MapDance as rehearsal director and choreographer this year watching these talented individuals refine their craft and go from strength to strength. The show has everything from nuanced intricacies to rhythmically charged movement to pumping soundtracks."
The evening will also include a restaging of Gary Clarke's "On Your Marks," a fascinating look at one of the most bizarre and desperate acts of human endurance, inspired by the Dance Marathons of the 1930s. Clarke has received both critical and audience acclaim, winning a multitude of awards, including the Critics Circle National Dance Award, a UK Theatre Award, and The Herald Angel Award.
Featuring a talented creative team of both established and emerging choreographers who have already made an impact in the contemporary dance scene, the University of Chichester's MapDance tour is an unforgettable evening promising to be a unique opportunity to experience new works from some of the most exciting choreographers in contemporary dance.
Don't miss out on this incredible opportunity to witness the beauty and power of dance.
Performance dates are as follow:
April
24th: South East Dance, Brighton
27th: The Showroom, University of Chichester
May
9th:  Dance Theatre Space, University of Chichester
10th:  South Hill Park, Bracknell
16th:  Exmouth College, Exmouth
For more information regarding box office details and ticket information please visit venue websites.