University welcomes West Sussex County Councillors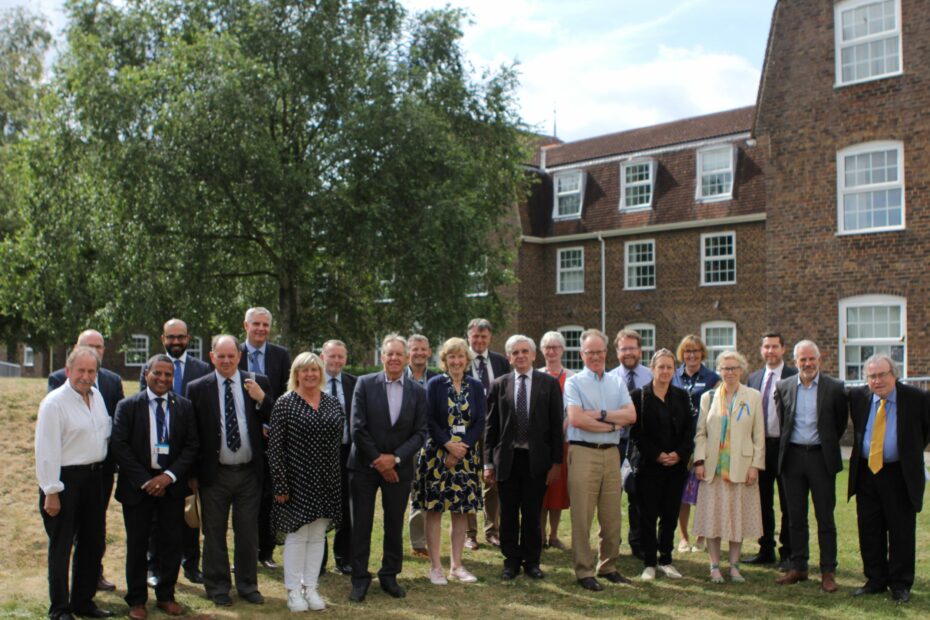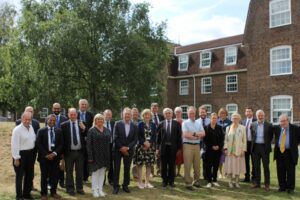 Councillors from across the Chichester District were given an insight to the University's progress, including a tour of the new Nursing school.
Vice-Chancellor Professor Jane Longmore met with 20 dignities from Chichester District Council to speak about the University's ongoing progress and growth. The prominent feature of the talk being the recent investment into the Nursing School.
The state-of-the-art centre was given a £1.2million grant from the LEP as part of its plans to strengthen the region's health and social care workforce.
Dr Nita Muir, guided the councillors through the exciting new installations of technology in the teaching space. Councillors also had the opportunity to interact with advanced mannequins which demonstrate spontaneous breathing, lifelike skin, and adapting eyes to display conditions including jaundice, keyhole pupils, haemorrhage, etc.  She commented: "We use these as a safe space to practice certain aspects of care, ensuring our nurses are prepared once they get in the work place."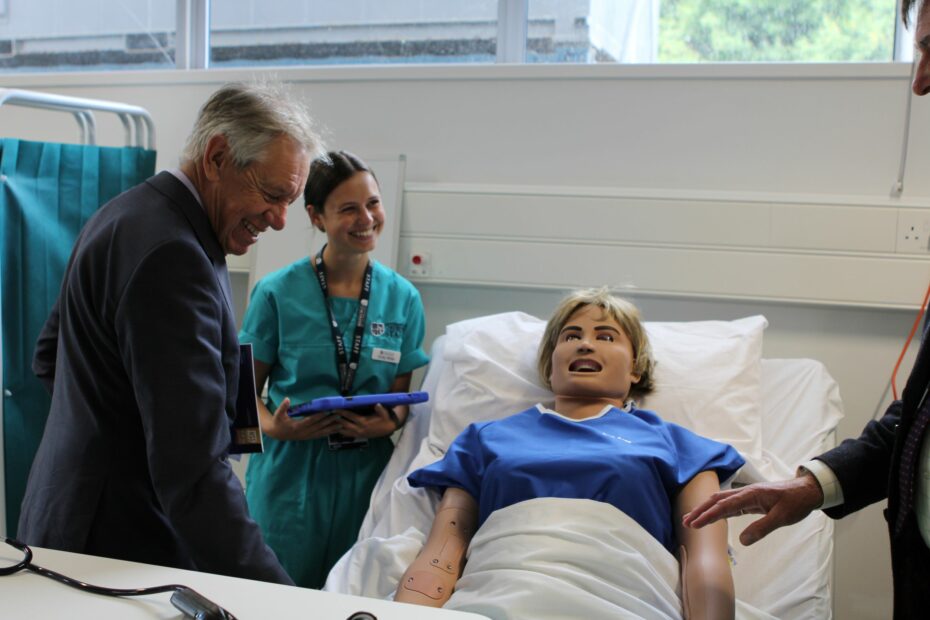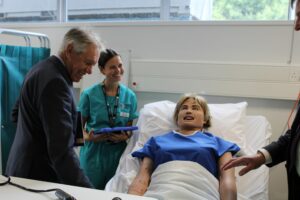 Trainee adult nurses will also partake in simulated hospital environments using actors, preparing them for interaction with a range of patients.
James Granger, Chief Operating Officer, also delivered a presentation on the impact of the University on West Sussex. Councillors were seen excited by the ongoing successes at the University.