Showroom Administrator - Theatre (Performing Arts)/Dance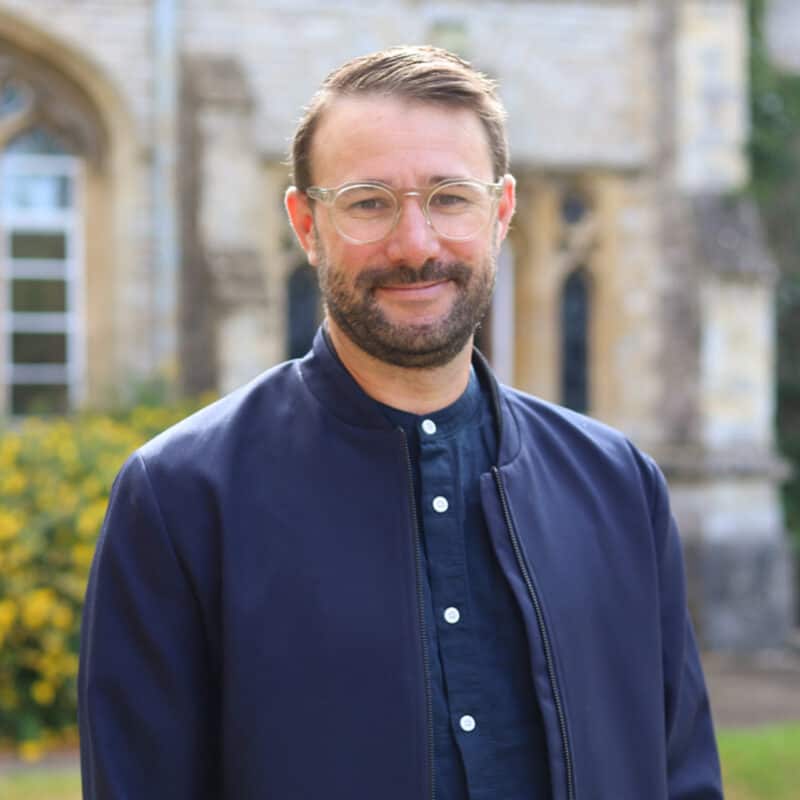 Andy is an Associate Lecturer for the Music Department at the University of Chichester, teaching across their Acting on Musical Theatre Performance, Music & Musical Theatre, Musical Theatre and Cabaret, and their Joint Musical Theatre Programmes.
He is also Director of the ShowRoom Theatre Chichester (2011- present) and continues to present some of the most exciting companies touring on the UK circuit. He has been published in numerous publications and has won a Total Theatre Award for Innovation in 2010 (as well as receiving nominations in 2009/2015) with his theatre company Bootworks Theatre.
Andy has toured his work to 12 countries worldwide with support from The British Council and has frequently received funding from Arts Council England to make and tour work nationally. Previously he has taught on the postgraduate programme MA in Advanced Theatre Practice at the Central School of Speech & Drama. 
Performances
NINE – (2018)  
Jukeboxes – (2017)  
The Many Doors of Frank Feelbad (2016) 
We Could Be Heroes (2016) 
Now Listen To Me Very Carefully (2014) 
The Red Boxes (2012) 
30 Days to Edinburgh (2012) 
Predator; Finishing Off What I Started When I Was Five (2011) 
The Incredible Book Eating Boy (2011) 
30 Days to Space (2010) 
Little Box of Horrors (2009) 
Une Boite Andalouse (2006)
Professional
Roberts. A Baker. J & Daniels. R (2012) Total Theatre: A Spaceman, Cowboy & Disco-Dancer, The University of Winchester; Winchester.
Chapters in Edited Collections
Roberts, A in Daniels, R (2014) D.I.Y Theatre, University of Chichester Press.Roberts.
A, Daniels. R & Baker. J in Field. A (ed.) (2012) 30 Days to Edinburgh, Forest Fringe Paper Stages, Jerwood Charitable Foundation. 
Conferences
Mapping Borders Symposium at the Parlour Showrooms Bristol. (13th September 2013) Presenting Walkie Talkie with J. Baker. 
Shows/Exhibitions
Daniels, R., Baker, J. and Roberts, A. (2012) 30 Days to Edinburgh. [Shows/Exhibitions]