PGCE Secondary Dance Coordinator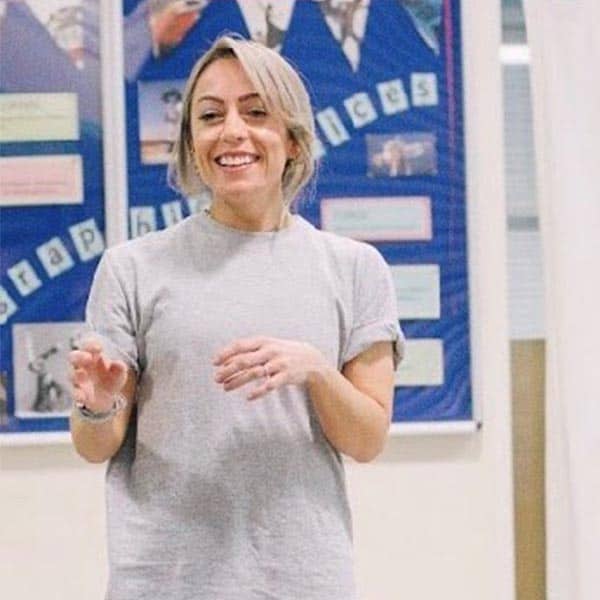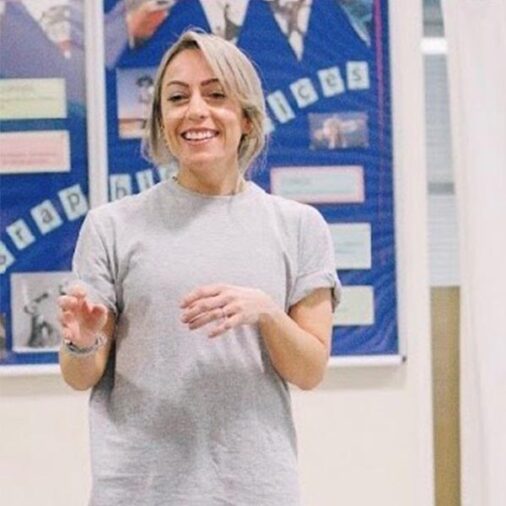 Jo is one of the PGCE Dance Subject Coordinators and a Professional Studies Tutor.
Experience:
Jo has been involved with mentoring and supporting Trainee Teachers for over 13 Years as a Mentor and Professional Tutor at the Angmering School.  Her role as an AST Dance teacher provided her with the opportunity to work with local Primary Schools and deliver a range of dance inset focusing on engaging boys in dance and promoting high quality dance provision.
Interests:
Jo has been a GCSE Dance moderator for over 10 years and has helped to advise AQA with adapting work for students with SEND.  Jo is about to finish her MA in Education and is focusing her research on the development of resilience to support Mental Health in PGCE students.
Read more