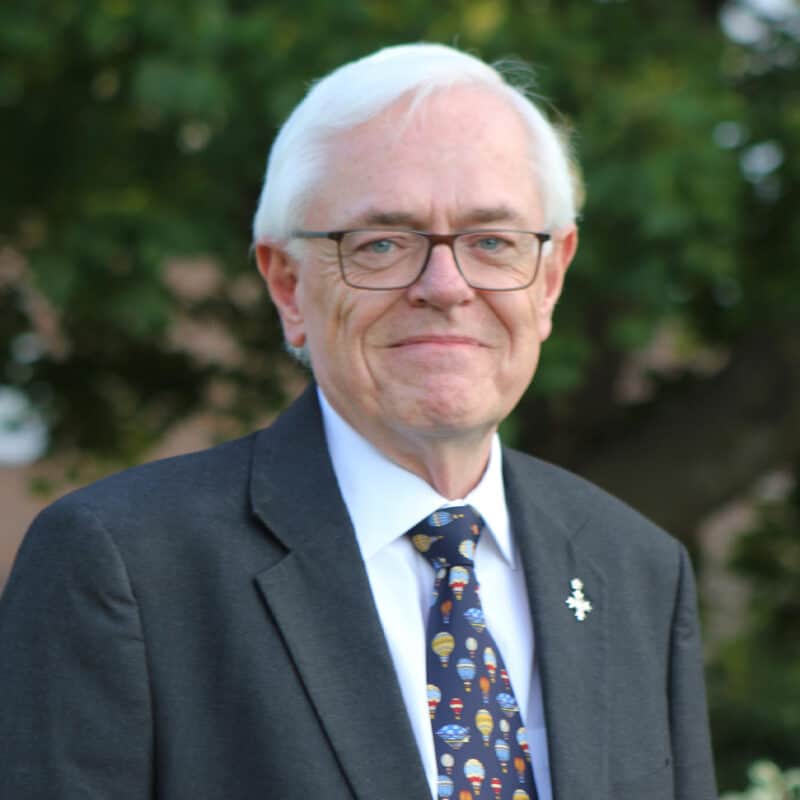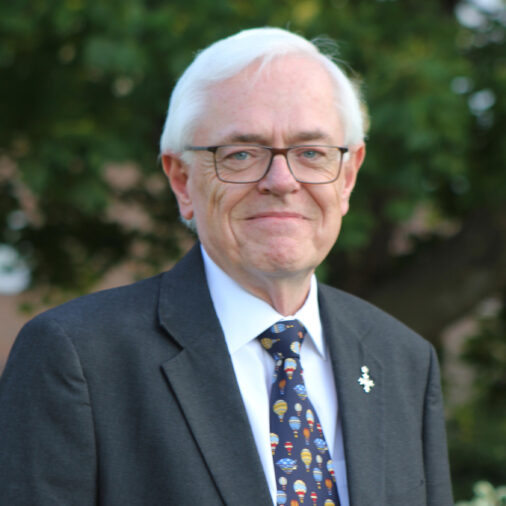 John joined the Board of Governors in July 2022 and is a member of the Audit Committee.
Having spent 20 years in the National Audit Office, including a secondment to the team setting up the Employment Service, John moved to the South Coast and joined an office-products company, later becoming their Marketing and Purchasing Director. After the business was taken-over and re-located to the Midlands, John finished his career as Bursar at Dorset House School, taking early retirement in 2009.
John has been involved in school governance for many years: as Chair of Governors of a secondary school, a governor of several primary schools. He continues as Governor of a Secondary School and supports other local schools. He the Lay Member of the West Sussex Safeguarding Children Partnership and the West Sussex Youth Justice Board.  He was Lead Governor at Western Sussex Hospitals before the creation of University Hospitals Sussex. He also undertakes work for both Arun and Chichester District Councils.
John has been in involved with School of Nursing and Allied Health since its inception. He also sits on the Prevent and Environmental Sustainability Boards.