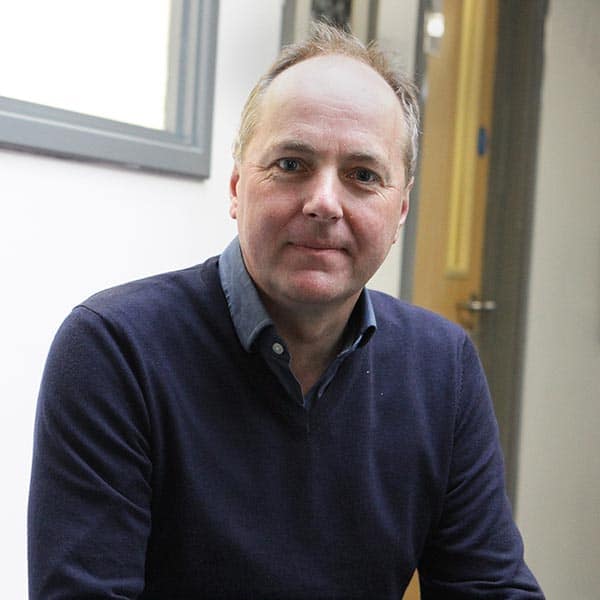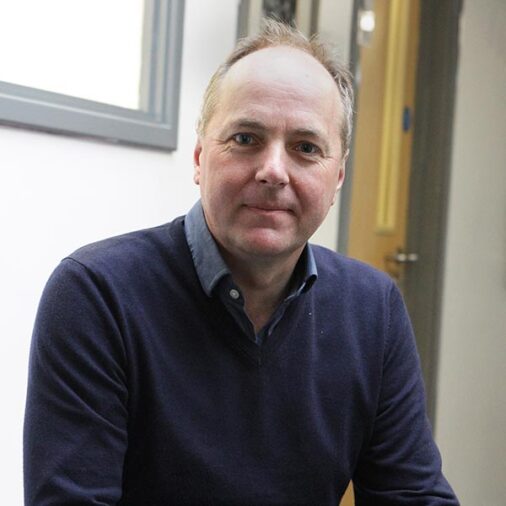 Michael Olliff is the Managing Director and a Board member of Scott Brownrigg, an international firm of architects and designers. As a chartered Architect for over 25 years, Michael has dedicated his career to designing schools, colleges and universities. His particular experience and interest lies in translating educational visions into architectural realities; exploring the role that design has to play in improving learning and raising standards.
Michael is very skilled in managing and coordinating the consultation process with client organisations, local authorities and other stakeholders. Notable award winning projects include the University of Reading Campus in Malaysia, Three Rivers Academy in Walton on Thames, The Spark at Southampton Solent University and The Elmgreen School in Lambeth.
Born in Glasgow, Michael has lived in Chichester since the age of 2 and was educated at Bishop Luffa School and Chichester College of Technology. Graduating from University of Portsmouth with Distinction in Diploma (1990), Michael has specialised in educational design since returning from the USA where he spent time attending the University of Cincinnati and working in Boston.
Michael joined the Board of Governors in January 2020 and is a member of the Finance and Resources Committee.