Independent Deputy Chair of Governors and Chair of the Remuneration Committee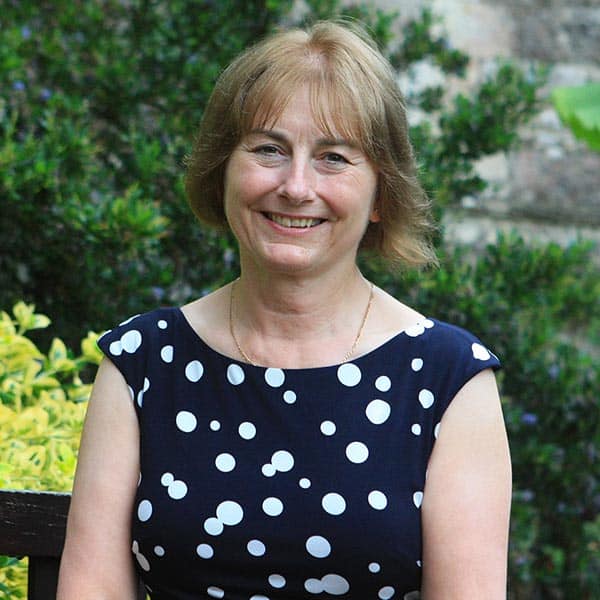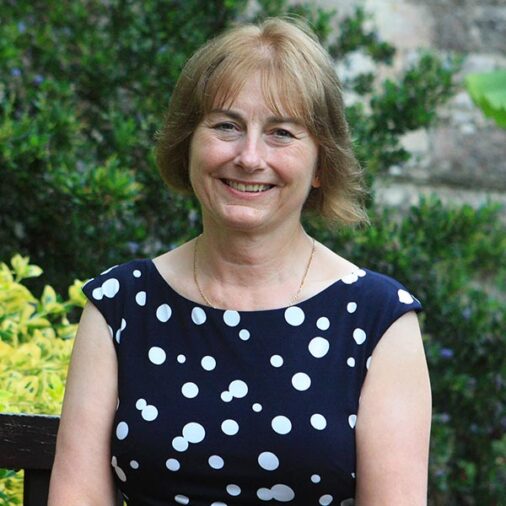 Cathy Stone was appointed to the Board in May 2021.  Following retirement as the Clinical Director at St Barnabas Adult Hospice in Worthing and Chestnut Tree House Children's Hospice in Arundel, Cathy is currently working part-time as Associate Director of Nursing for the University Hospitals Sussex NHS Foundation Trust leading on roles relating to patient safety and the Nursing and Midwifery workforce.
Cathy is a registered nurse and midwife with a special interest in neonatology and has an MSc in Health Care Management.  She has been a specialist advisor for the Care Quality Commission and has advised the Nursing Midwifery Council on various aspects of Nursing care.
Cathy was appointed as Chair of the Remuneration Committee on 5 July 2022 and became Deputy Chair of Governors on 21 March 2023.