Independent Governor and Chair of Audit Committee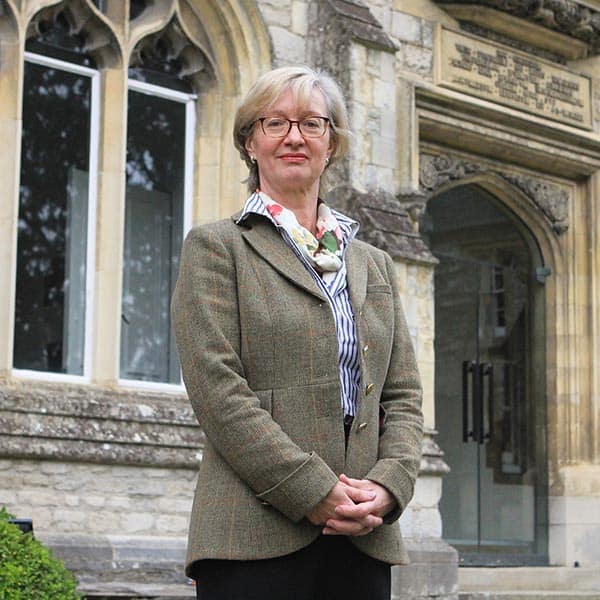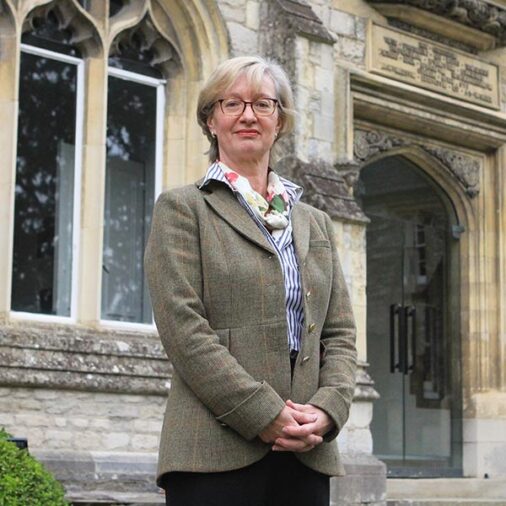 Yvonne Chester has four decades' experience in the global finance industry having achieved admission to the London Stock Exchange's Register of Representatives in 1986.  During this time her responsibilities have included investment management, people management and client management.
With a particular emphasis throughout her career on investing internationally, she has had extensive exposure to multiple businesses across all sectors and geographies in roles requiring analysis of companies' financial details as well as their corporate strategies and managements.
Until 2017, Yvonne held the position of Executive Director at UBS Global Asset Management in London.
Yvonne joined the Board of Governors in March 2019 and is Chair of the Audit Committee.