Senior Lecturer Sports and Exercise Nutrition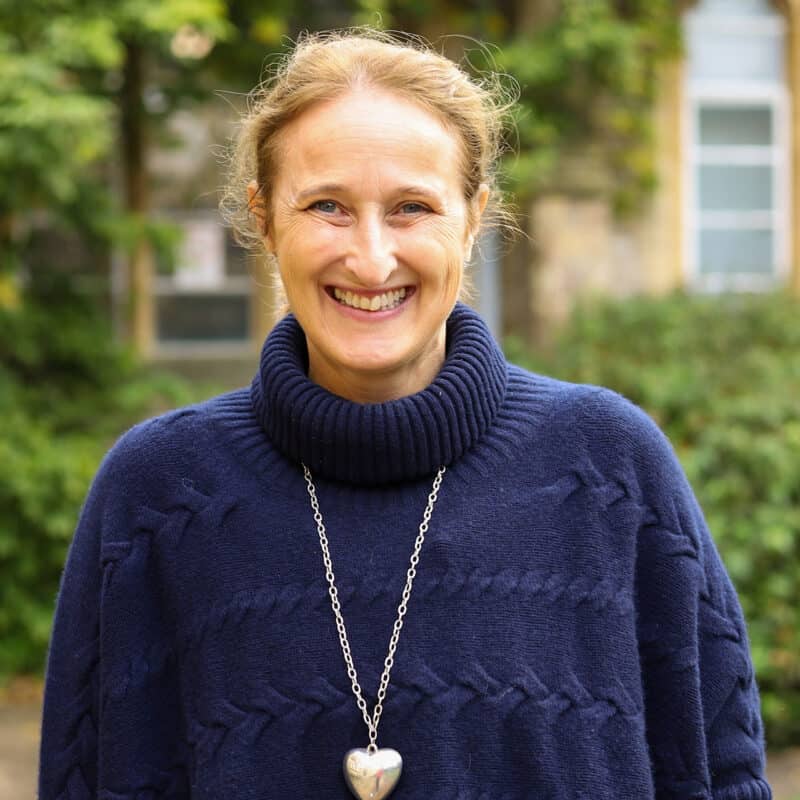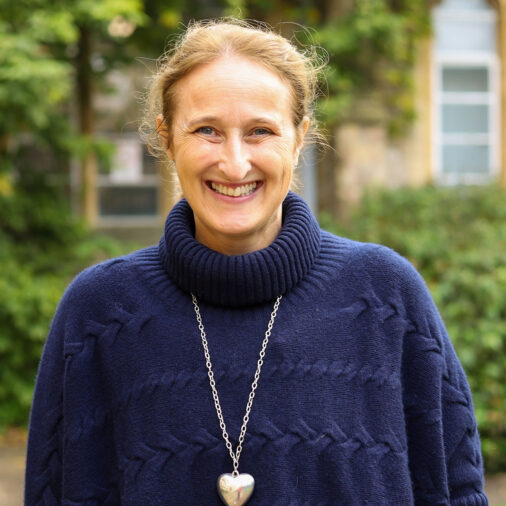 Tilly joined Chichester University in 2013 and combines working at the University with other teaching roles, nutritional consultancy and work with athletes and teams through her company Eat Yourself Brilliant. A specialist working in team sports she is currently the team nutritionist for the Surrey Scorchers BBL team and the LDN Warriors 3×3 basketball team and was the England team nutritionist at the 2022 Commonwealth Games.
As the module coordinator for the nutrition modules in both undergraduate and postgraduate degrees Tilly's aim is to make the theory as applied as possible, giving the students real experience that is translatable into performance environments.
Education
1990    BSc Biological Sciences, University of Edinburgh
2011    MSc Nutritional Medicine, University of Surrey
2022   PhD Sport and Exercise Physiology, University of Chichester
Professional
Tilly is a full member of the SENr Practitioner Register for performance nutritionists (SENr), the international Professionals in Nutrition for Exercise and Sport register (PINES), the British Association of Sport and Exercise Sciences (BASES), British Dietetics Association (BDA), Associate of Food and Behaviour Research (FAB) and National Health Education Group (NHEG). She is a fellow of the Higher Education Authority.
She regularly speaks at conferences, writes articles in the press, writes online courses for Future Fit Training and has worked with several national and international athletes. She is a member of Akolyte, a specialist coaching group working within esport.
Teaching
IOS7106 Applied Sports and Exercise Nutrition (Lead)
This module aims to give students the core competencies needed to work with, and add value to a broad range of competitive or recreational athletes requiring nutritional support for performance and/or recovery. Accredited by the British Dietetic Associations Sports & Exercise Nutrition Register and giving graduates the automatic right to the graduate register, the module delivers all the key elements needed for working in elite sport.
IOS6107 Nutritional Strategies for Sport Performance
This module aims to explore the relationship between nutrient intake and storage, energy metabolism and exercise performance.
Application of issues of sports nutrition for the 'generic' athlete will be extended to specific nutrition strategies for selected sport performance.
The module content is delivered through lectures and practical classes, including a practical project exploring the effects of ergogenic aids on exercise performance.
IOS5105 Nutritional Aspects in Health and Disease (Lead)
This module aims to explore the relationship between nutrition and health status before considering some nutritional and exercise strategies that may aid in the prevention or management of these diseases.
Consideration will be made of application to 'special' populations. The module content is delivered through weekly lectures and practical classes.
ESP504 eSports Science; Physicality of Gaming
This module aims to develop knowledge of the nature of the physical demands of active involvement in playing competitive esports and how elite players may be supported.
The module content is delivered by a mixture of lectures and practical research content.
MUS430/530/630 Professional Resilience
The module is designed to help undergraduates identify challenges in their journey to becoming trained music or dance professionals, and through a variety of tuition and support provides opportunities for personal development.
The module content is delivered by lectures and workshops and is examined by portfolio. Lectures include an introduction to performance nutrition for now and within the work place, nutrient timing and resilience, and food for mood.
Research
Game analysis and performance nutrition in junior team sports.
Nutritional habits and knowledge in junior and grass roots athletes.
Effectiveness of visual nutrition messaging for behaviour change in elite team sport athletes.
Effect of accessibility on eating behaviour in elite athletes.