Independent Chair of Governors and Chair of the Nomination & Effectiveness Committee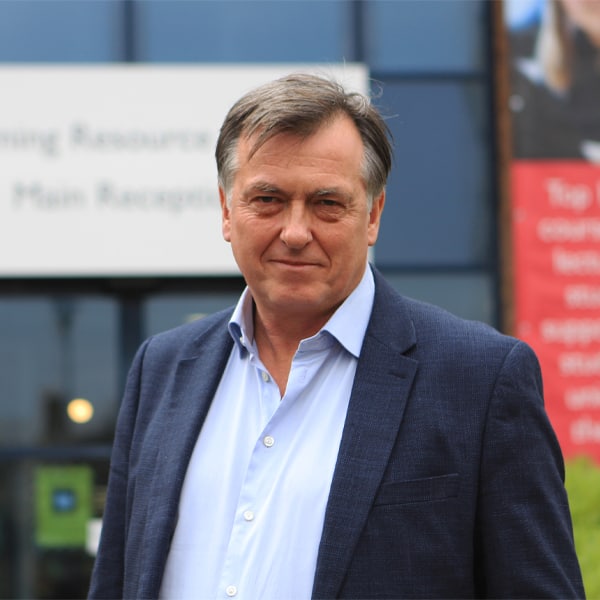 Dr Tim Fooks has been a GP in West Sussex since 1992.  For the year 2020/21, he was High Sheriff of West Sussex, the first medical doctor to hold this Royal appointment in Sussex.
In 1999, Tim began his career in strategic health care management as chair of the Chichester and Rural Primary Care Group.  Subsequently, he has chaired a number of committees and served as a Board member of the West Sussex NHS Primary Care Trust.  For almost 10 years he was the clinical lead for Children and Young People at NHS Coastal West Sussex Clinical Commissioning Group.
Tim has been a GP trainer and educator particularly with regard paediatric medicine in primary care.  He worked with Health Education England to produce their successful national programme promoting the early recognition of sepsis in children.  He was awarded the Fellowship of the Royal College of General Practitioners in 2016, and in 2017 the Care Quality Commission rated Tim's GP practice in Pulborough as 'outstanding'.
Tim sits on the Board and Education Committee of the Leathersellers' Livery Company in the City of London, and is a Trustee and Patron to several West Sussex charities.
Dr Fooks joined the University as an Independent Governor on 1 February 2022 and is the Board Chair and Chair of the Nominations & Effectiveness Committee.