Senior Lecturer in Choreography and Dance Research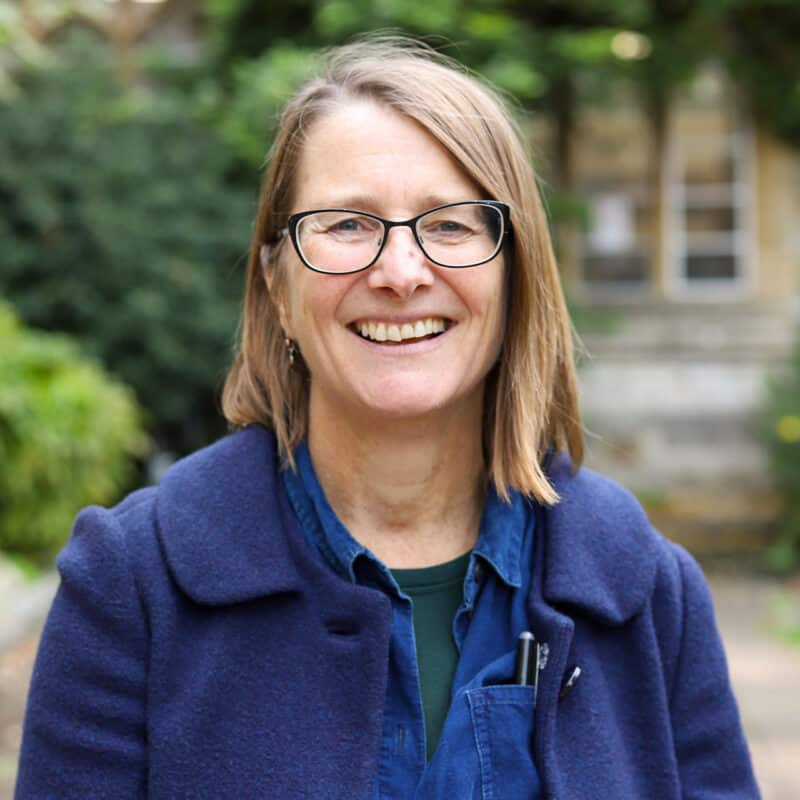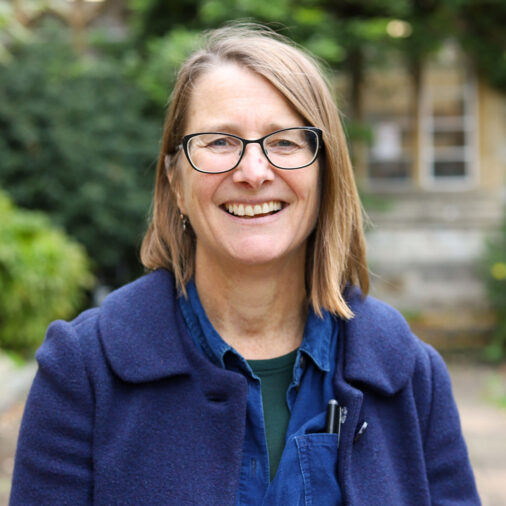 Virginia Farman is a freelance choreographer with an established practice in choreographing and creating large scale outdoor performance work and site specific projects that incorporate professional practice with community participation in relation to location.
Her research is part of the Universities research portfolio, and pioneers good practice for choreographic work in non- theatre settings.
Originally part of DIVAS dance company, under the direction of Liz Aggiss and Billy Cowie, Farman has also made dance work for film (winning the Place prize for a new dance film 1999) and theatre.
Her choreographic work incorporates contemporary dance techniques with a strong visual aesthetic, humour and irony, blending dance vocabulary with an expressive performance style.
Between 2000 -2002 she spent extensive time in Japan studying and collaborating with contemporary Butoh practitioners; in particular Atsushi Takenouchi, and musician Hiroko Komyia.
Recent works include; Everyday Hero and The Mass Touring show made with Bicycle Ballet, and Dances on Street Corners ; a solo work that forms part of her PhD research.
On the undergraduate programme Virginia leads choreography modules, and is 2nd year tutor.
Her doctoral research is practice based and is investigating choreographic compositional practices for non-theatre settings.
Read more