Due to our accommodation being so popular this year, we've added Westgate Halls, located at the Chichester College campus, to our halls of residence options.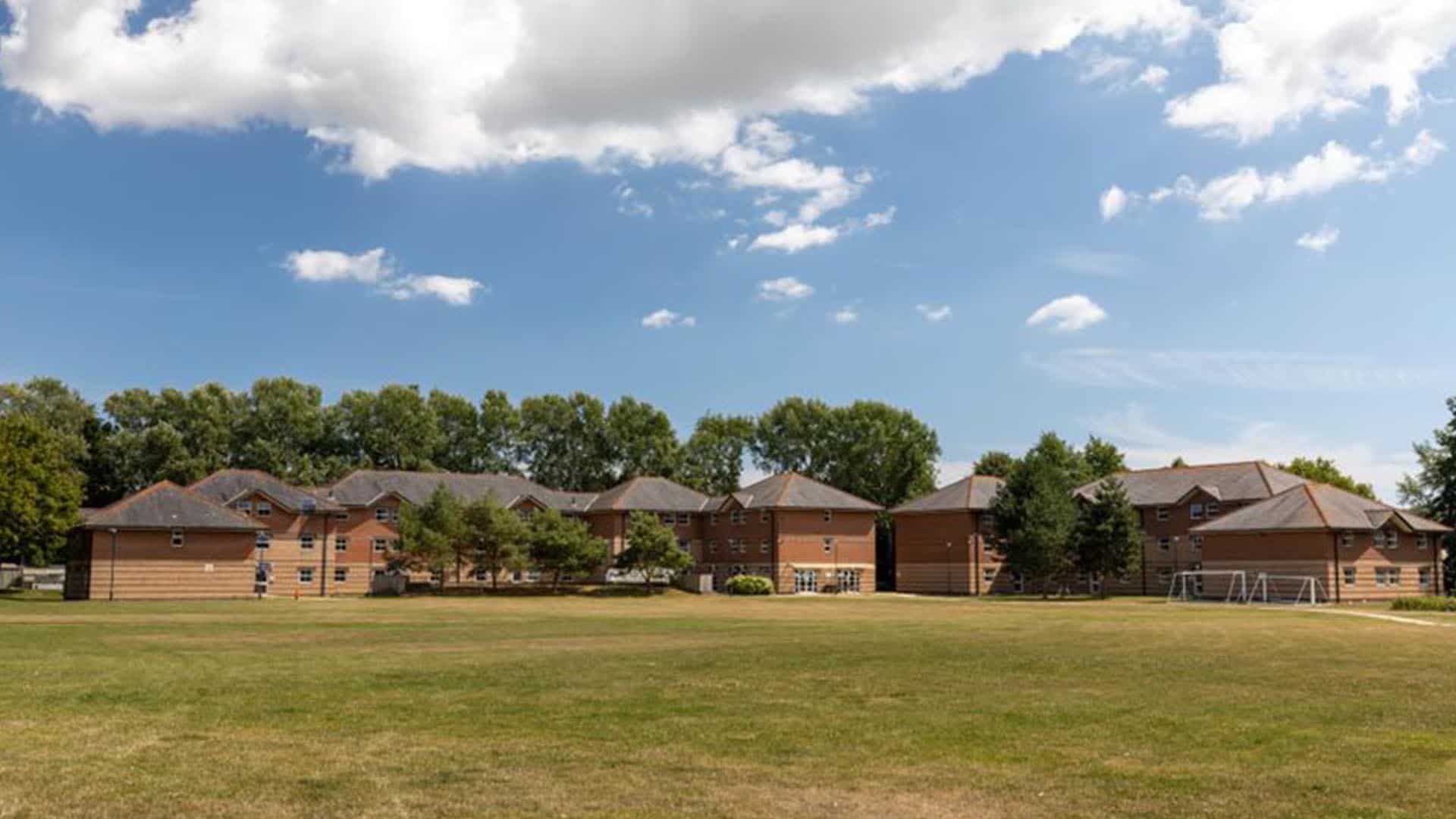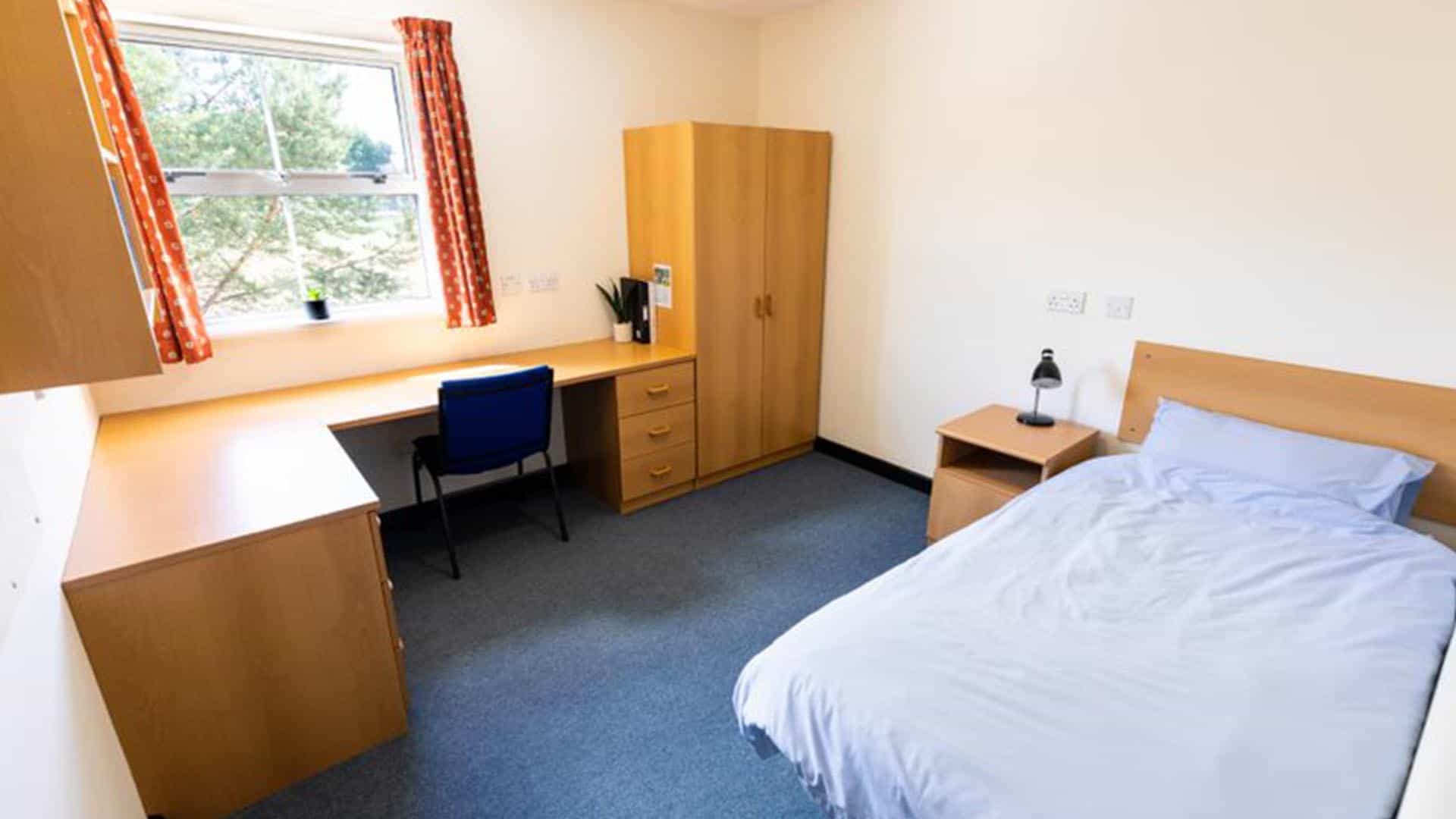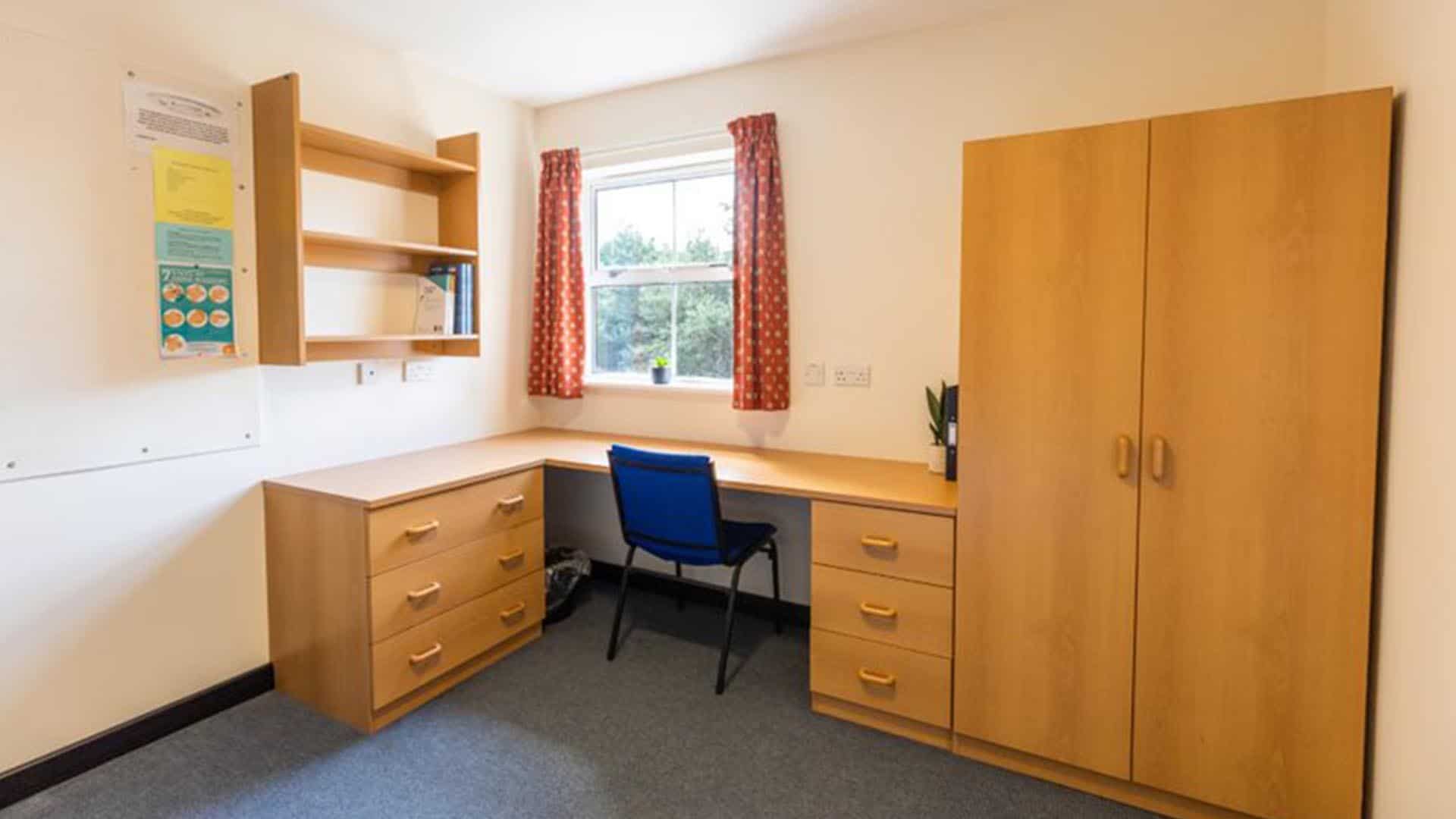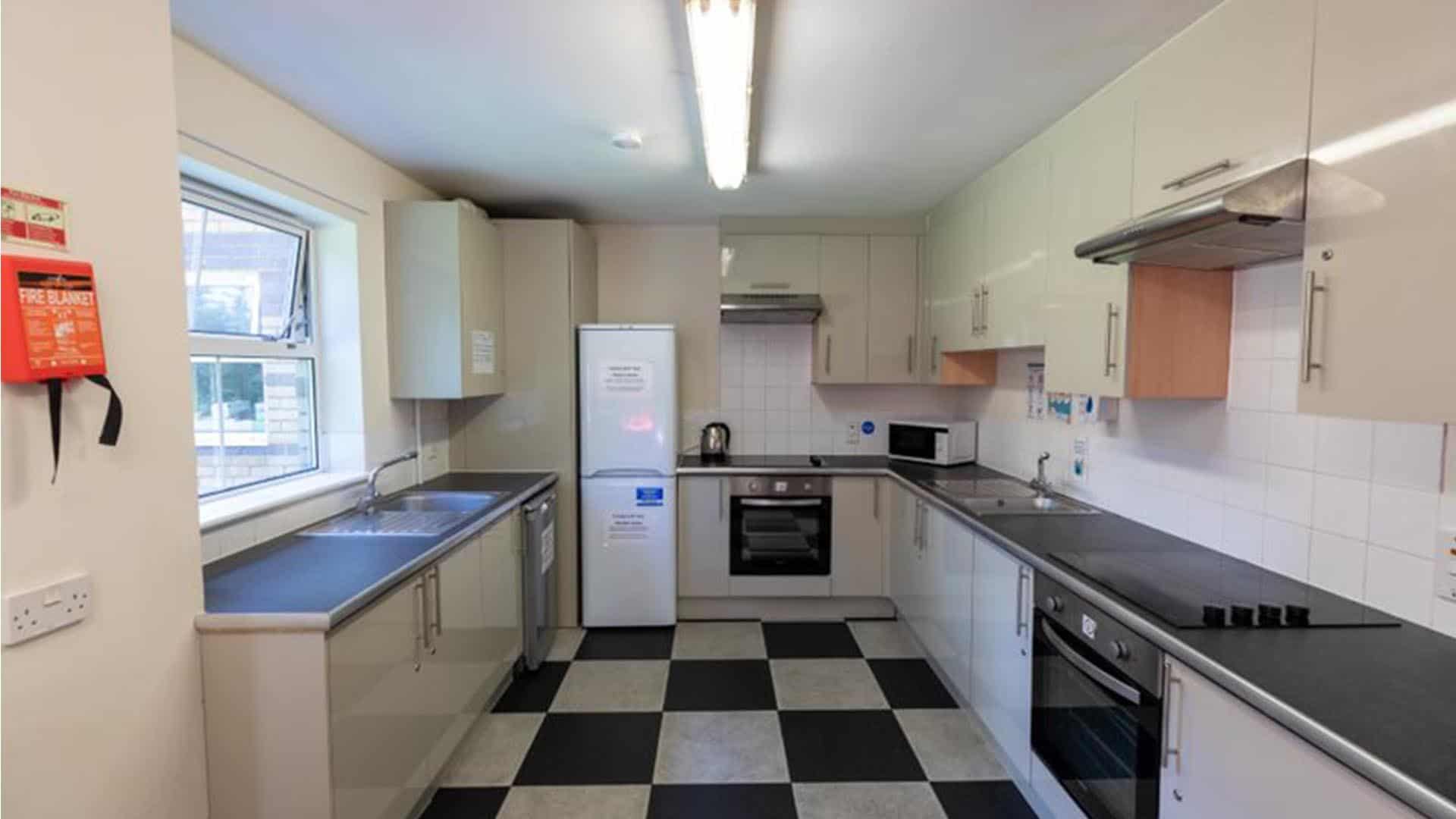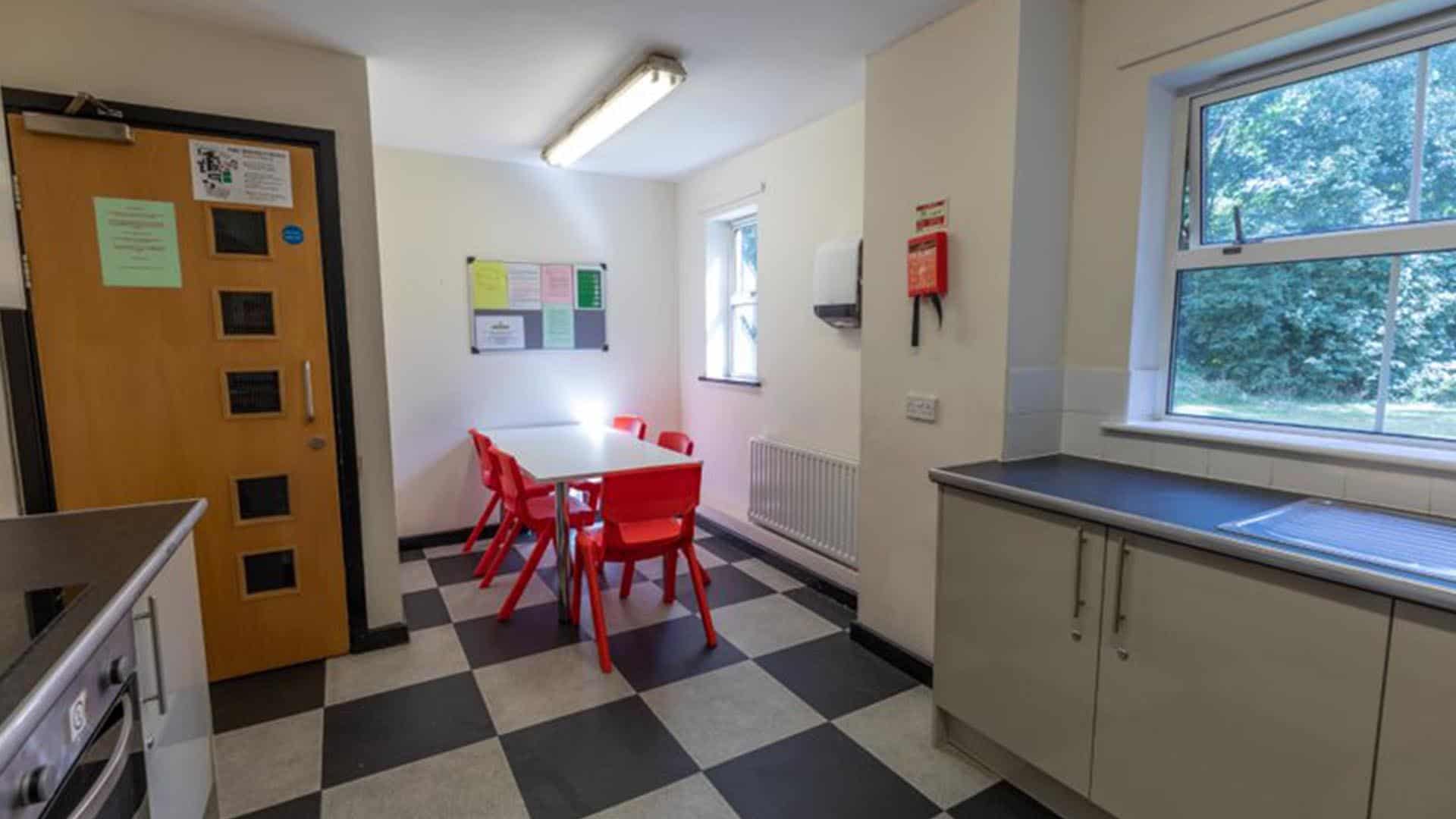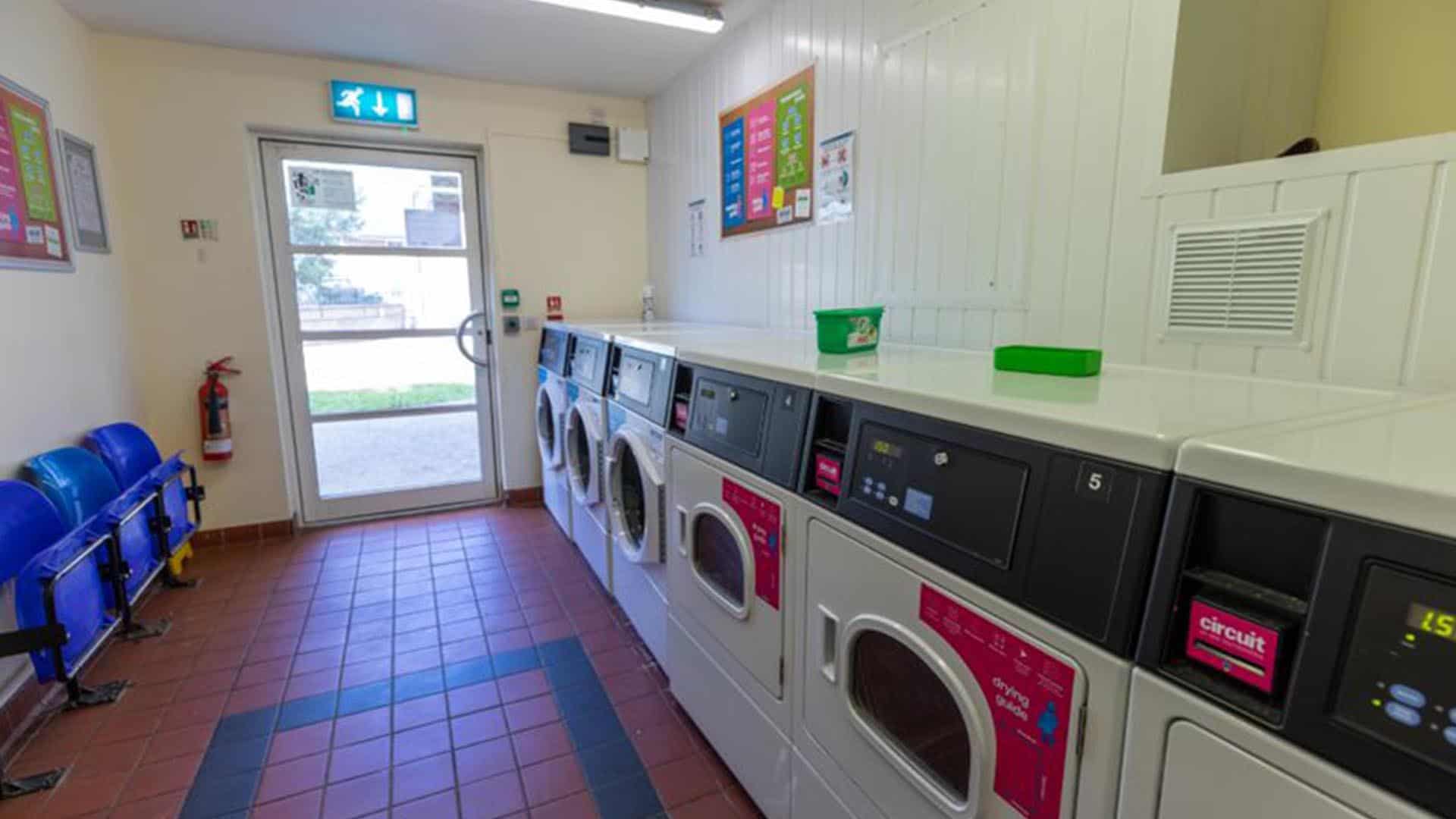 Self-catered and safe accommodation ideally located between Bishop Otter campus and the town centre
Chichester College is less than a 25-minute walk from Bishop Otter Campus and a convenient 10-minute walk to the town centre.
You will need a TV licence if you plan to watch TV.
Self-catered
Ensuite
39-week contract
Facilities shared between 6 students
25-minute walk from Bishop Otter
Wifi and Endsleigh personal contents insurance included in rent
2022/23 Price: £152.88 per week