The Sports Federation is a student led body that organises Student Sport at the University of Chichester.
This includes over 25 Sport Clubs, competitive sport, recreational opportunities, event hosting, campaigning and many more.
The Sports Federation is administrated by the Sports Co-ordinator and an elected student Sports Federation President.
Both are based above the Bishop Otter Campus Students Union (Zee Bar) along with the other SU Staff and Student Officers, so if you have any queries about please come and see us or contact us!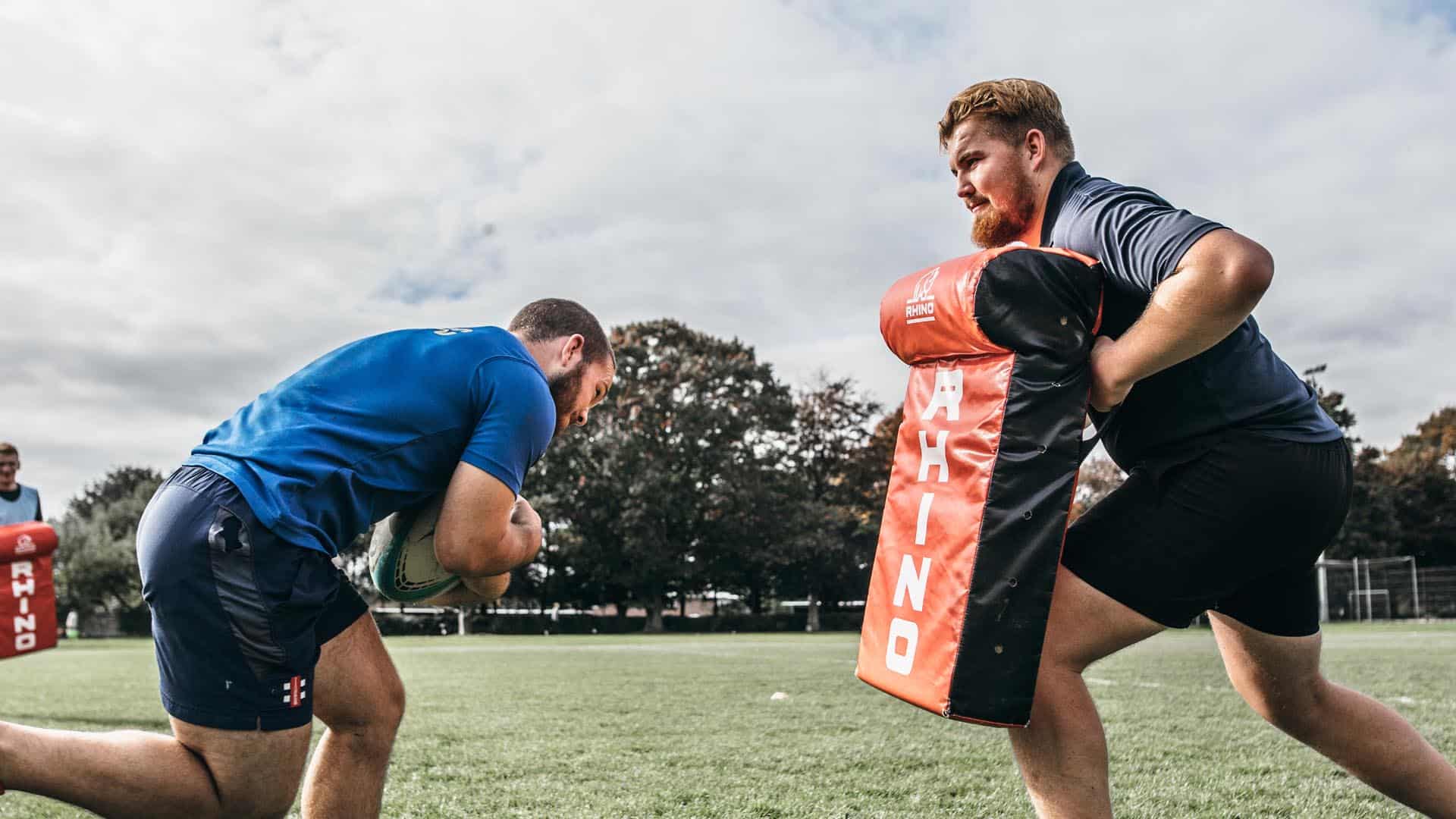 BUCS provides an opportunity for teams to compete a wide range of sports in structured leagues or individual championships.
SU Sport currently has over 40 teams competing in BUCS in some of the highest leagues in the UK.
Complementing our BUCS programme are various recreational activities including a 7-aside soccer competition, badminton and Netball League.
We also enjoy strong community links with local sports clubs including Chichester Rugby Club, Chichester Hockey Club and Cricket Clubs.
Sports Federation membership
Joining the Sports Federation gives you a number of benefits;
Allows you to join any Sports Club (Club membership figures vary)
Access to a number of Sports Federation events including the Sports Tour and UCSU Sports Awards
Covers you to take part in activities under Endsleigh BUCS Platinum Cover
Membership provides you voting rights at Annual & Emergency General Meetings
Sports clubs and teams at Chichester