Discover more about life at Chichester
Discover more about life at Chichester
Applicant Days information
Get a feel for what it's like to live and study at Chichester
Now that you've applied to us you can find out more about what it's like to live and study at Chichester at our Applicant Days.
Our Applicant Days are for those of you who have applied for a course which doesn't require an interview and/or audition. If your subject area is not listed below or is an exception, this means the course requires an interview/audition.
You will receive an invitation to book if you have applied for a course within the following subject areas:
Accounting and Finance
Business Management
Childhood Studies
Criminology
English and Creative Writing
Event Management
History and Politics
Human Resource Management
Law
Marketing and Digital Marketing
Philosophy and Ethics
Psychology
Sociology
Sport and Exercise Psychology
Sport and Exercise Science
Applicant Days give you a deeper insight into the course you've applied for and you will learn more about what you'll be studying should you start at Chichester in September.
On the day, you'll be able to meet the staff who will be teaching you and current students, participate in workshops/taster lectures with potential classmates and explore the campus on a tour.
Find out more from our student ambassador, Rylee in this video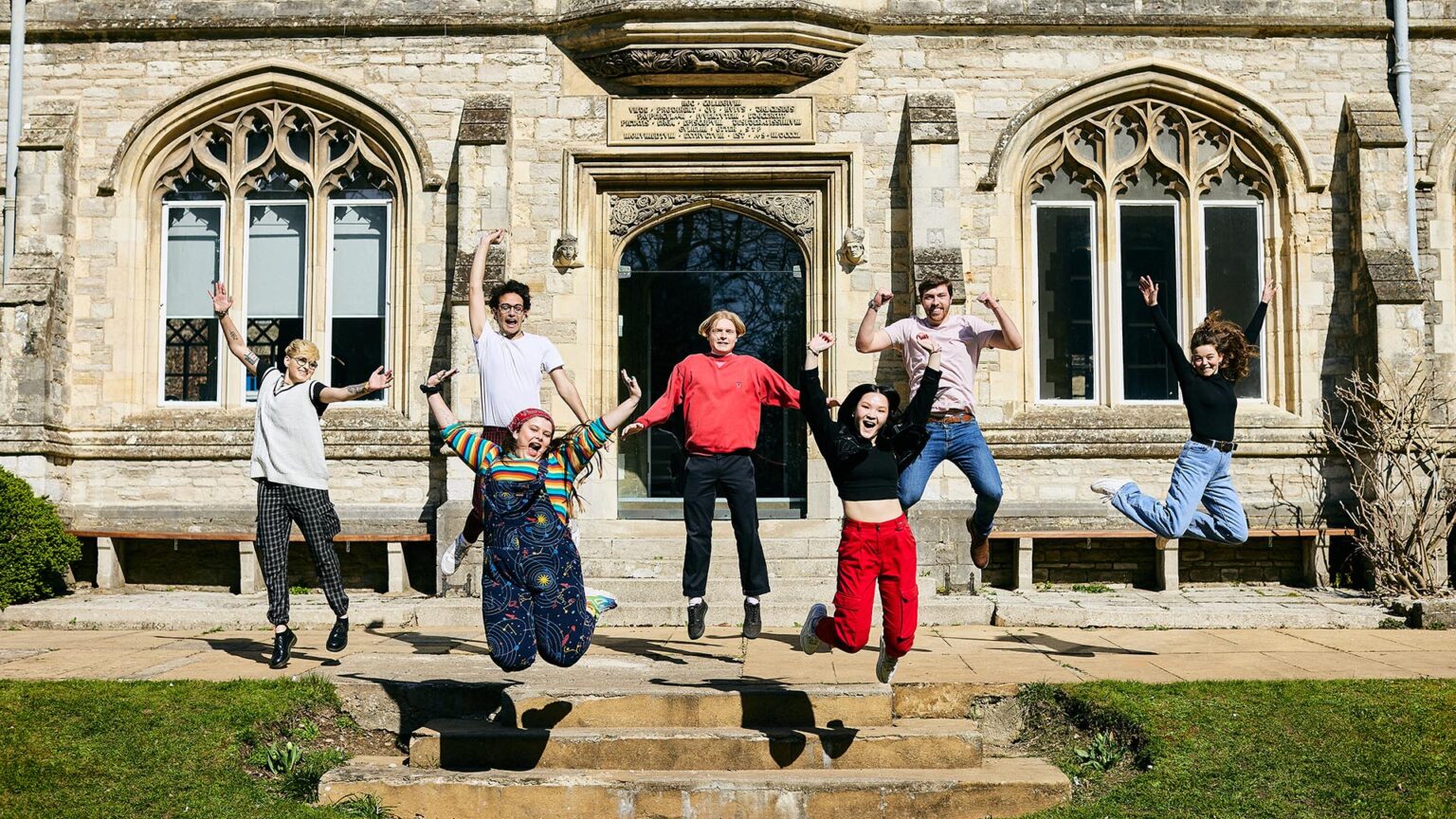 Find out which campus you need to visit
If you have any questions or specific requirements about your Applicant Day, email us at studyhere@chi.ac.uk and we will be happy to help.
If your subject area is not listed on this page, you might need to attend an interview instead. If you are unsure, please contact us using the email address above.
How do I book my Applicant Day?
Watch our video on how to book onto your Applicant Day
Frequently asked questions