So much more than a list of courses
Learn more about the University of Chichester
Fill in the form below to order either an undergraduate or postgraduate prospectus.
You can choose to receive a physical copy sent to your address, a digital copy you can view instantly, or both.
Please note that we no longer deliver print copies to international addresses.
You can still request a digital copy by filling in the form below.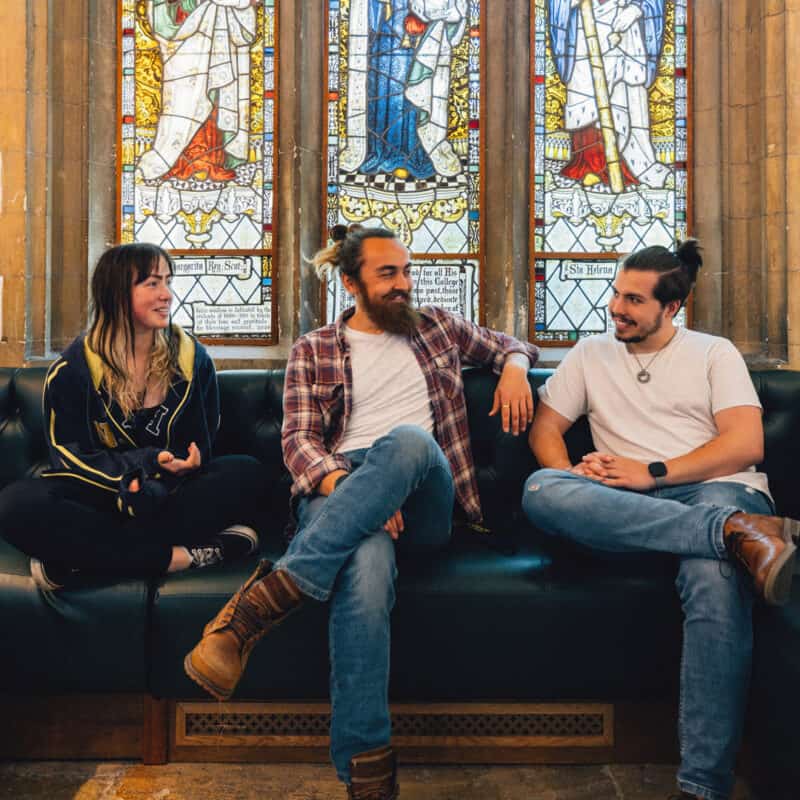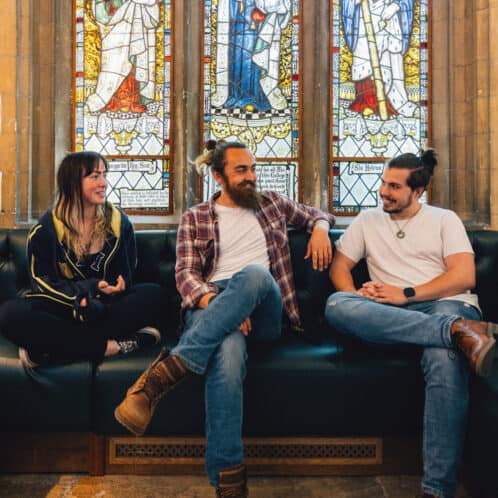 Information required for prospectus delivery and communication purposes.
If you have already completed the form but wish to update your details, please contact studyhere@chi.ac.uk.