From BA (Hons) Sports Media to League 2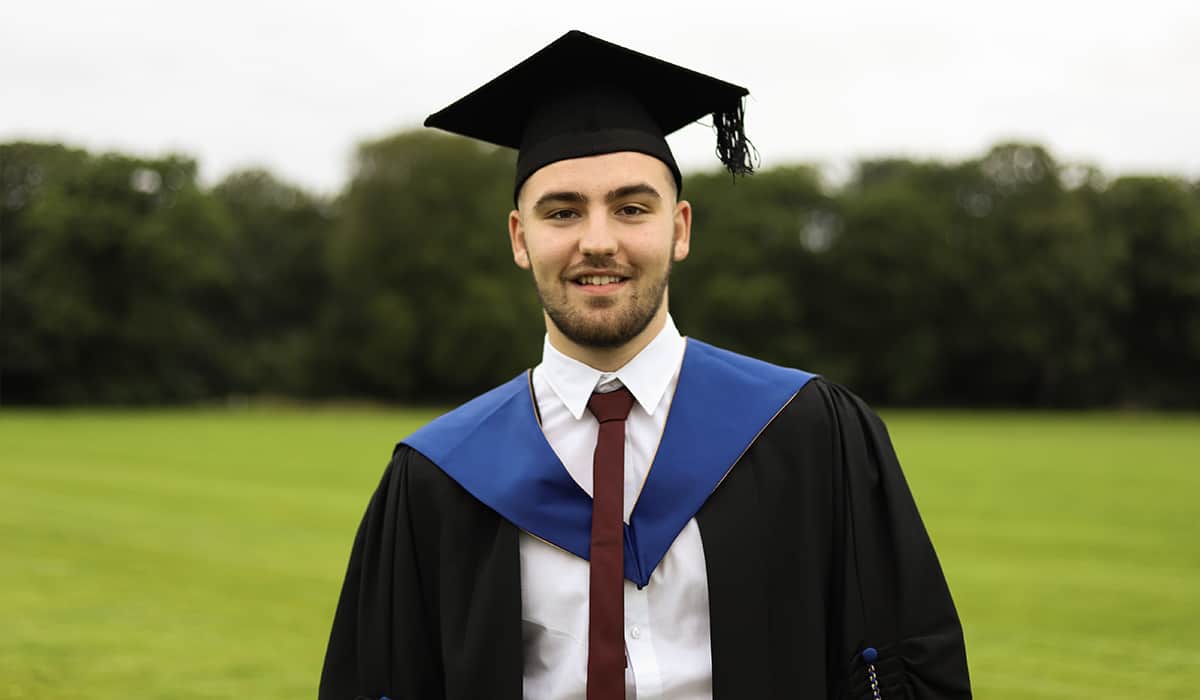 I've always had a passion for digital media and I love all sports. I heard Chichester had a degree in Sports Media so I got in touch with the course leader Ian Worden to let him know I was interested. When I met him in person I was like 'WOW, this guy loves sports media!' so I knew it was the perfect fit for me.
I applied to two other universities but I didn't want them – I probably wouldn't have gone to university if I didn't get into Chichester. The degree was the perfect mix of my two favourite interests – media and sport.
_________
"When you are at a big university, you are just a number sometimes and you feel like, you're just left alone. However, at Chichester there is always someone to help you and that's what's so good about this University."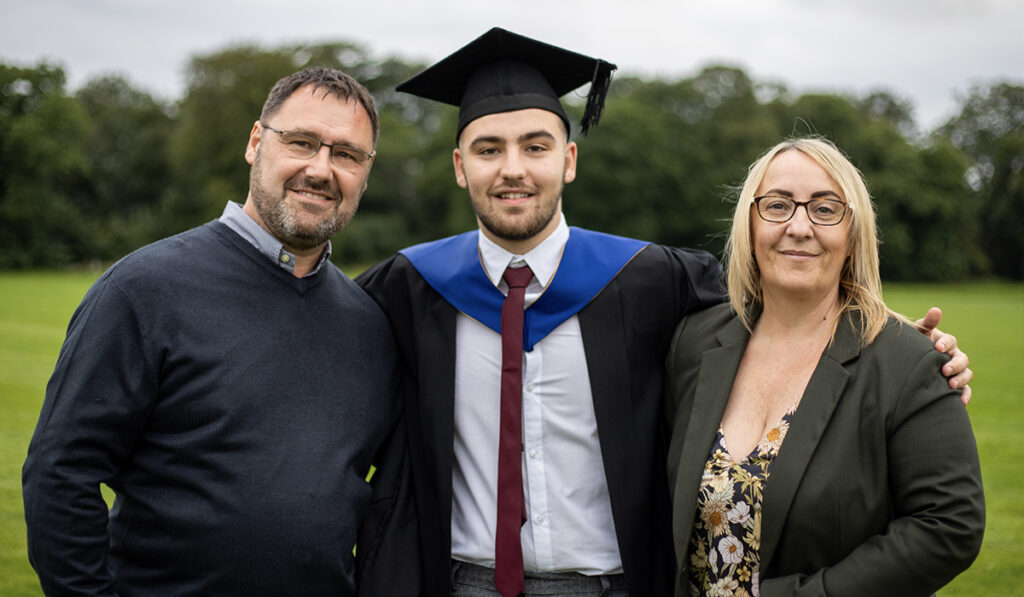 You think in your first year you're not getting to grips with what Sports Media is and then when you're in your final year you realise how far you've come.
Once we entered our second and third year, the course was extremely hands-on which I really appreciated. The Tech Park building and facilities are ridiculous when you really think about it… you're basically in a TV studio at all times! I would never have learnt some of the things I did without the easy access to the amount of high-quality equipment.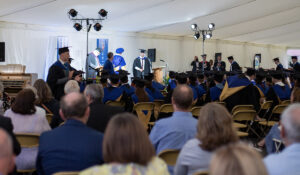 In my second year we did a placement module where we were placed at different sports clubs. We went to match days, did player interviews, filmed games – it was great experience!
I learnt so much from the students above me too, we would always teach each other different skills to help each other out. I had a friend who taught me how to do graphic designs whilst I taught him how to film – everything I've learnt through university are things I'm using in my career now.
You go on a journey with the degree and the journey works as there are so many success stories to come from it!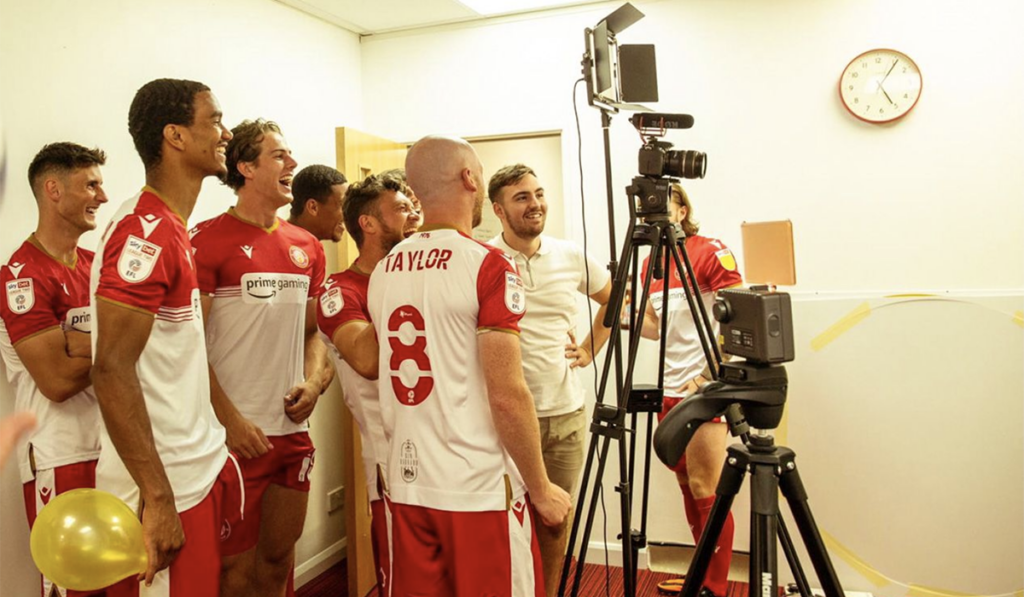 I started applying for jobs before finishing my final year, not worrying too much if I didn't get them – and managed to beat 125 applicants to a Media and Marketing Executive role at Stevenage FC! It was a bit of a manic couple of weeks before finishing university as I worked for them and finished my degree… but it's definitely worked out! I go to some of the big football clubs now and they don't even have access to some of the high-quality equipment we did at university.
I have a family friend who is going to apply to Chichester and she asked me what's like – it's like one big family. When you're at a big university you are just a number sometimes and you're left alone. However, at Chichester there is always someone to help you and that's what is so good about this University.