Sports media student designs for England!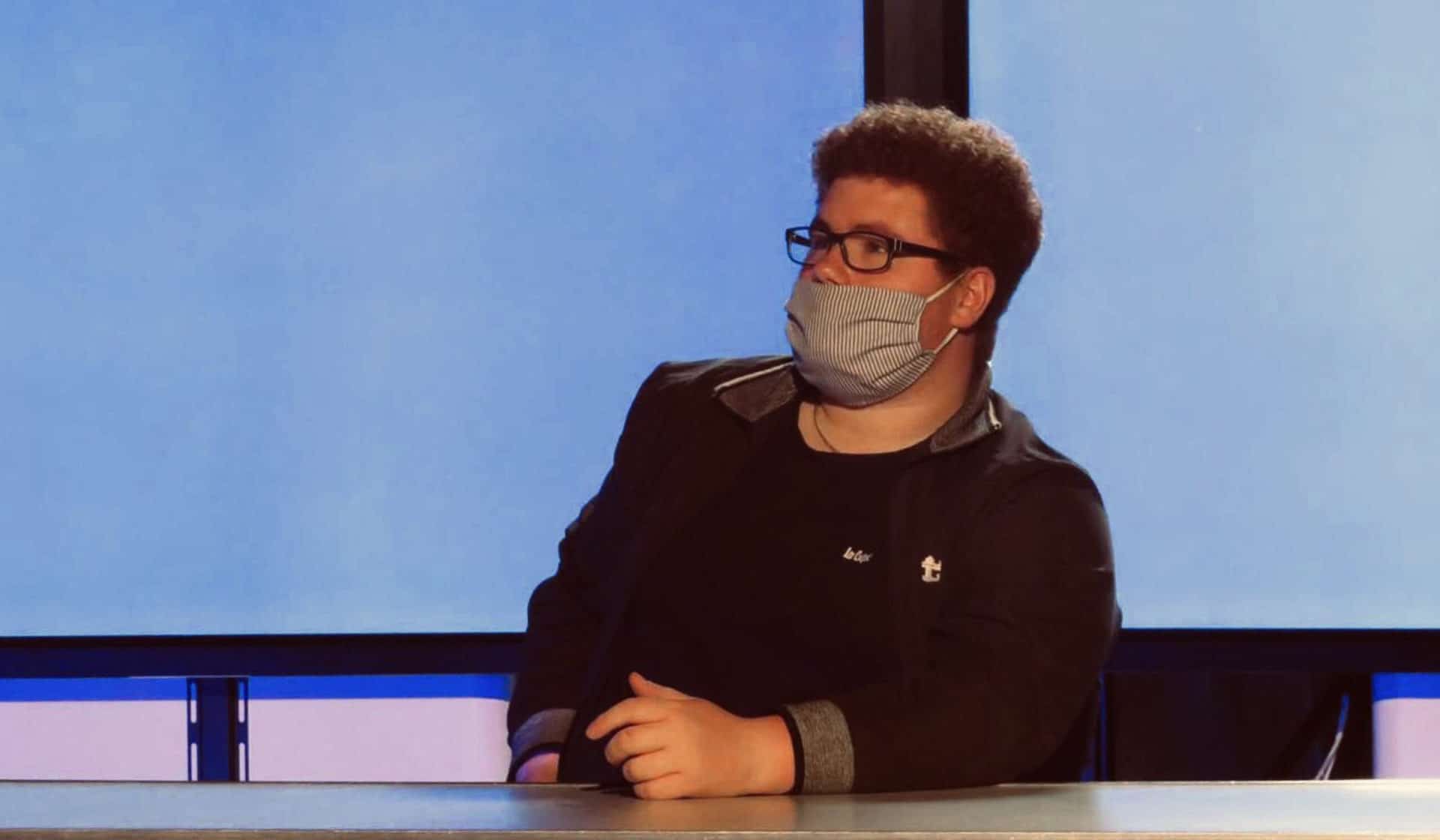 A designer from our BA (Hons) Sports Media degree has been given the opportunity to design for England to celebrate their semi-final win against Denmark in the UEFA European Championships. 
_________
For the first time in University of Chichester history, the phrase 'it's coming home' has been muttered more around campus than the word 'community'.
However, second year student Ciaran McCaughan was rooting for England's win against Denmark last night more than the average person.
The Sports Media student was given the opportunity of a lifetime, via his sports graphics Instagram account, to create a digital design that will be shared to England football team's 20+ million followers across all of their social media channels.
"I was just having a normal day in the gym and I had an Instagram message request – normally I'd ignore message requests but it read 'I work for England and would like you to design for us if we win against Denmark.' I couldn't believe England had seen my work, let alone asked me to design for them."
"I'm speechless, the fact that England's social media team even know who I am is an achievement in itself. I'm so grateful for this opportunity and I can't believe the entire country is going to see my work!"
It's hard to believe the designer from Littlehampton had only started producing sports graphics in March 2020 when the University gave all Creative and Digital Technologies students access to Adobe Creative Suite for free as they transitioned to working from home.
"I didn't even know what Photoshop was last year – I just started learning during the first lockdown and treated it as a hobby. I created an Instagram and Twitter account to post all of my sports graphics and the exposure I've received over the past 15 months has been incredible."
In his spare time, the 20-year old can often be found collaborating with fellow Sports Media students and graduates on designs to share on social media.
He added: "I love my course because there's only a small number of students, and we spend the first 10-20 minutes of any seminar catching up about sport before we start.
Ian Worden our lecturer is very approachable and when I told him about this England opportunity he called me straight away offering me great advice on how to approach this task – he really put me at ease. He always wants to see his students do well – he knows you by you, not just a number and he still talks about all of his previous students and how well they're doing – I love that."
Previous Sports Media graduates have gone on to work at Sky Sports, Hawkeye and Sussex Cricket – and now Ciaran can add 'designer for England' to his CV.
See more of Ciaran's design work on his Instagram and Twitter social media accounts
Find out more about BA (Hons) Sports Media