Top things to do in Bognor Regis!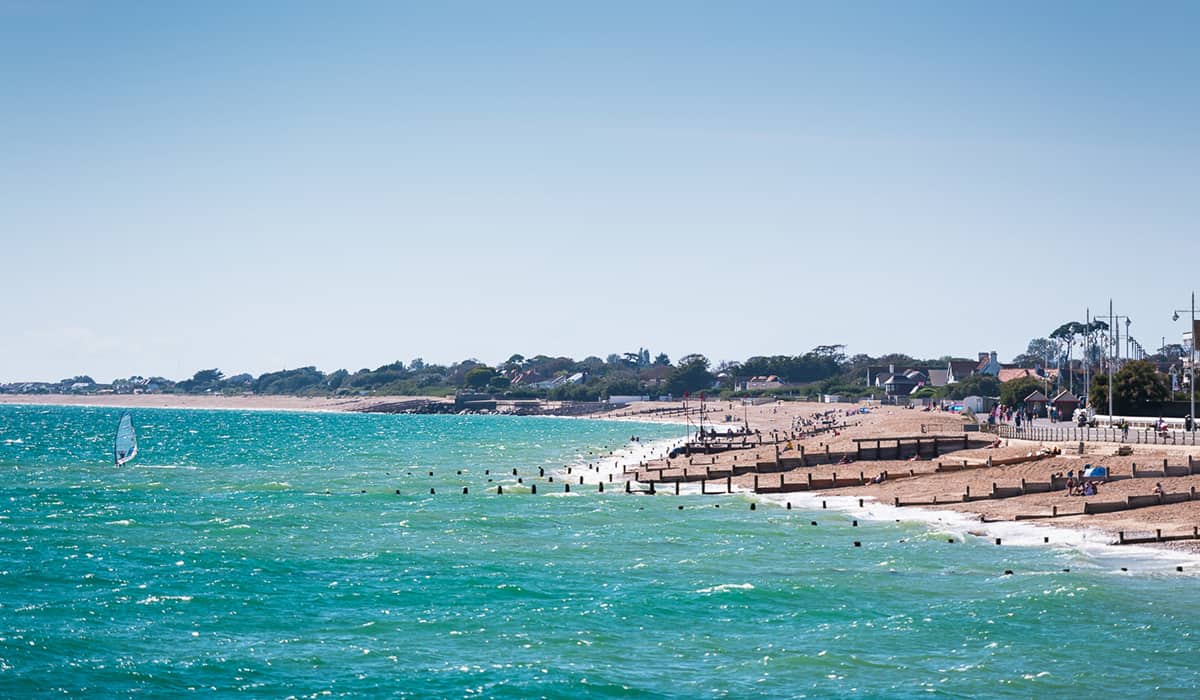 With the sea at its doorstep and an abundance of restaurants, pubs, and entertainment, Bognor Regis, is the ultimate haven for students and water sports enthusiasts.
You'll never be short of fun and exciting things to do in this seaside resort!
Here's a snippet of what Bognor Regis has to offer:
Every day is beach day when the campus is only 915 steps from beach! There are tons of beaches close by and are perfect for a day of beach volleyball or building sandcastles. There are also endless water sport activities including paddle boarding, sailiing and jet skiing.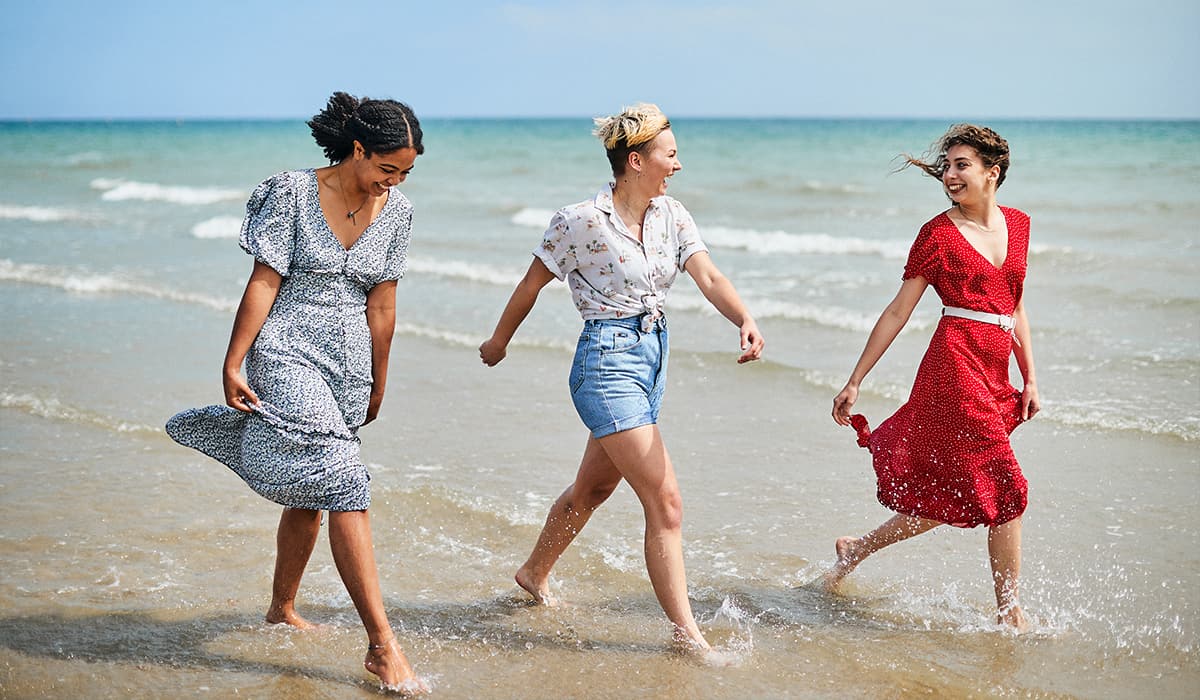 Just across the road from campus is the beautiful Hotham Park. If you fancy a relaxing afternoon rowing on a lake, playing some mini-golf with friends or a quiet space to read then this is the place for you!
There's always something exciting going on at the theatre, whether you're looking for a music, dance, or comedic performance. The Musical Theatre students regularly perform here too and they do special prices for students which is a bonus. Their performances are always high quality so it's definitely worth going, they normally sell out so you need to be quick with buying tickets!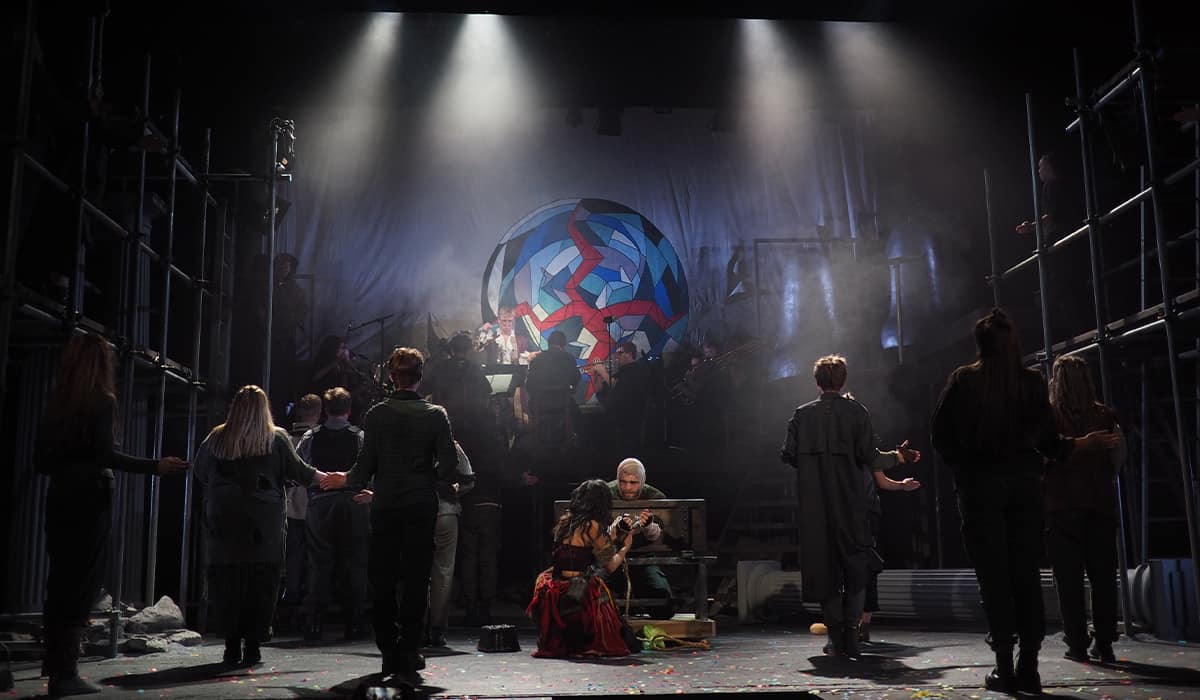 In the heart of Bognor town is the old fashioned cinema showing the latest films for only £3.50 – BARGAIN!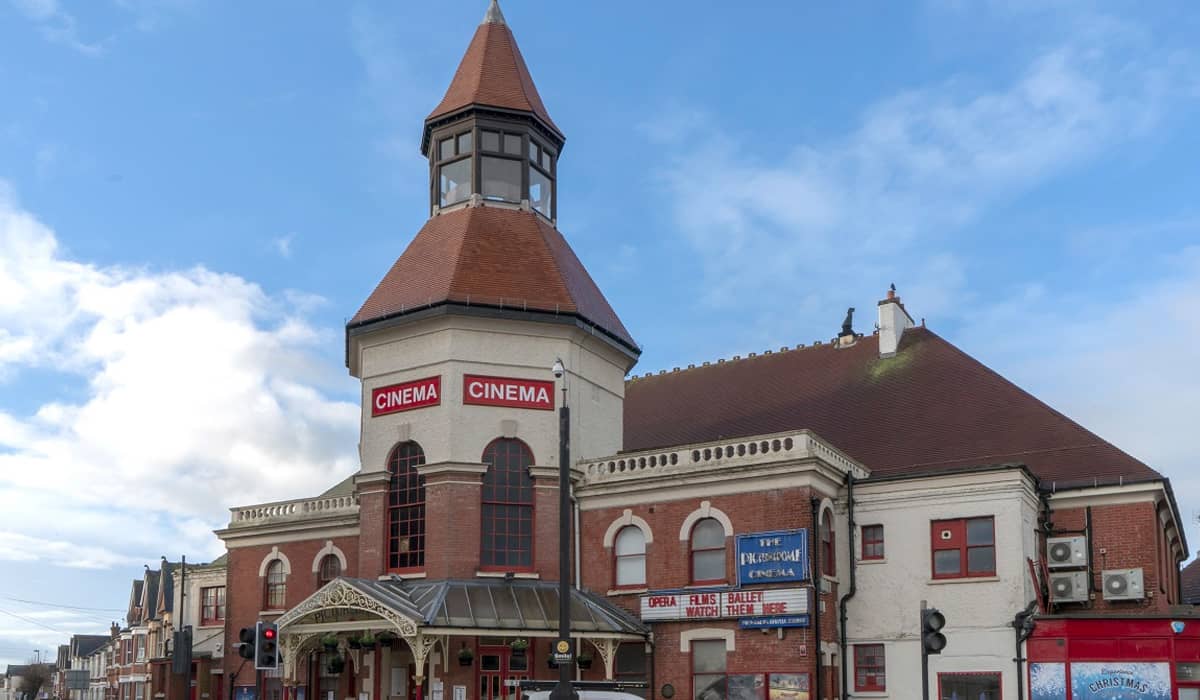 Our absolute favourite place. Pinks Parlour is an incredible ice cream shop along the beach front! Whether you want an ice cream on the go or a place to go with friends, they have so many options that you never even knew you needed to try. Does it tempt you more that one of our student owns and runs this business with her family?! We thought so…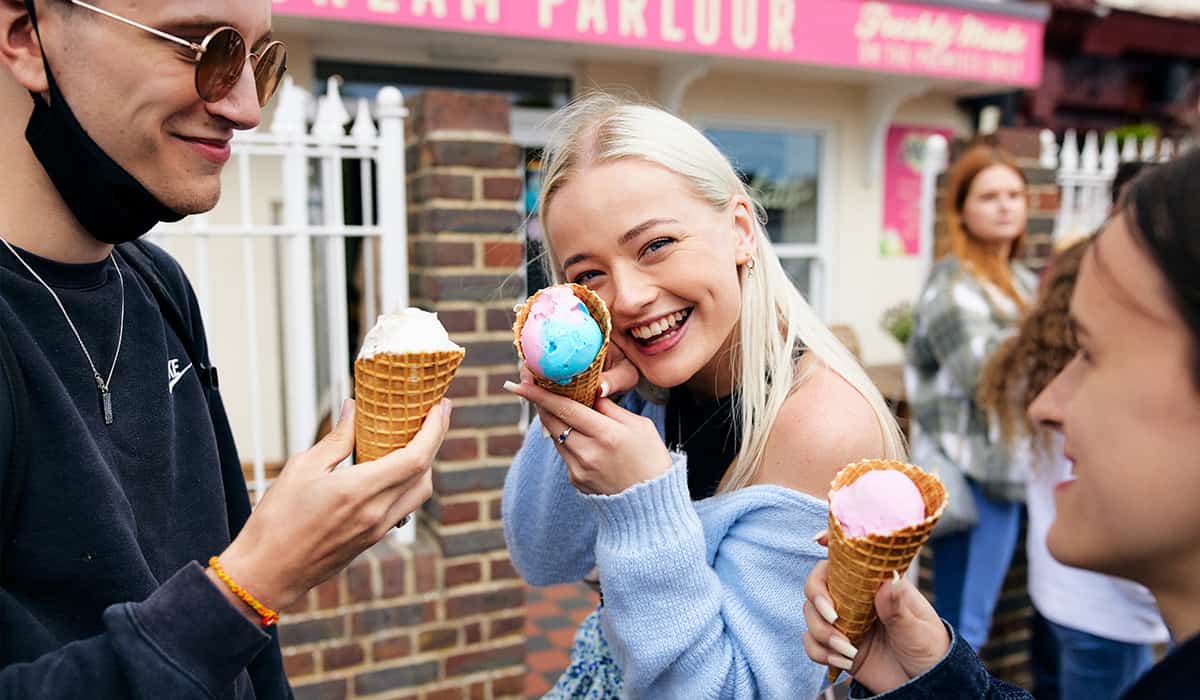 Across the road from campus is Bognor Regis' very own Butlins. They very recently opened a brand new art-deco style pool with waterslides! They often have live bands and music too which is always worth a visit.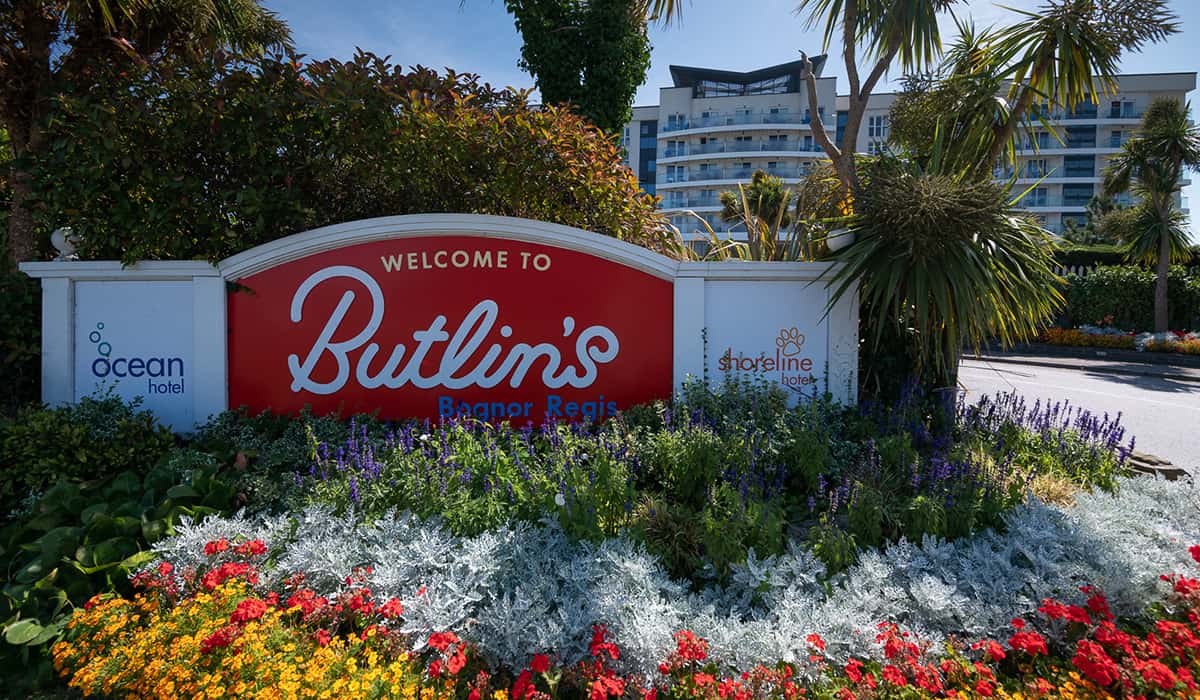 Bognor's nightclub is the place to be on Tuesday, Thursday and Saturday nights. They do 'In for a quid' Tuesdays with all drinks being £1 which is amazing! It's right on the pier too which is really easy to get to.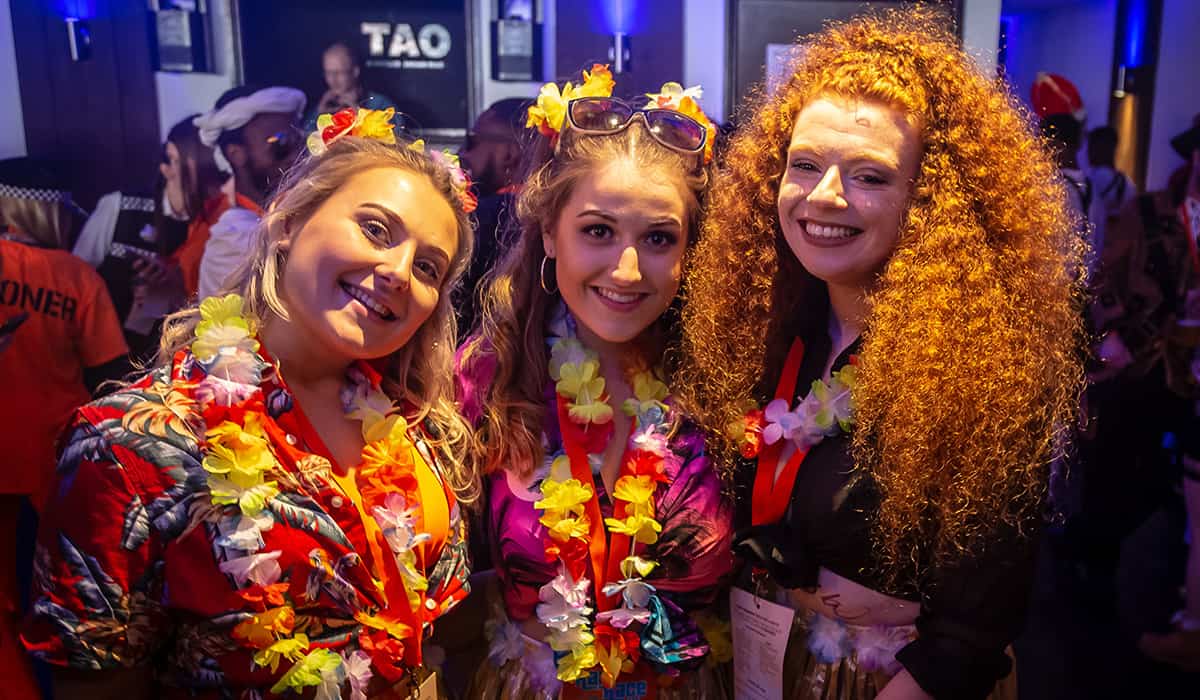 You're always guaranteed excellent fish and chips when you're along the beach front and Bognor has plenty of those! They also have a range of restaurants such as Italian, Thai, Cafes, Tapas and an incredible steak restaurant called T-Bone!
There are also lots of great pubs on offer including Legends Bar which is the best place to watch live football, play some pool and have a drink. William Hardwicke has great student deals during the week and cocktails too. You'll get to experience the majority of pubs and bars during RAG Race which is an SU fundraising event where students wear fancy dress and go on a pub crawl around Bognor all day!
There are lots of other places that we haven't even explored yet, all you need to know is that there is a lot to do and everyday is absolutely beach day!