Top things to do in Chichester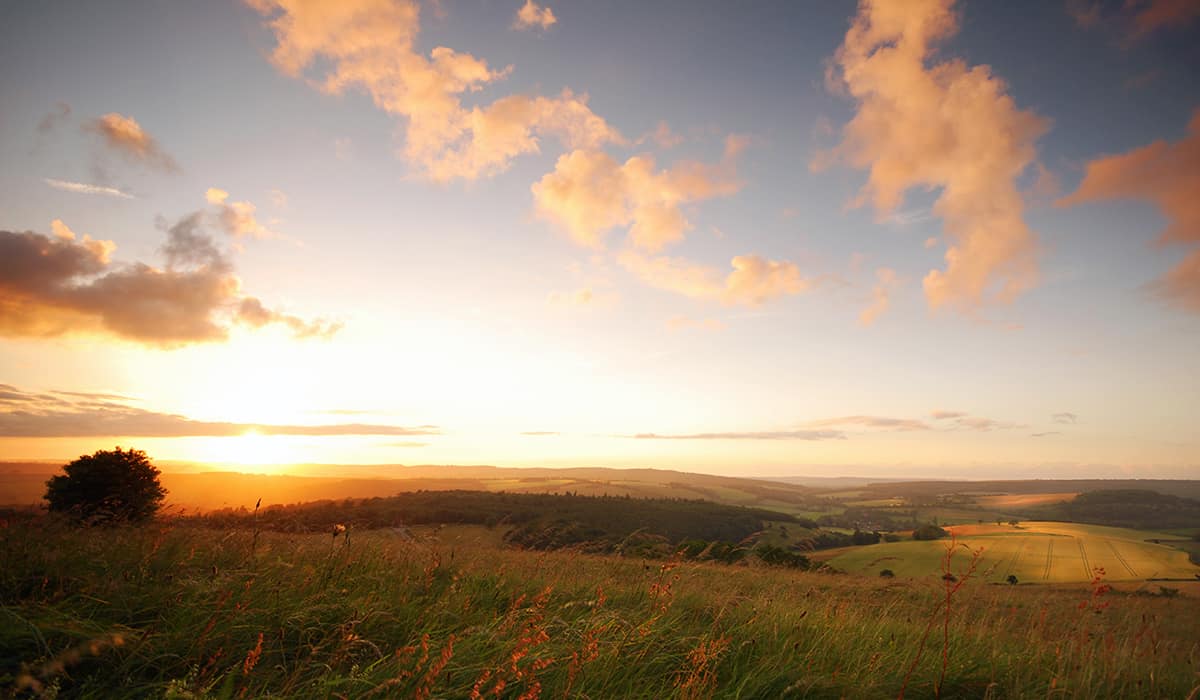 Being the perfect blend of city and beach, there's something to suit everyone in Chichester. From sunny beach days and walks with breathtaking views to bustling pubs and restaurants, Chichester has you covered.
Culture & Arts:
Probably one of the more infamous spots Chichester has to offer is Goodwood. The entire Goodwood estate has loads on offer including the famous Festival of Speed, a stunning golf course and afternoon tea. There's even a hotel! Goodwood is a glorious place to relax and is the very essence of Britishness.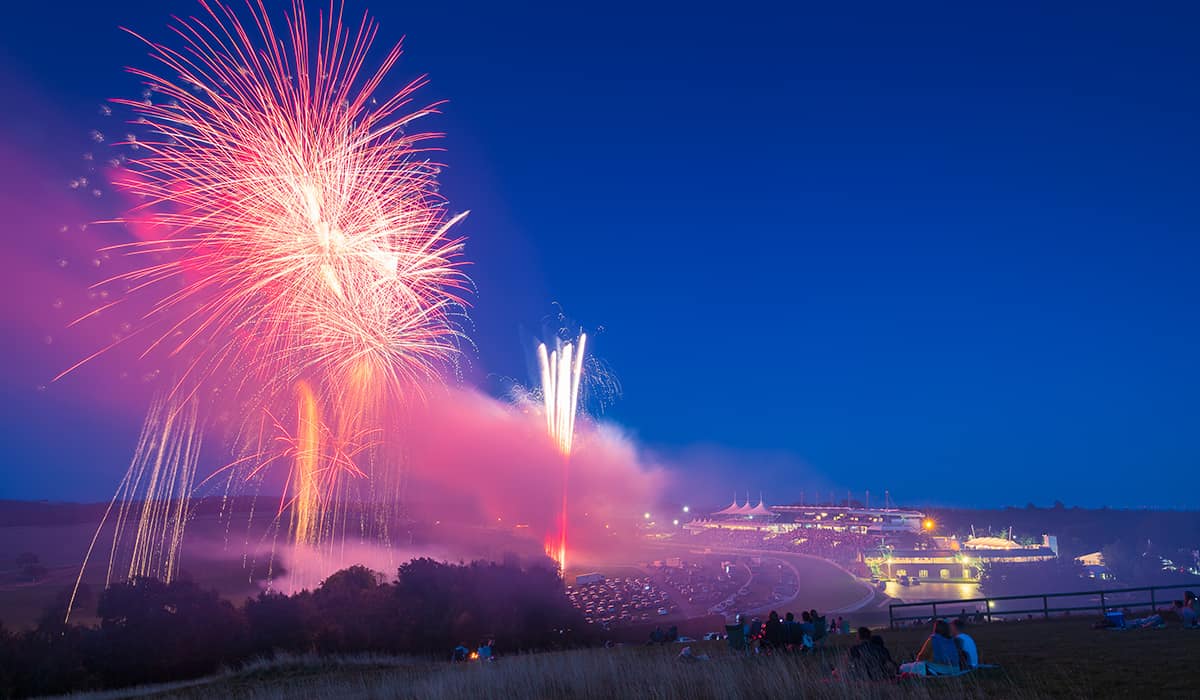 With their excellent deals and offers for 16-25 year olds, Chichester Festival Theatre is the perfect place for students. Their Prologue scheme offers young people the chance to get tickets for £5 as well as 10% off in the restaurants and cafes. The Festival Theatre often showcases musicals which eventually make it to the West End so it's a great place to catch a show before it gets huge. As well as an amazing selection of musicals and plays they also do pre-show talks, theatre tours and cocktail making classes. A seemingly classy but cheap night out – and something very different!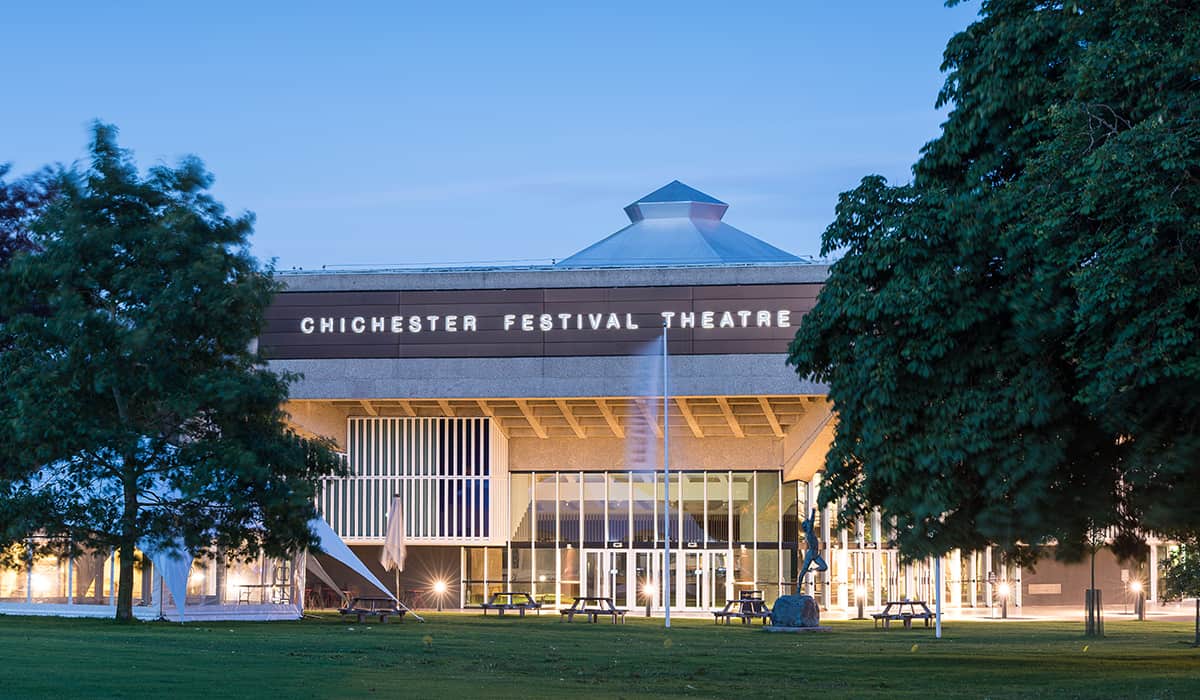 Chichester is surrounded by history and the Novium Museum is there to celebrate all thing historical in the city. Built over a Roman bathhouse the museum tells the interesting story of Chichester's heritage. Every year the museum has exciting collections, displays and exhibitions for the whole city to see. They also do craft sessions, guided walks and archeological digs.
Only a 15 minute walk away from campus, Chichester cathedral is a beautiful, historic building in the heart of Chichester city. Are you a Harry Potter fan? The architecture of Chichester Cathedral is often compared to Hogwarts! So you can explore the 900 year old building and live your Harry Potter dreams!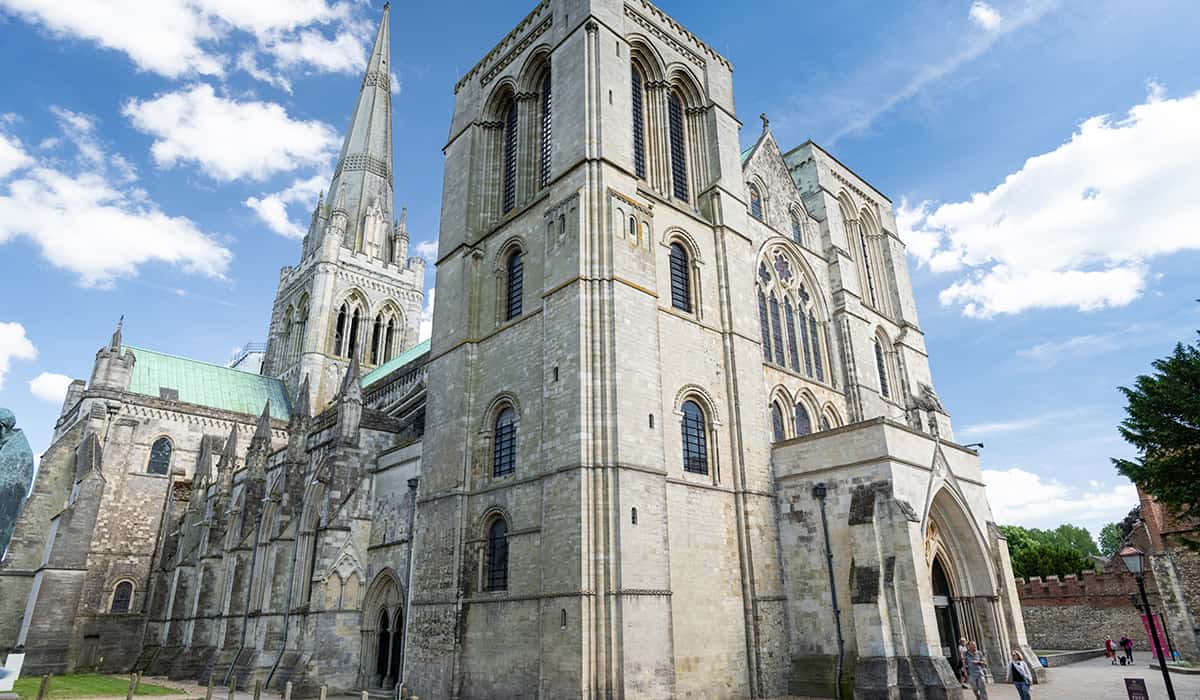 Outdoor & Sports:
Just minutes down the road from Chichester is this hidden gem. With beautiful views of Chichester Harbour and the South Downs, West Wittering Beach is a stunning place to visit. The Beach Café is on hand for snacks throughout the day and the sandy beaches make it a cut above other beaches on the South coast. Every day is a beach day!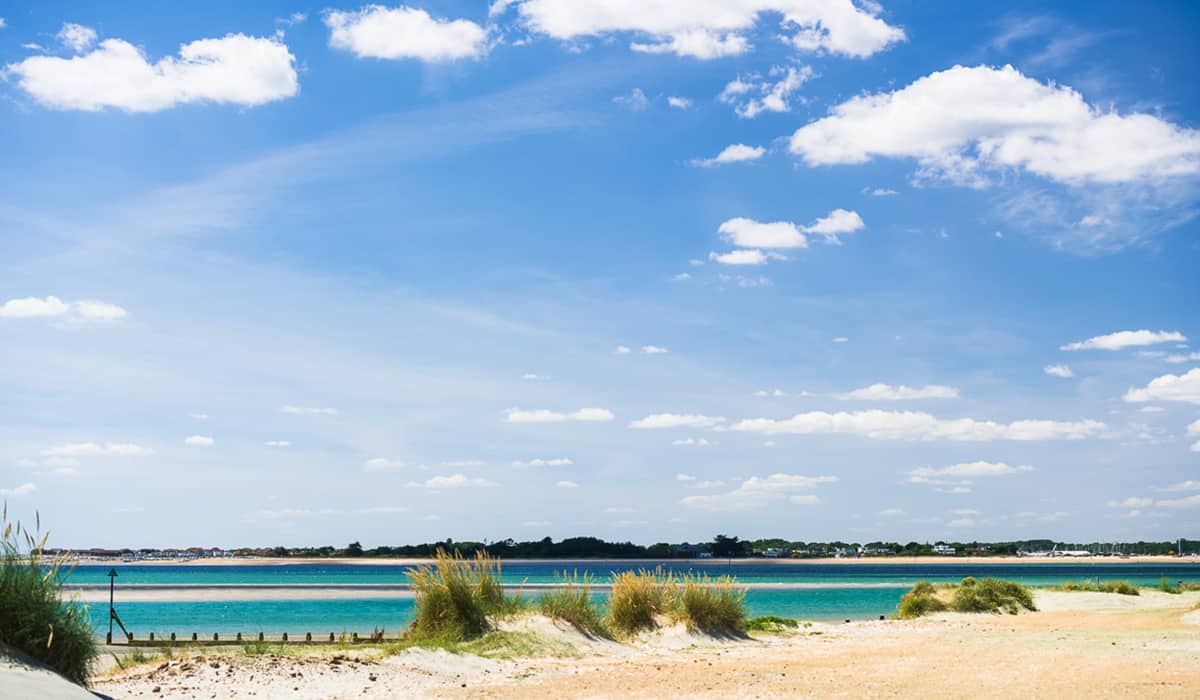 A little bit down the road from Chichester is this fabulous zoo. They do student tickets so £16 for a day out at the zoo isn't bad at all. The zoo itself is home to a range of endangered and exotic animals in a beautiful landscaped park. The park is home to white rhinos, cheetahs, flamingos, penguins and snow leopards – to name but a few!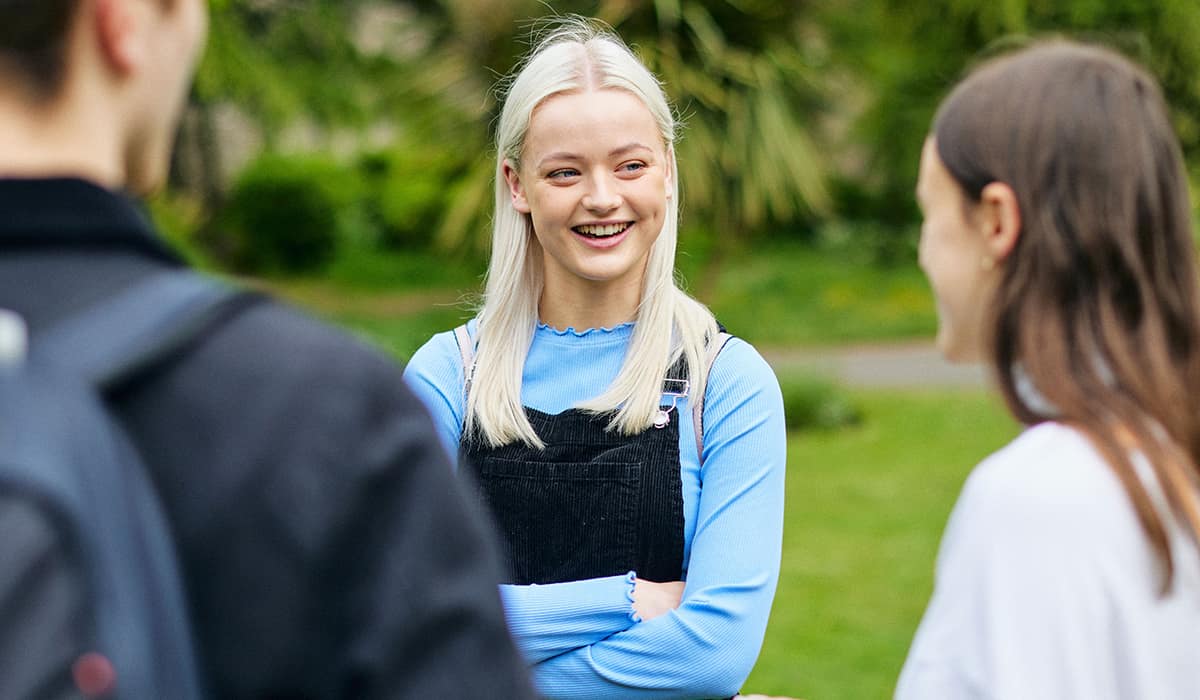 Located on the outskirts of Chichester, Chichester Water Sports is the main centre for all things water based. No membership is required, you can just turn up and have fun! They run activities such as waterskiing, stand up paddleboarding and the inflatable aqua park. They also offer kayak hires as well as wetsuit hires too. It's a different way to spend your day and with a big group of friends or even by yourself it's a great day out.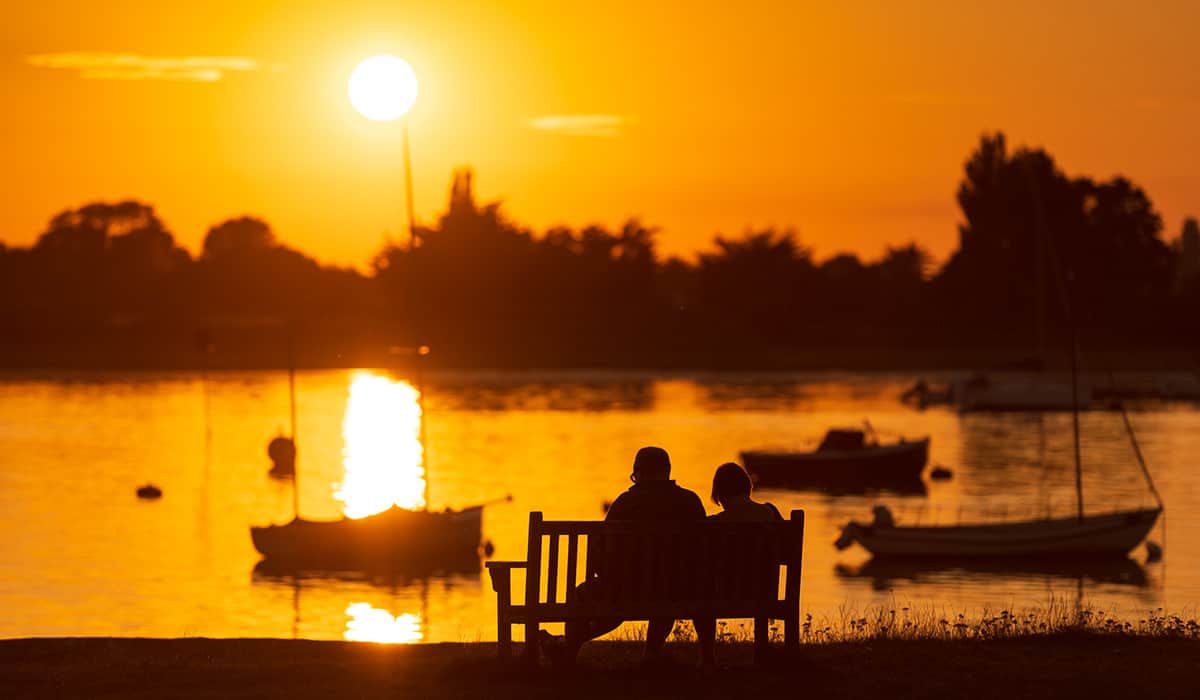 Chichester City Walls Walk
The Roman walls and gates were built over 1800 years ago and more than 80% of the structure is still intact today. The walls themselves encompass the main city which now houses all of Chichester's shops and restaurants. The Chichester City Walls Walk is a great way to soak up Chichester's rich history and an excellent way to see everything the city has to offer.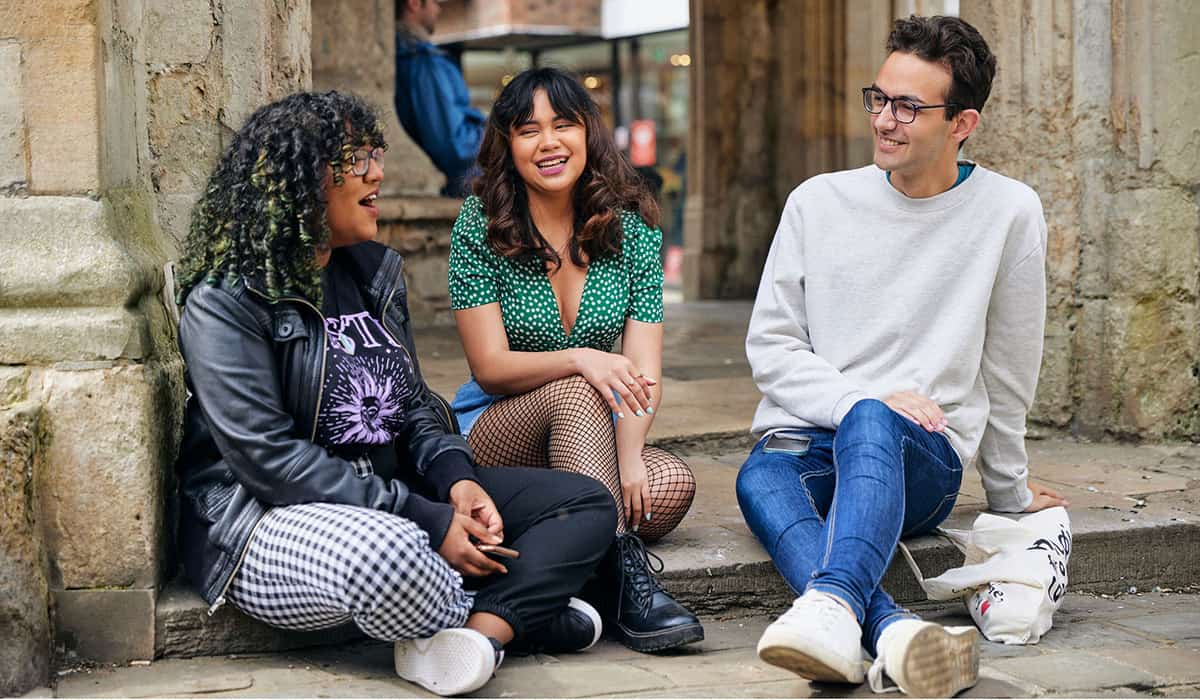 Considering Chichester is so close to the South Downs it would be rude not to go and explore them, especially as plenty of walks are ready to go. The walks along the South Downs are a great way to escape the city and only takes a few minutes to get out of Chichester and see the countryside. While the entire route is 160km you don't have to do all of it! Dip in and out and explore what's there. It's a great way to spend a free evening or even a weekend walk with a picnic.
​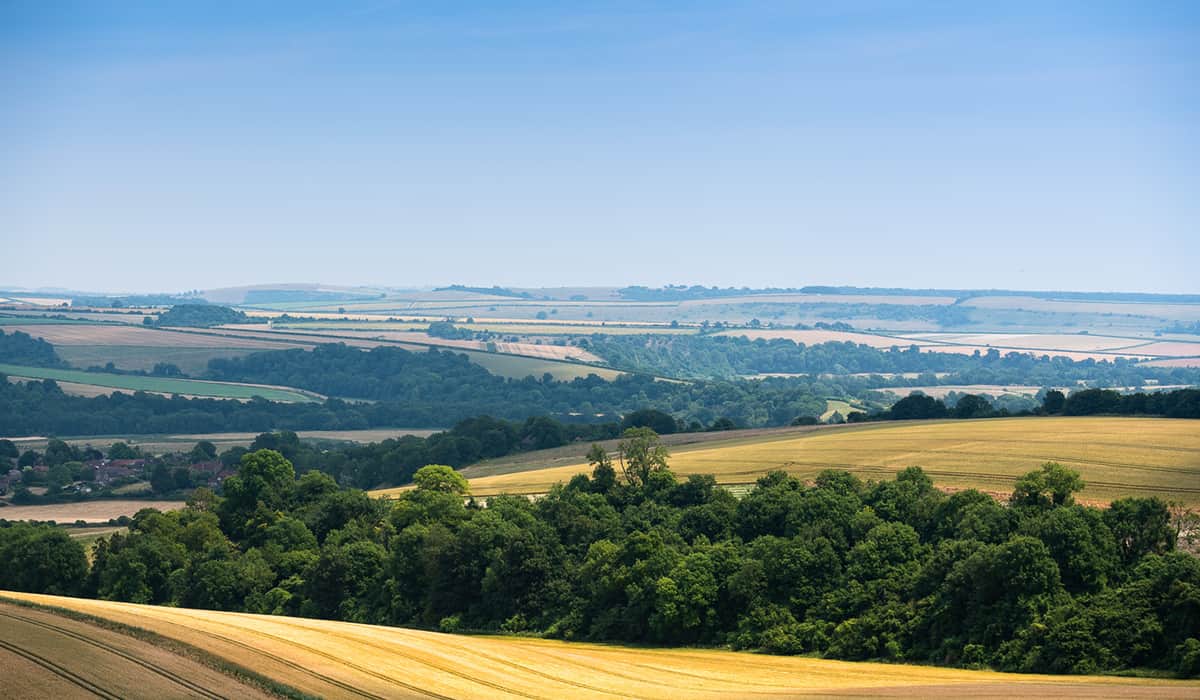 Food & Drink
Considering Chichester is not the biggest city around they've certainly packed a lot of restaurants in and there's plenty of choice too. There are your classic favourites like Pizza Express, Wagamama's and Nando's but between the chain restaurants there are some hidden Chichester gems. Here are a few of our favorites:
Wagtail Coffee & Yoga is a dog friendly independent cafe and yoga studio. They have a huge variety of pastries (yum), coffee and locally blended teas as well as a large dining area and outdoor seating, making it the perfect place to catch up with friends or maybe complete that assignment you've been meaning to finish! Fancy a bit of yoga? You don't need to have a membership or commit to a block of classes, you can book online or drop in, simple!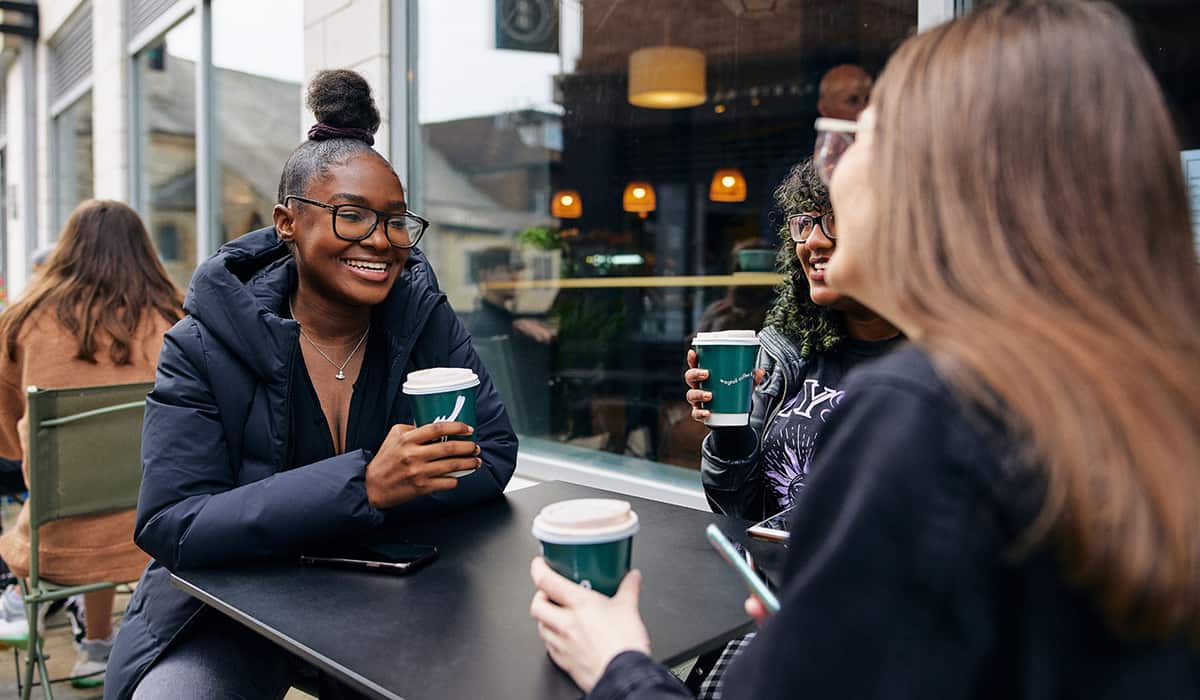 Up in the Goodwood estate lies their gorgeous restaurant Farmer, Butcher, Chef. The restaurant prides itself on using food farmed in the local Goodwood estate and it's one of the only self-sustaining organic farms in Europe so certainly worth a try!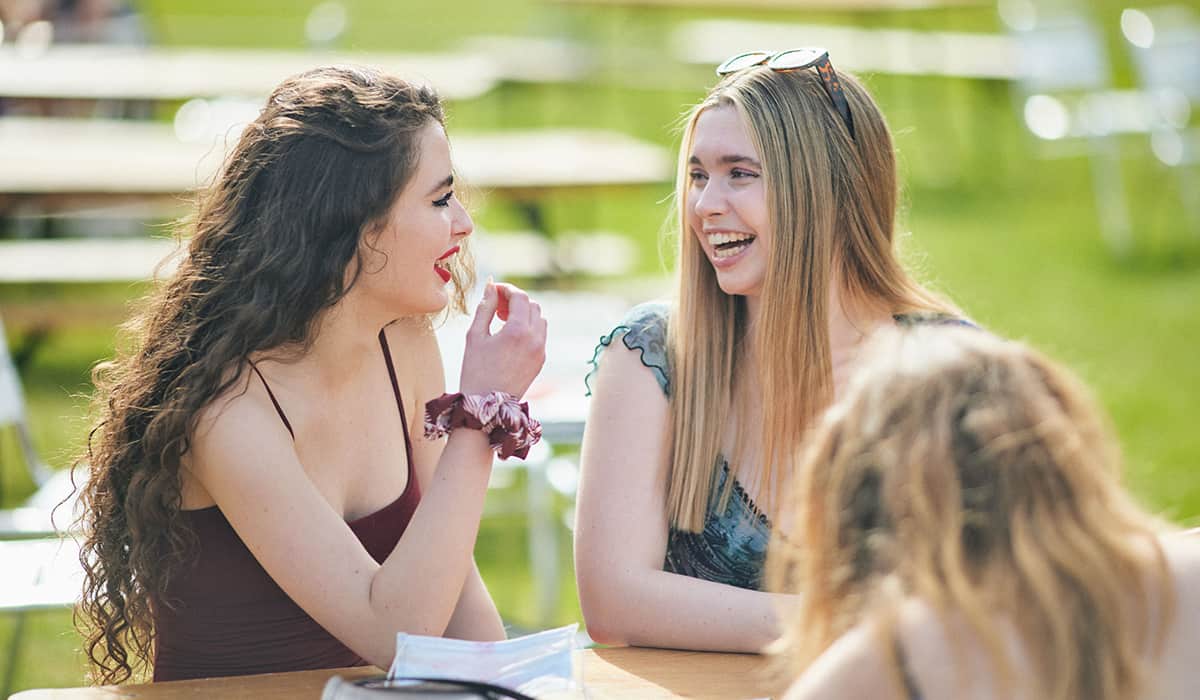 A little bit closer to the city is the newly re-opened Woodies which offers a bottomless brunch as well as a sleek cocktail bar and a lunch menu with two courses for £9.95, how can you go wrong?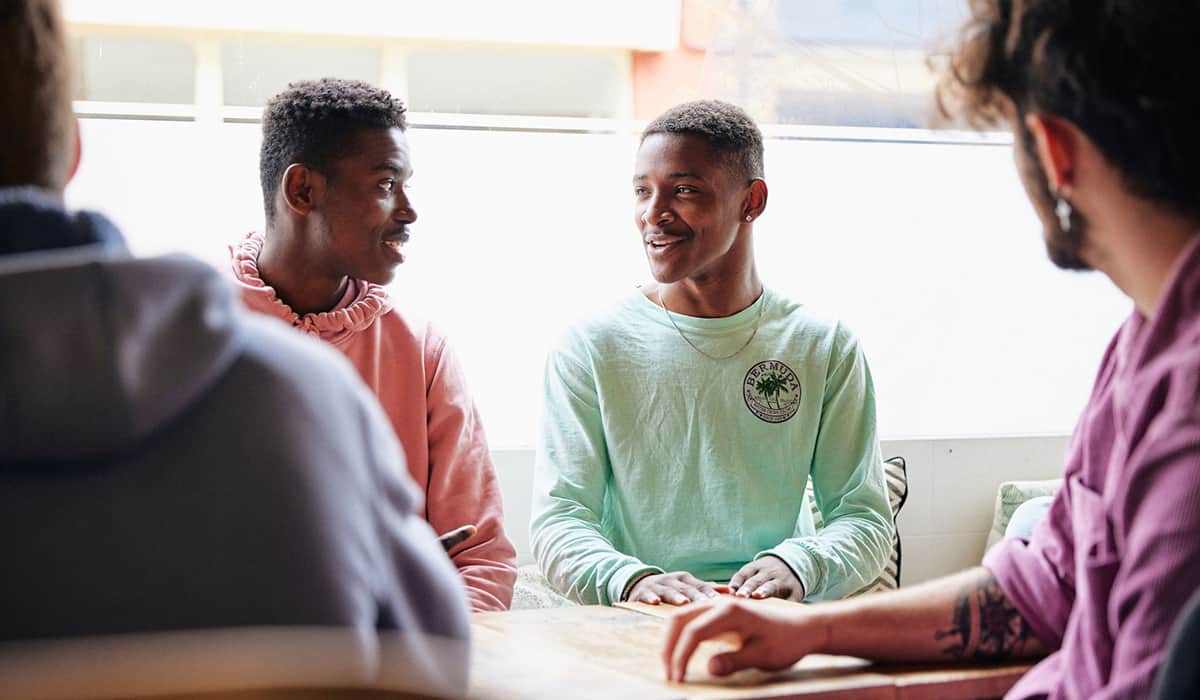 The Two Sisters Cake Shop and Vintage Tea Rooms is hidden away in the heart of the city but is filled with glorious treats, cream teas and light lunches. Perfect for a sneaky snack!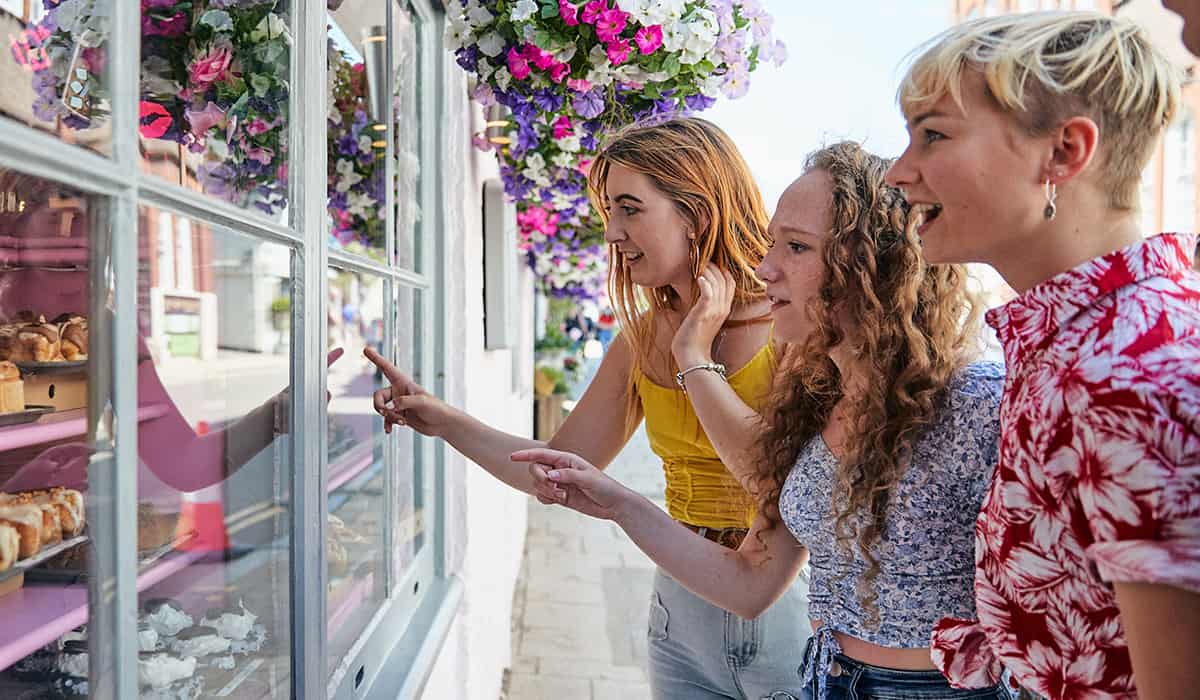 Established in 1977, The Lunch Box was the first original 'made to order' sandwich shop in Chichester. It is a family run business and they make GREAT sandwiches as well as offering student discount!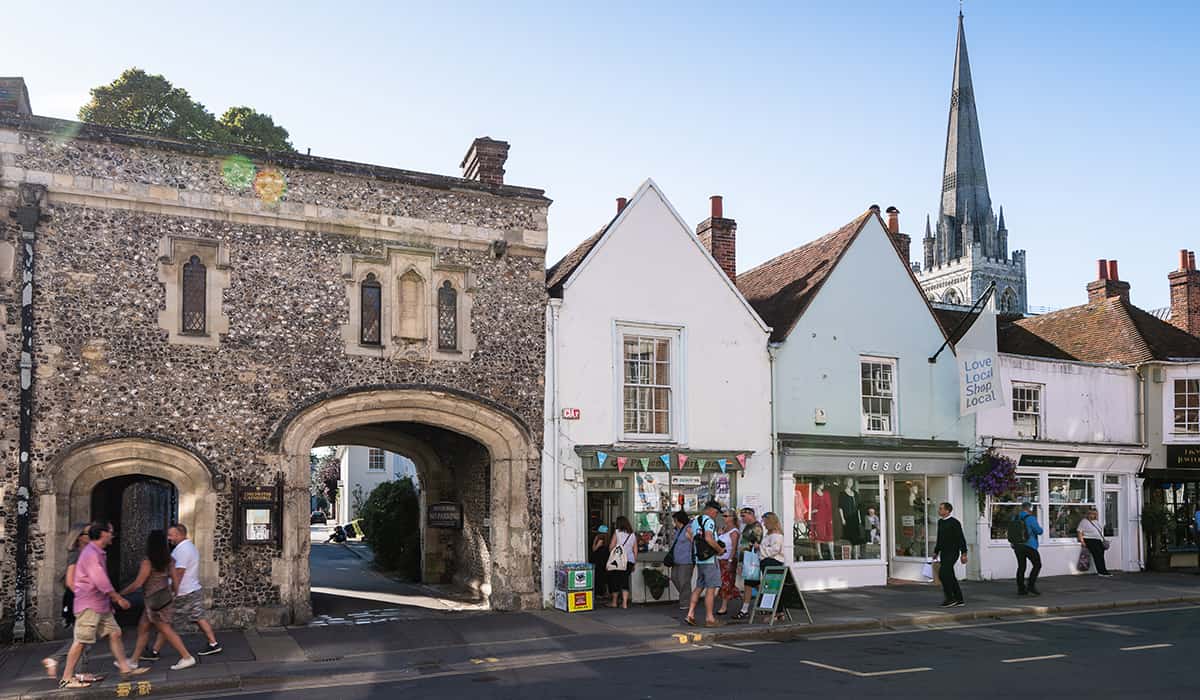 Of course, like every good city should, there's a Wetherspoons. The Dolphin and Anchor is located opposite the cathedral and is always filled with locals and students enjoying a good old Spoons deal.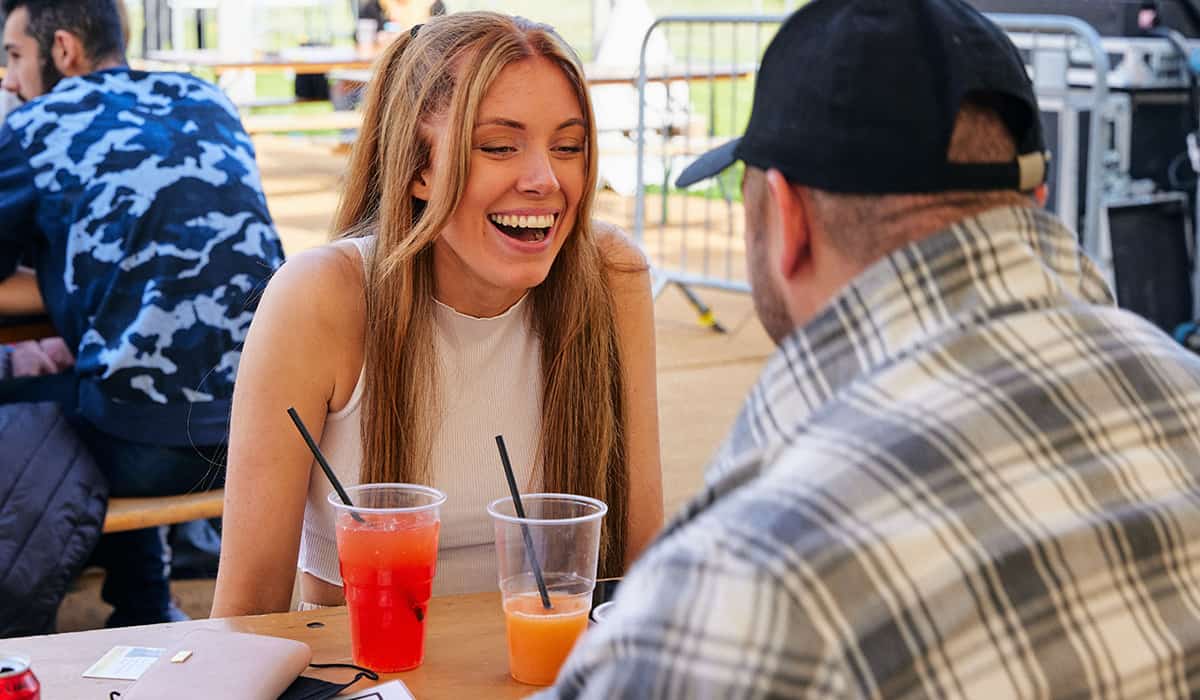 In the basement down a side street in Chichester is La Havana, a bar and music venue. They have open mic nights as well as a jazz club and a bar alongside it. It's a different way to spend the evening and a great way to see what talents are out there in Chichester.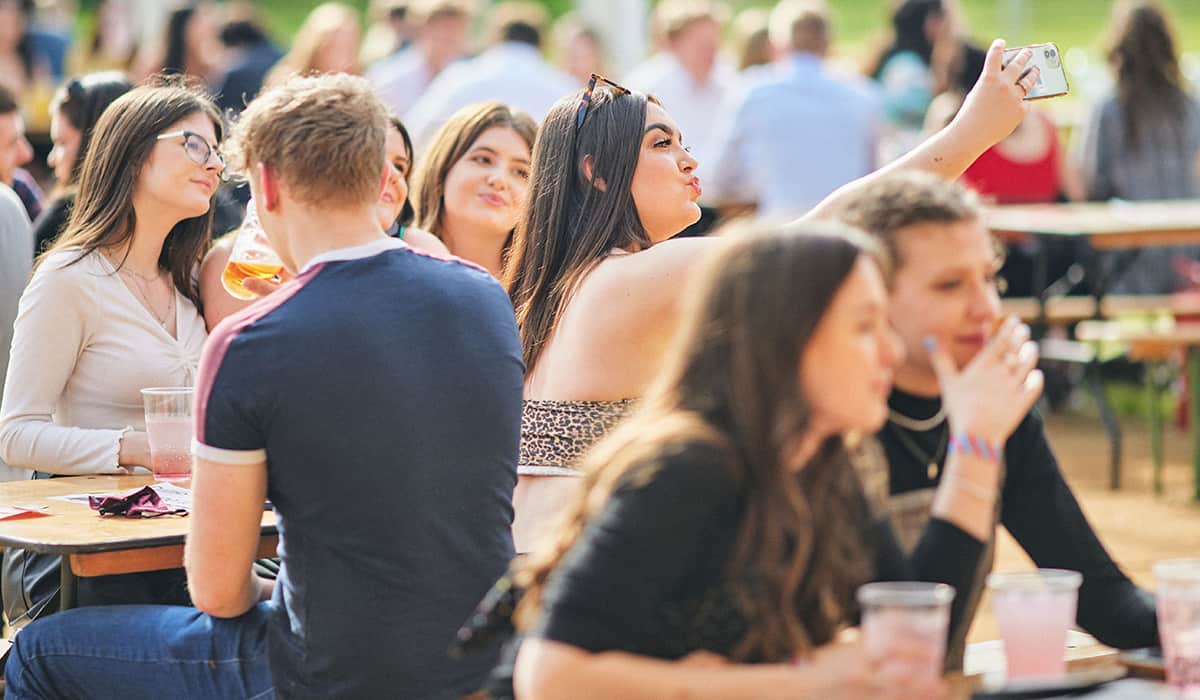 The Esacpist is an independent bar dedicated to a selection of craft beers from local to national breweries. Not a beer fan? Don't worry they also have a range of artisan spirits, wines and organic prosecco so there's something for everyone!