Childhood, Education and Social Work
Accessible, flexible and
practice-focused courses that prepare you for a successful
professional career
Childhood, Education and Social Work
Accessible, flexible and practice-focused courses that prepare you for a successful professional career
student satisfaction for
Foundation in Early Years
National Student Survey 2022
for student satisfaction in Education
Complete University Guide 2023
for overall satisfaction for
Social Work courses in the UK
National Student Survey 2020
Join us at our upcoming Applicant Days
Our 2023 Applicant Day dates:
10:00 - 14:00 Saturday 11 February
12:30 - 16:30 Wednesday 15 February
12:30 - 16:30 Wednesday 8 March
10:00 - 14:00 Saturday 25 March
Develop the skills you need to prepare for your career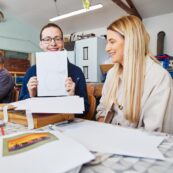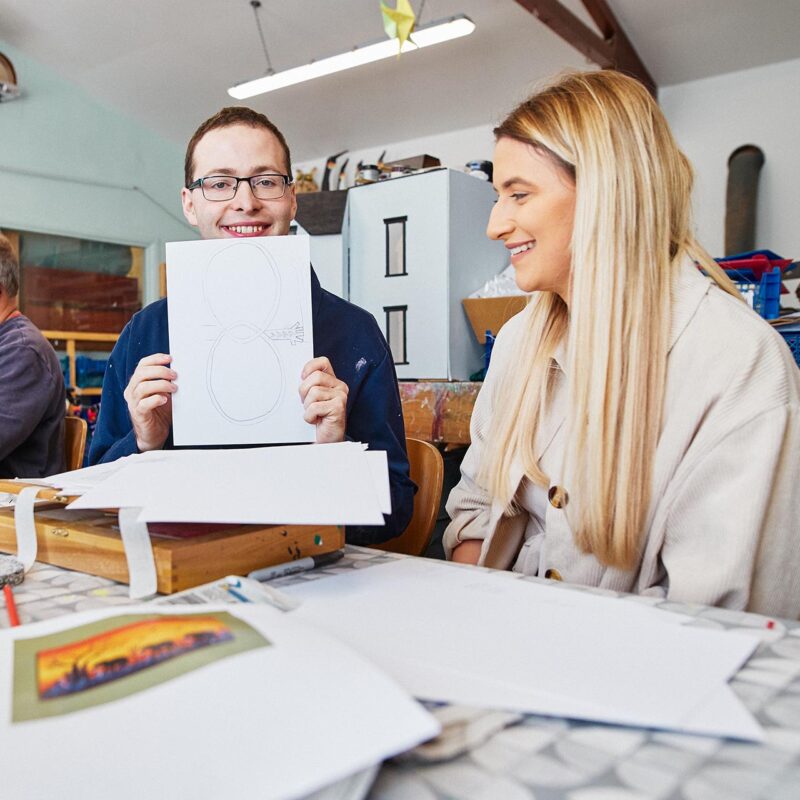 Prepare for your future career as an education professional, as you explore local, national, and global issues within
the sector.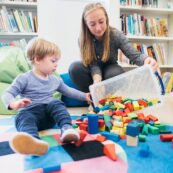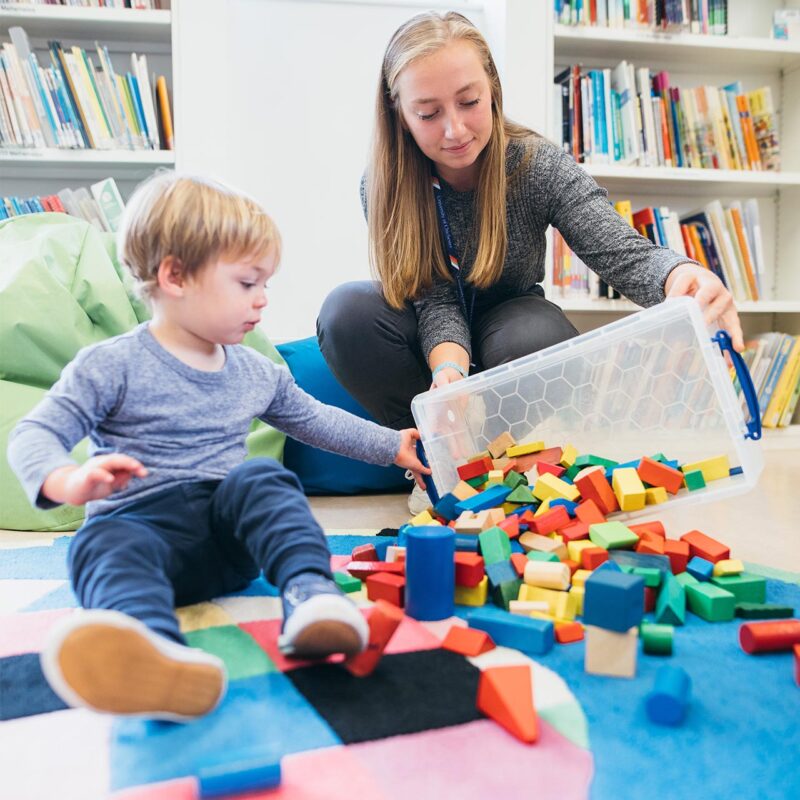 Our Childhood courses offer built-in practice placements that allow you to apply your academic learning to
real-world situations.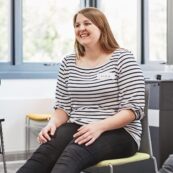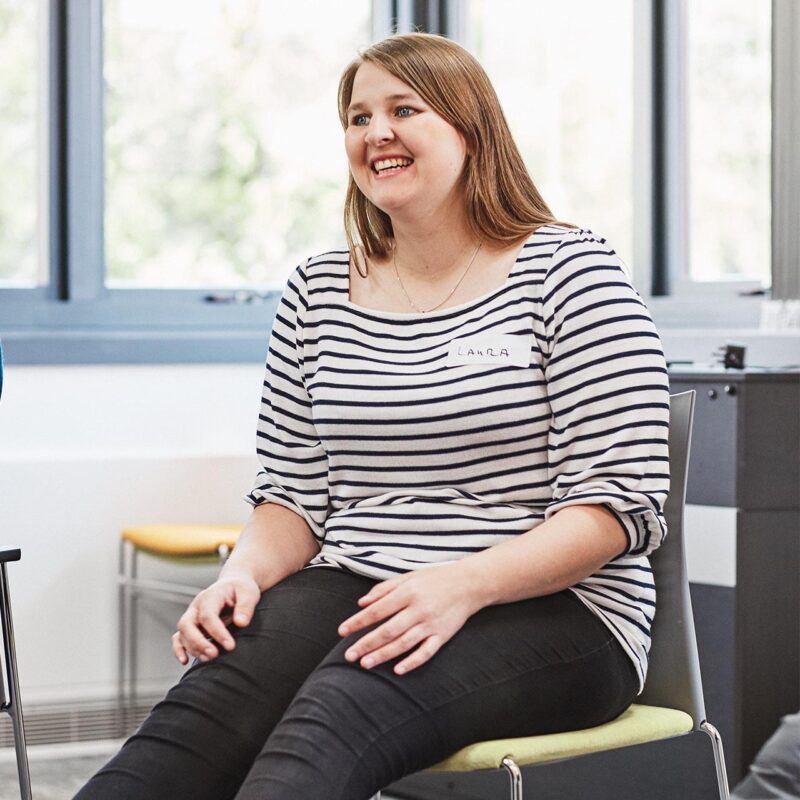 Wide range of study areas
Our Social Work courses fully prepare you to register as a qualified professional, ready to work with both children and adults.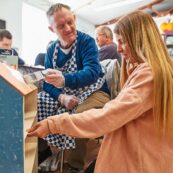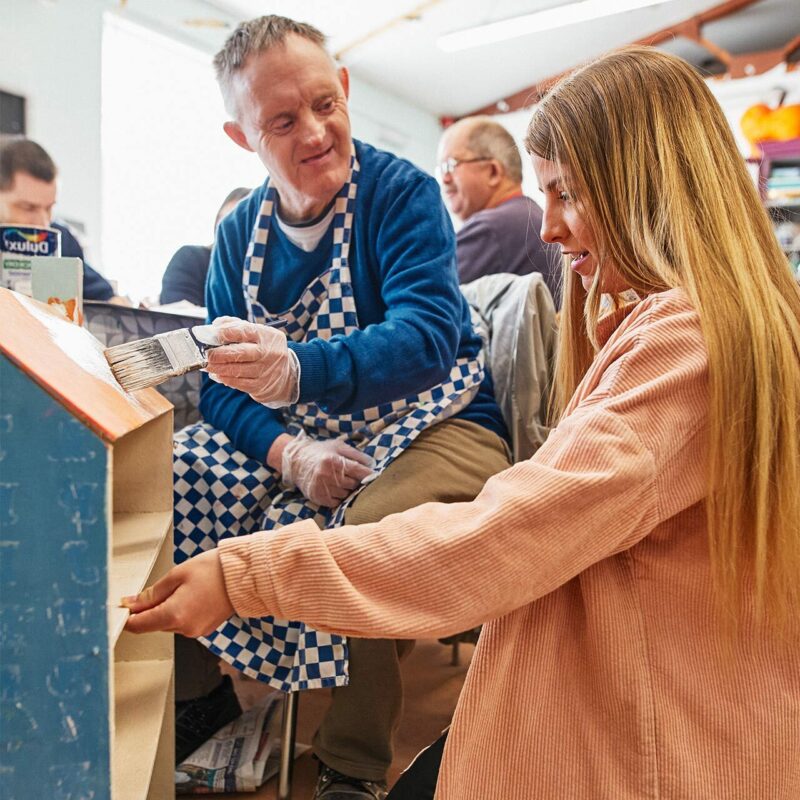 Discover our selection practice-focused courses that give you the confidence and experience needed for your professional career.
Childhood, Education and Social Work courses
Discover degrees that provide you with the professional skills to work within specialist settings
Explore different areas of interest as you gain first-hand experience and take advantage of key networking opportunities with schools and Trusts, services, and professional bodies.
All
Undergraduate
Postgraduate
Apprenticeship
Foundation degree
Excellent levels of support
Learn from lecturers who know you by name 
Our dedication to smaller classes allows our expert teaching staff to really get to know and how best to help thrive.
Our experienced staff are invested in your personal and academic development and provide excellent levels of 1-1 support throughout your studies.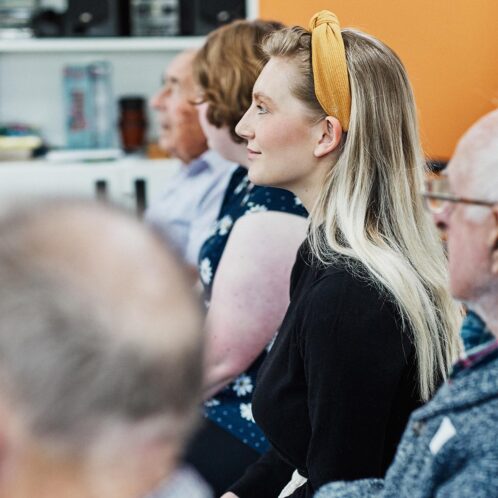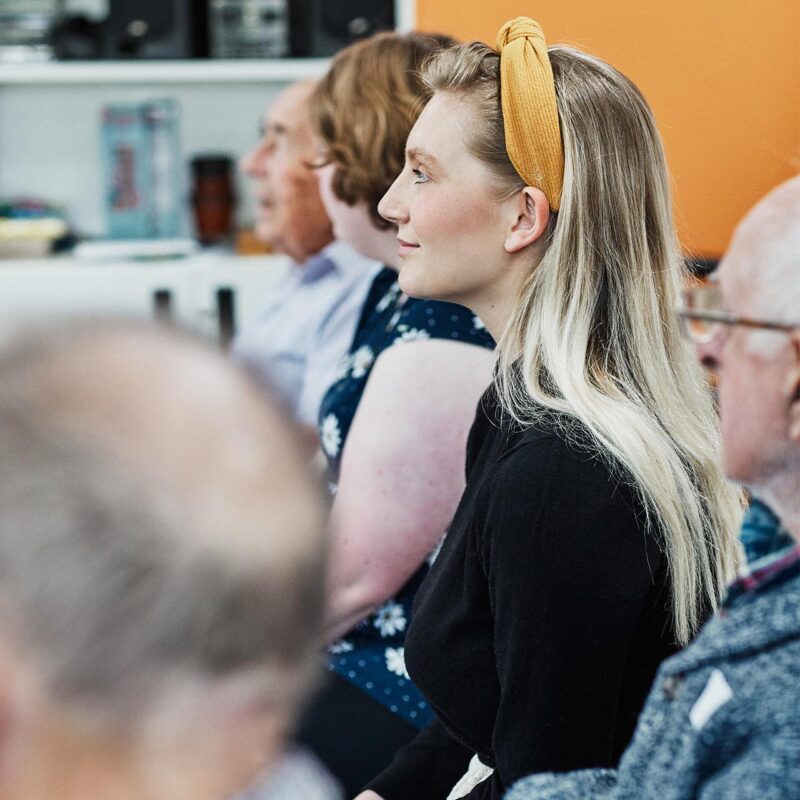 Explore the concept and structure of Education across all areas of society
Our Education degrees offer you the opportunity to understand the structures and role of learning beyond the traditional classroom setting, with a focus on prisons, museums, outreach facilities, career advice and much more.
Pursue your area of interest with specialist degrees and pathways
Discover dedicated degree options for working within both Special Education Needs and Disability (SEND) and child psychology contexts, as well as specialist modules across a wide range of professional and practical areas.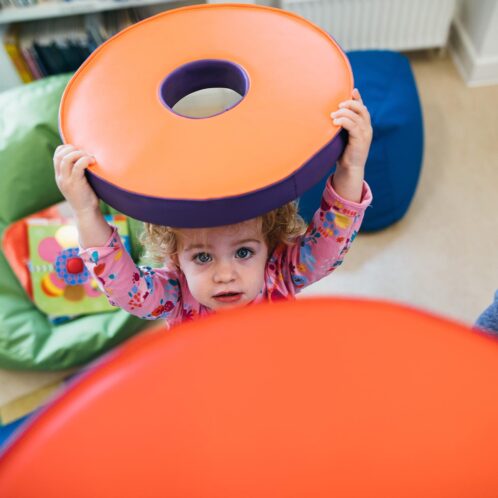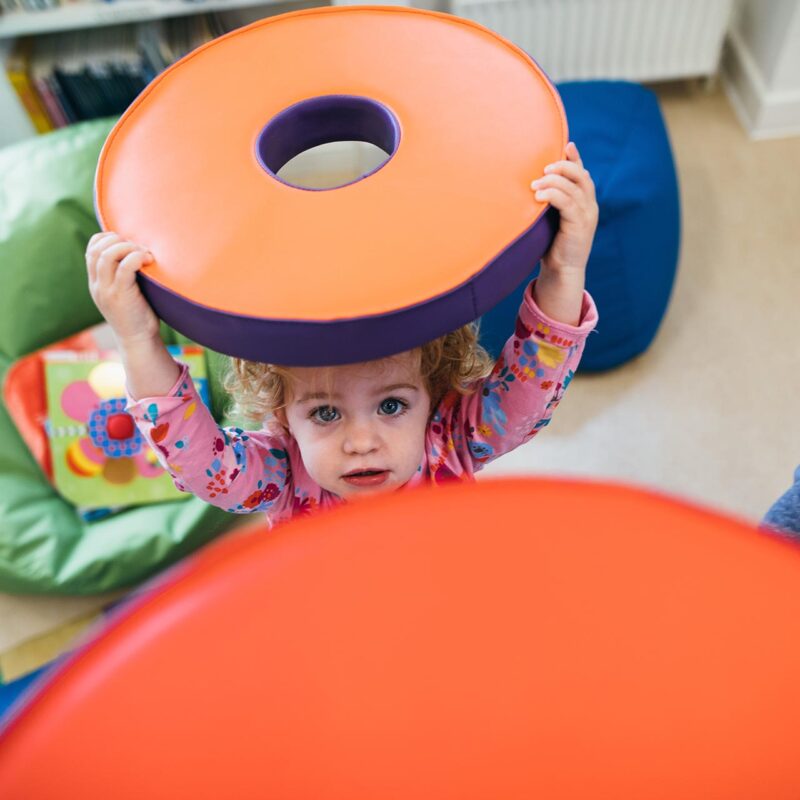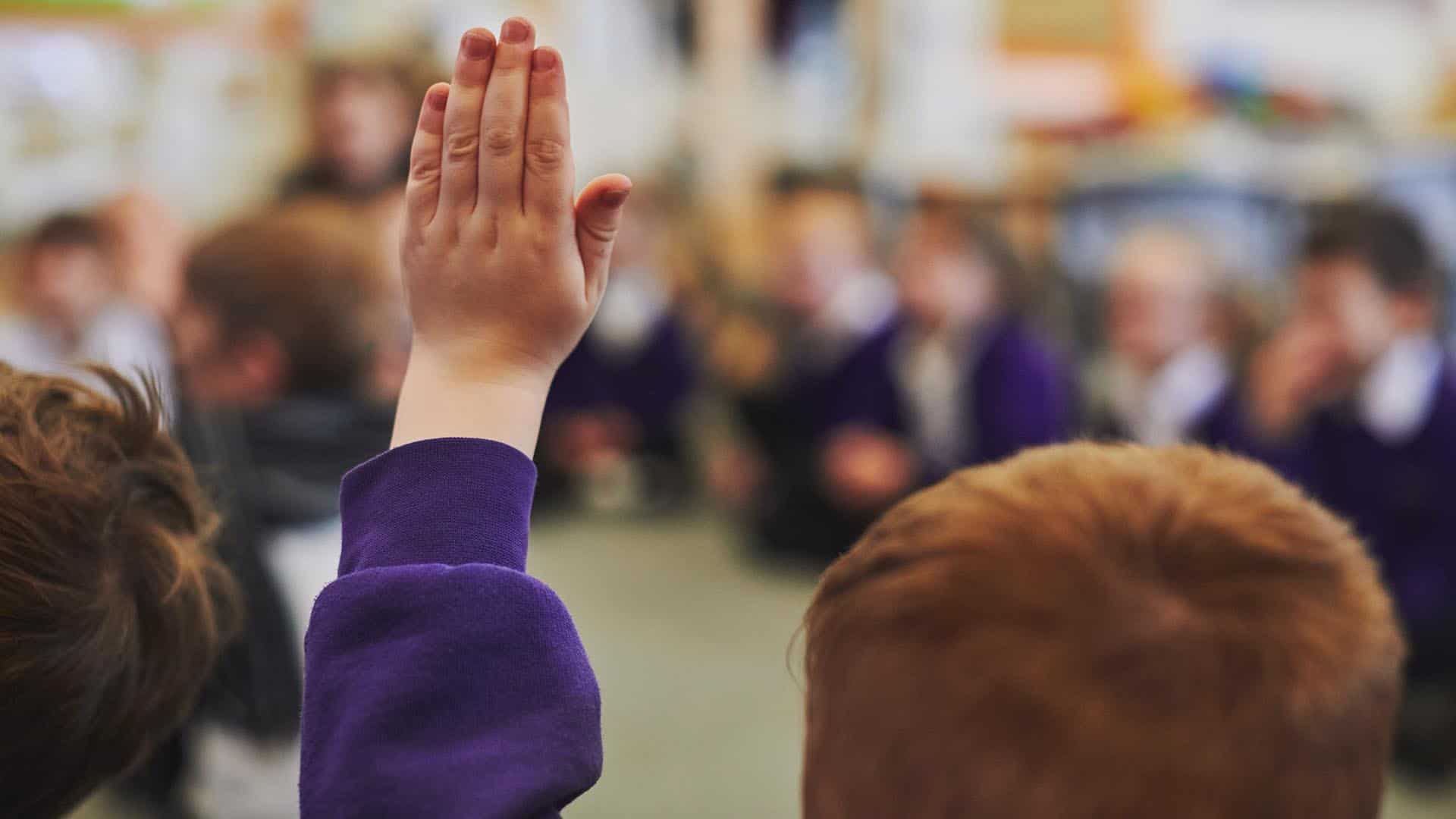 Customised school-based professional learning
Many schools approach us to work with them in developing their school-based professional learning.
Our portfolio includes subject knowledge enhancement, short courses, consultancy, project management and evaluation work.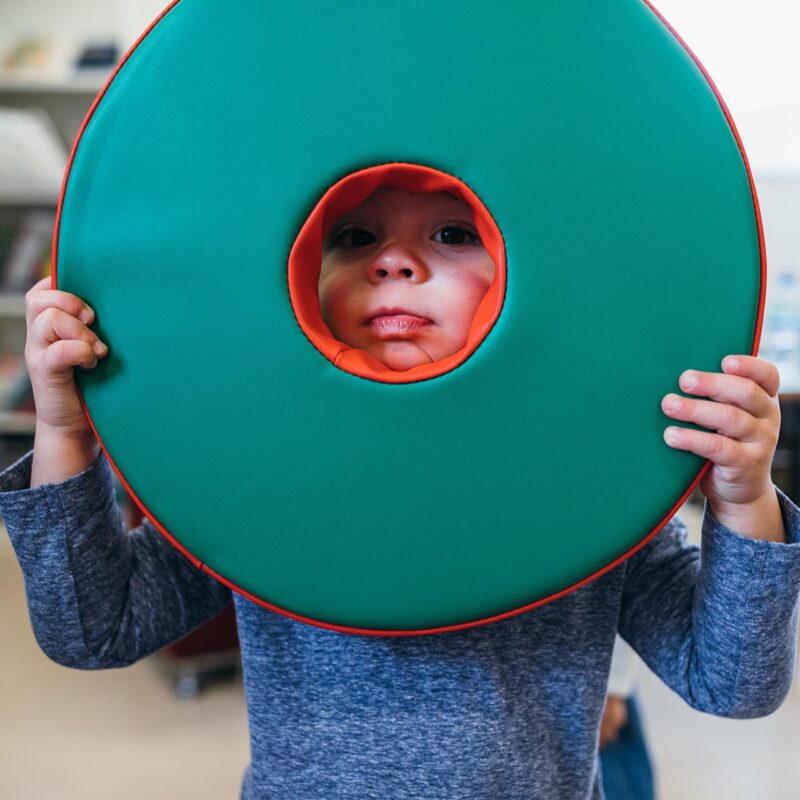 Explore specialist study options to enhance and enrich your learning
Our Childhood courses are recognised by the Department for Education and built around the latest developments within the sector, with options to study modules in play creativity and expression, child development, children's media.
Graduate Practice Competencies
Increase your career opportunities with built in Graduate Practitioner option
We are one of only 22 universities in the UK to offer a Graduate Practitioner Competencies module within your three years of study for our Early Childhood courses, to professionally showcase your high level of skill when working with young children and develop your employability prospects.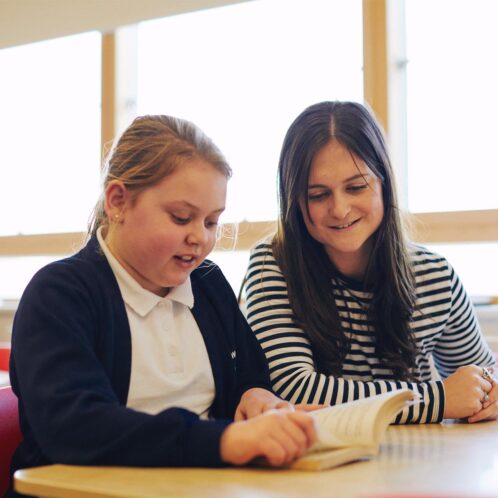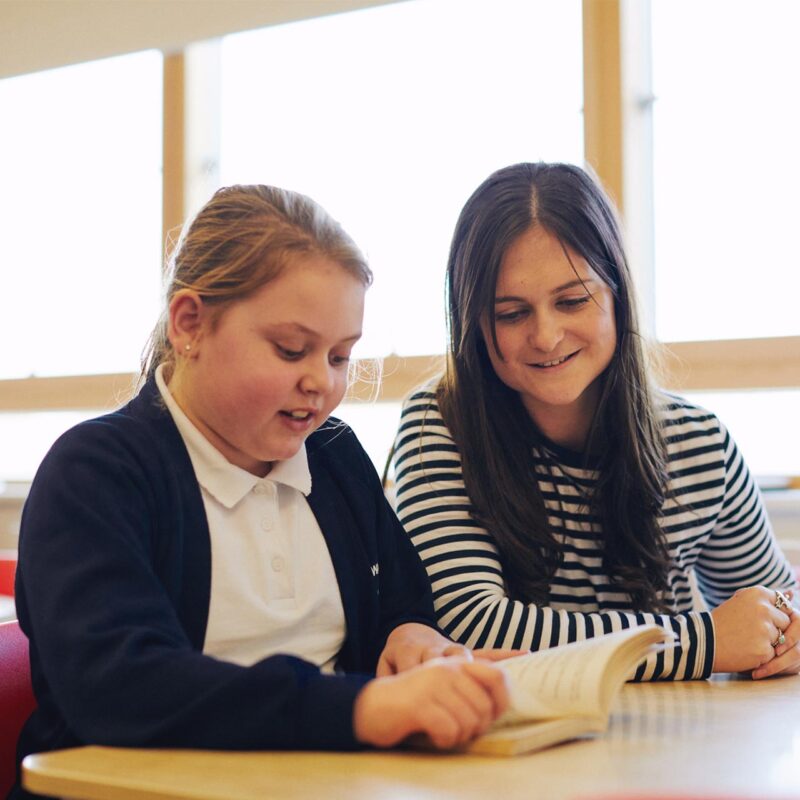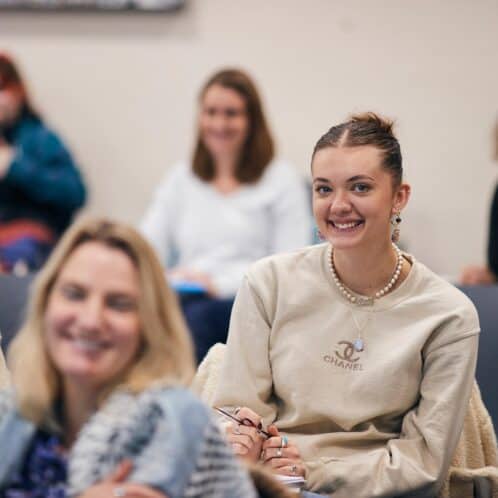 Social Work England approved
Qualify ready to register as a professional social worker
Our Social Work courses allow you to register with national regulator Social Work England to become a fully qualified social worker and begin your professional career.


Gain vital professional insight and dedicated support from highly-experienced staff
We ensure that our Social Work students are fully supported throughout their degree to prepare them for a highly-rewarding and challenging profession, with integrated tutorial and peer mentoring programmes to help guide you through the process.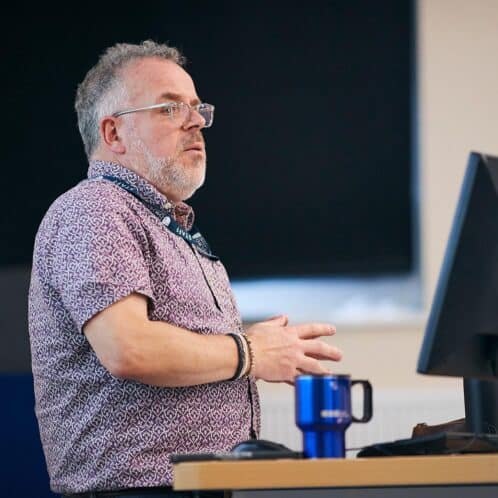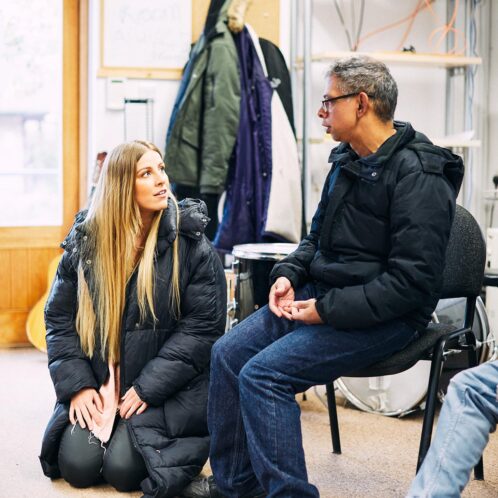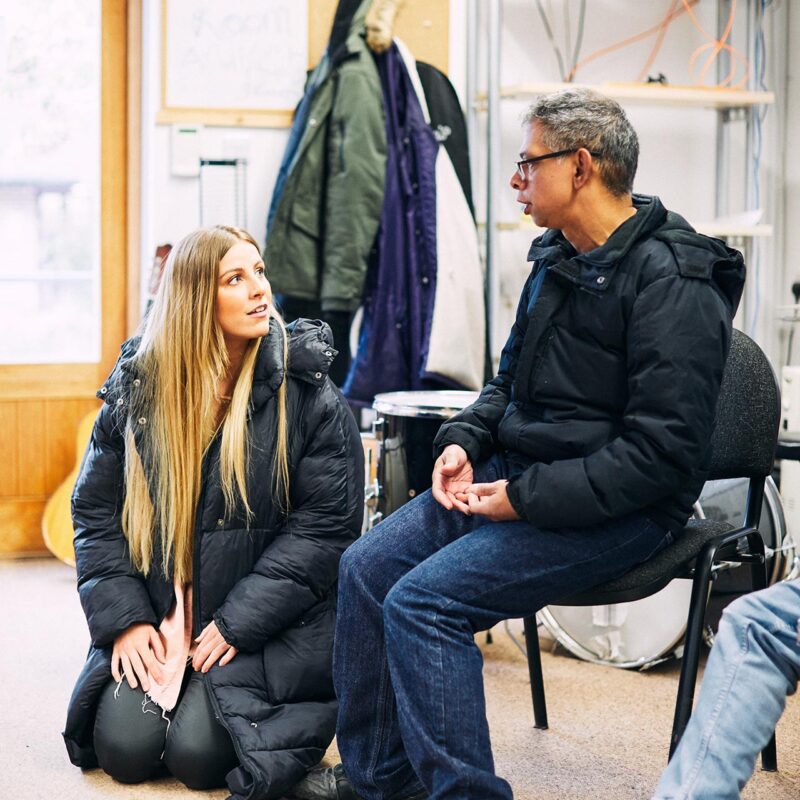 Centre for Workforce Development
Discover a range of short professional development courses
The Centre for Workforce Development acts as a hub for associated research, applied research, consultancy, knowledge transfer and continuing professional development (CPD) activity within the Department of Childhood, Social Work and Social Care.
Specialised work placement options to given you vital real-world experience
All of our courses across Childhood, Education, and Social Work offer dedicated work placement options to gain vital experience in your respective field in quality settings across the South of England.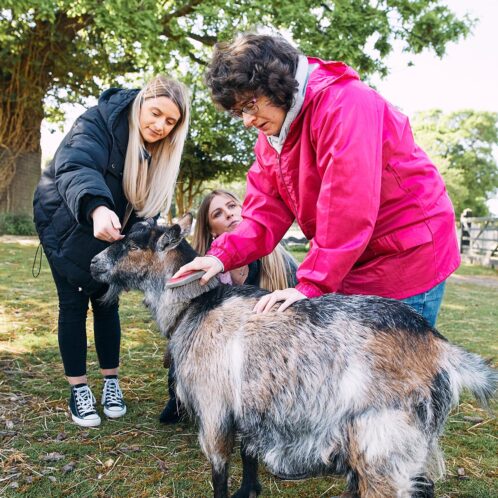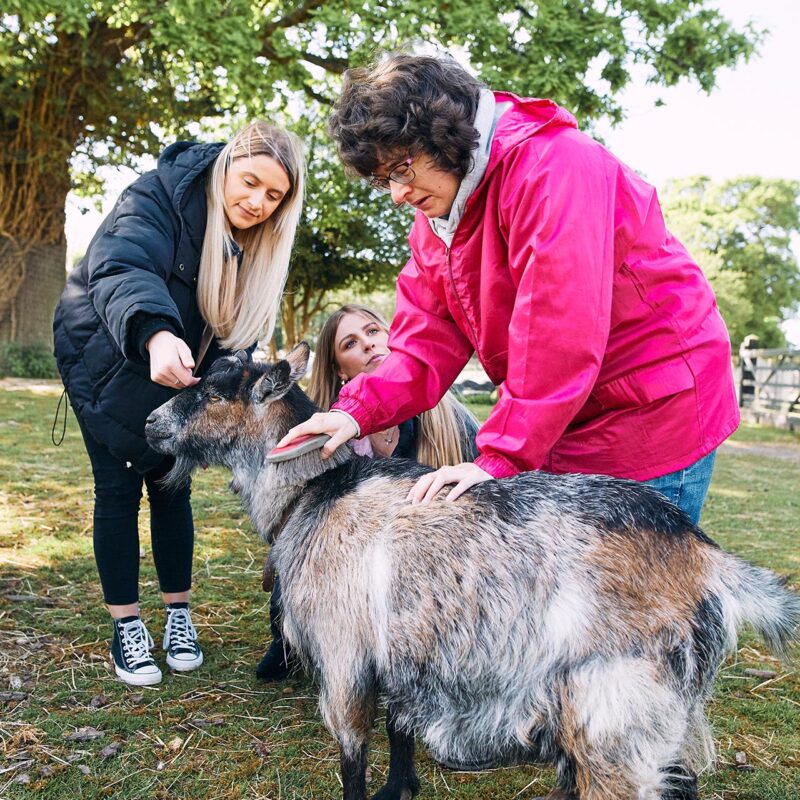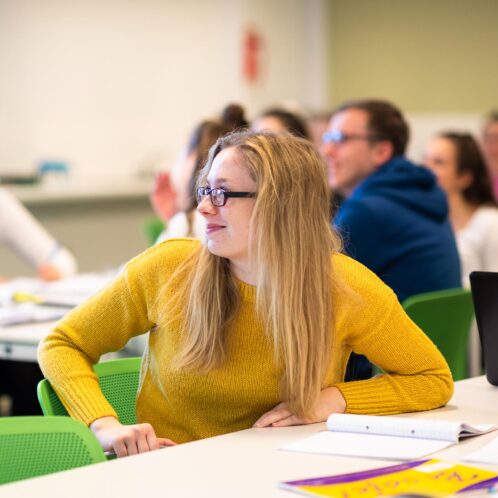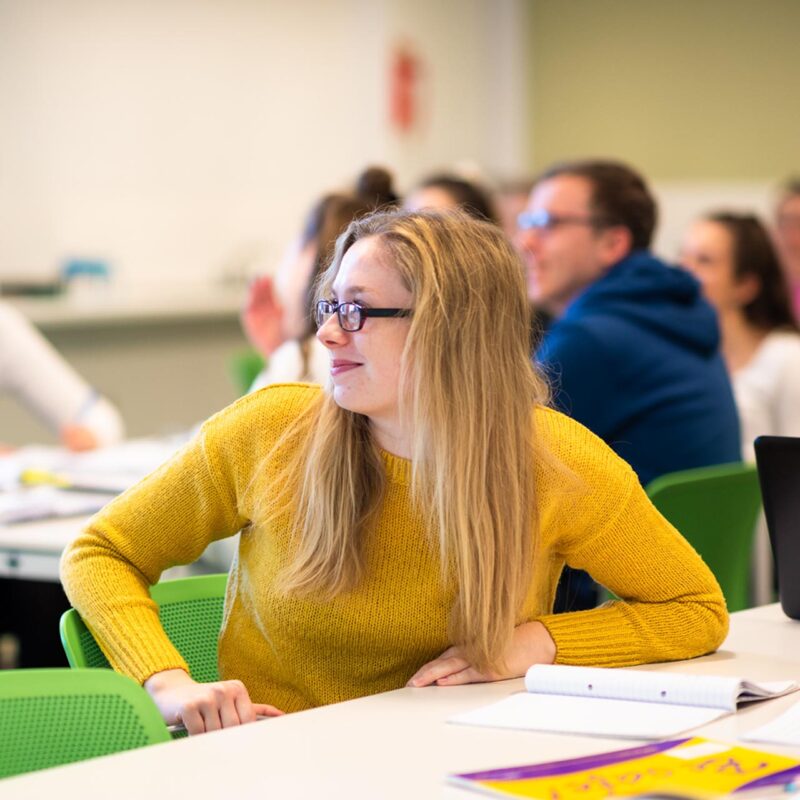 Choose Chichester to develop your research specialism within Education
The University of Chichester welcomes applications for doctorial candidates and those choosing to study with us benefit from working with specialists in their respective fields who have national and international reputations.
Learn from highly-experienced expert teaching staff
Co-Director of the Institute of Education, Health and Social Sciences
Chris has a background in both community and residential work with people with learning disabilities, as well as experience working with young children.
Head of Education Studies
Linda is programme coordinator for the family of Education Studies degree courses, with an interest in the creative use of technology in the primary classroom.
Professor of Social Work and Social Policy
Kish is known for her work on social work, race and racism and is particularly interested in ethnically sensitive research methodologies and theories.