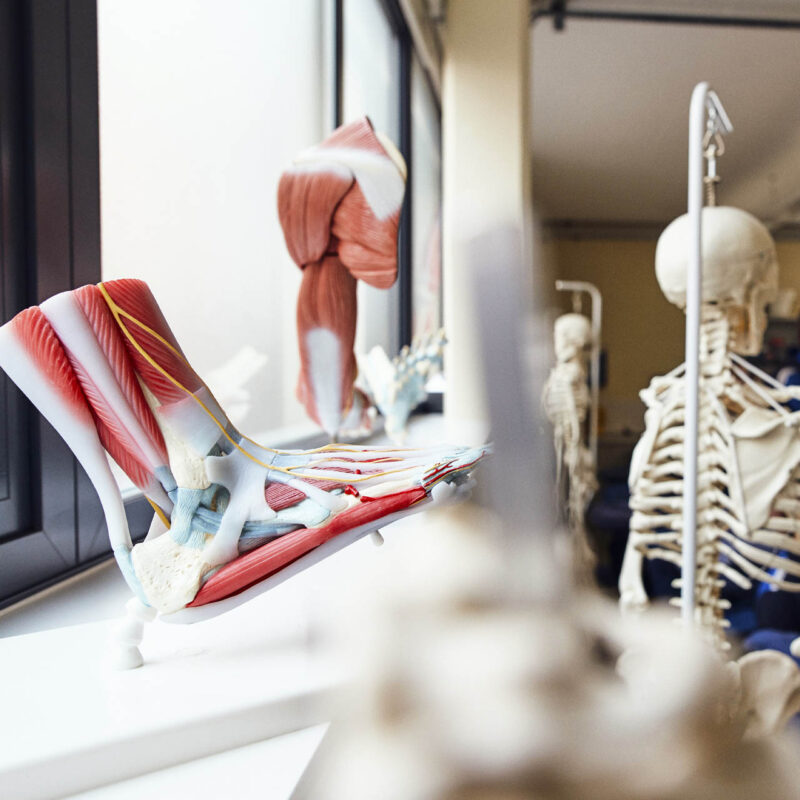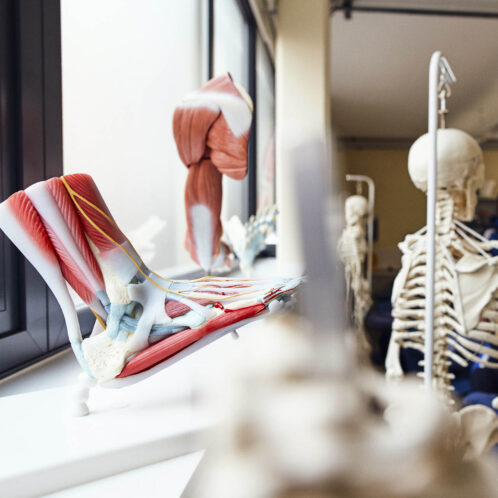 Helping to find the right solution for your needs
We offer advice, training, and consultancy across all areas of sport, nursing, and allied health.
We offer specialist facilities in:
Sport performance and rehabilitation
Sport injury and physiotherapy clinics
Biomechanics and physiology laboratories
All the professional standard indoor and outdoor sports facilities you would expect from a leading university health and sport department.
Bespoke consultancy packages that connect you
with one of our experts
Our expert professionals offer a wide range of consultancy to help develop your business or organisation.
Expert consultancy available across:
Developing Educators in Health Care Practice
Health Care Research Advisory Services
Physical and Adventure Education
Physiotherapy and Sports Therapy
Sport Management and Media
Sport and Exercise Science Support
Not found what you're looking for? Contact us today and we can help find the right expert for you.
If you would like more information or would like to discuss a project specific to your needs, please contact a member of our Business Management team.
Business Development Manager