Chichester's nursing school doubles in size to meet demand – and opens more places to students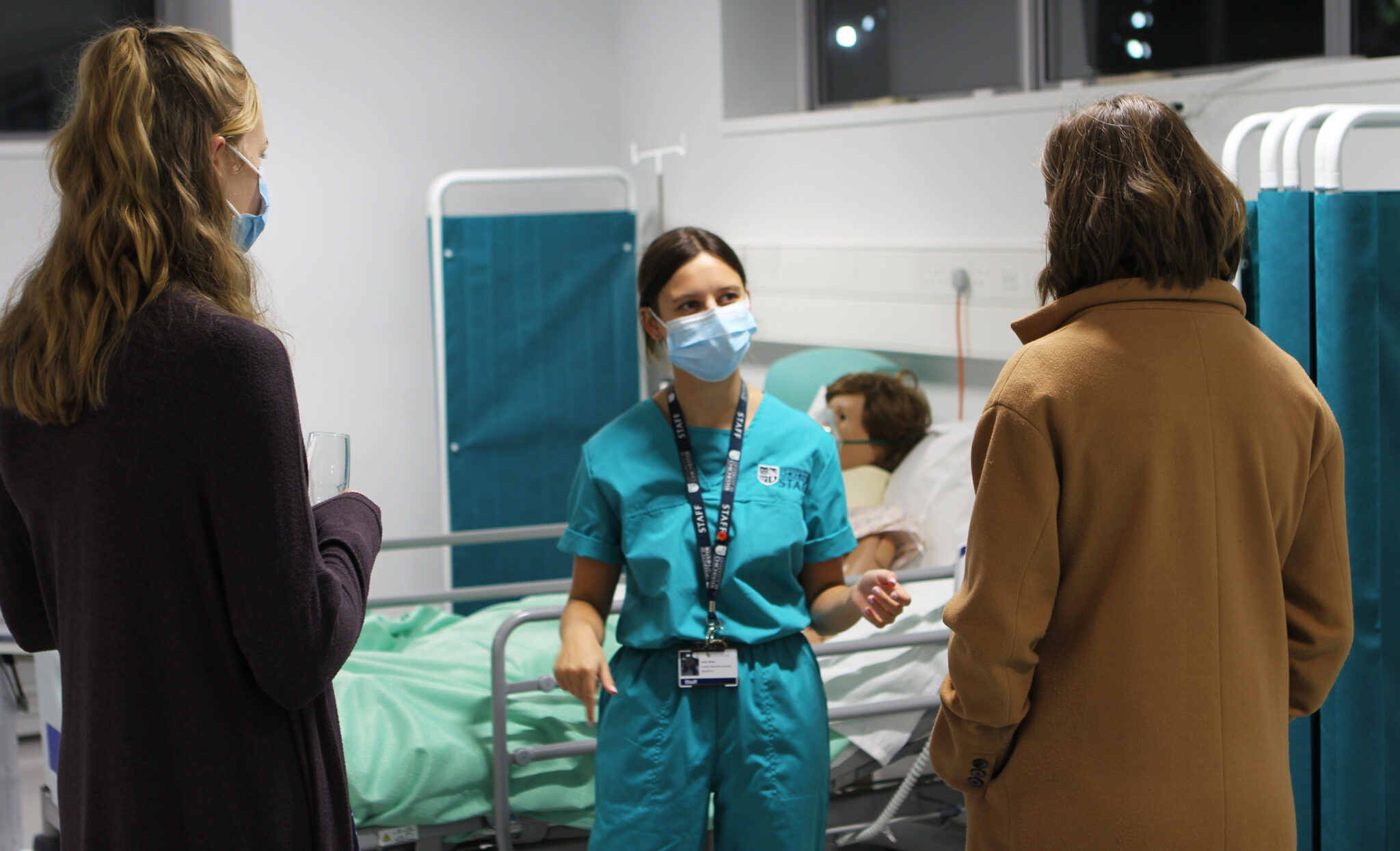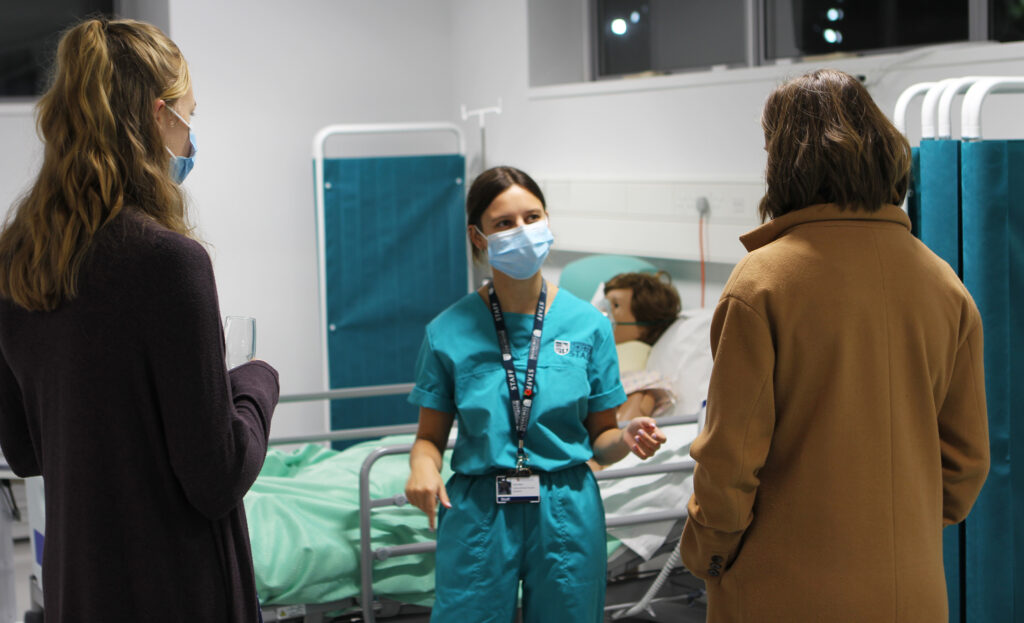 Multimillion-pound facility only opened last year and has doubled classrooms and teaching spaces to meet high interest
School of Nursing and Allied Health becomes fastest-growing medical training centre in UK
University of Chichester opens extra places for nursing students this month for September start
Chichester could become one of the UK's top cities for trainee healthcare workers following a move by its school of nursing to double in size to meet high demand.
The multimillion-pound facility, at the University of Chichester, only opened last year but recently undertook further construction to accommodate growing numbers of students applying to its courses.
Building work on the centre, which runs collaboratively with University Hospitals Sussex NHS Foundation Trust, was completed this week to open a new top floor with more clinical classrooms and mock wards for real-life simulation training.
The £2.6million redevelopment, which was provided by government grants, will continue to house its BSc (Hons) in Adult Nursing degree – and will now include the University's Physiotherapy courses.
Head of the School Dr Nita Muir, herself an experienced registered nurse, said the centre is ready to consider student applications from now – for enrolment as early as next month.
She added: "The response to the launch of our nursing degrees last year was so overwhelmingly positive that we wanted to expand our facilities to give more opportunities to people keen on becoming healthcare workers – though applications should be sent this month before spaces fill.
"We are developing nurses of the future who demonstrate compassion and care, but also courage in the face of extreme challenges with superior digital skills for a new-era of post-Covid healthcare."
The School of Nursing and Allied Health, now more than 3,200 metres-squared in size, is located at the University's Chichester campus in a large training centre adjacent to St Richard's Hospital.
In a first for its healthcare tuition, students will learn with virtual reality headsets, said Dr Muir, which enables lecturers to recreate live clinical and community settings to prepare them for working on the wards or in care homes.
Trainee nurse Mariann Vargha-Miko, part of the first student group who joined last September, applauded the School's lecturing staff for preparing her for work placement in Sussex hospitals.
She added: "We have every opportunity to thrive as nurses, and I feel I'll learn a lot more than just the required skillset by the time I qualify."
Students can enrol onto the BSc (Hons) Adult Nursing degree at www.chi.ac.uk/nursing or by calling 01243 816001.