Collaboration between Babcock and University gives second life to 100s of pieces of quality furniture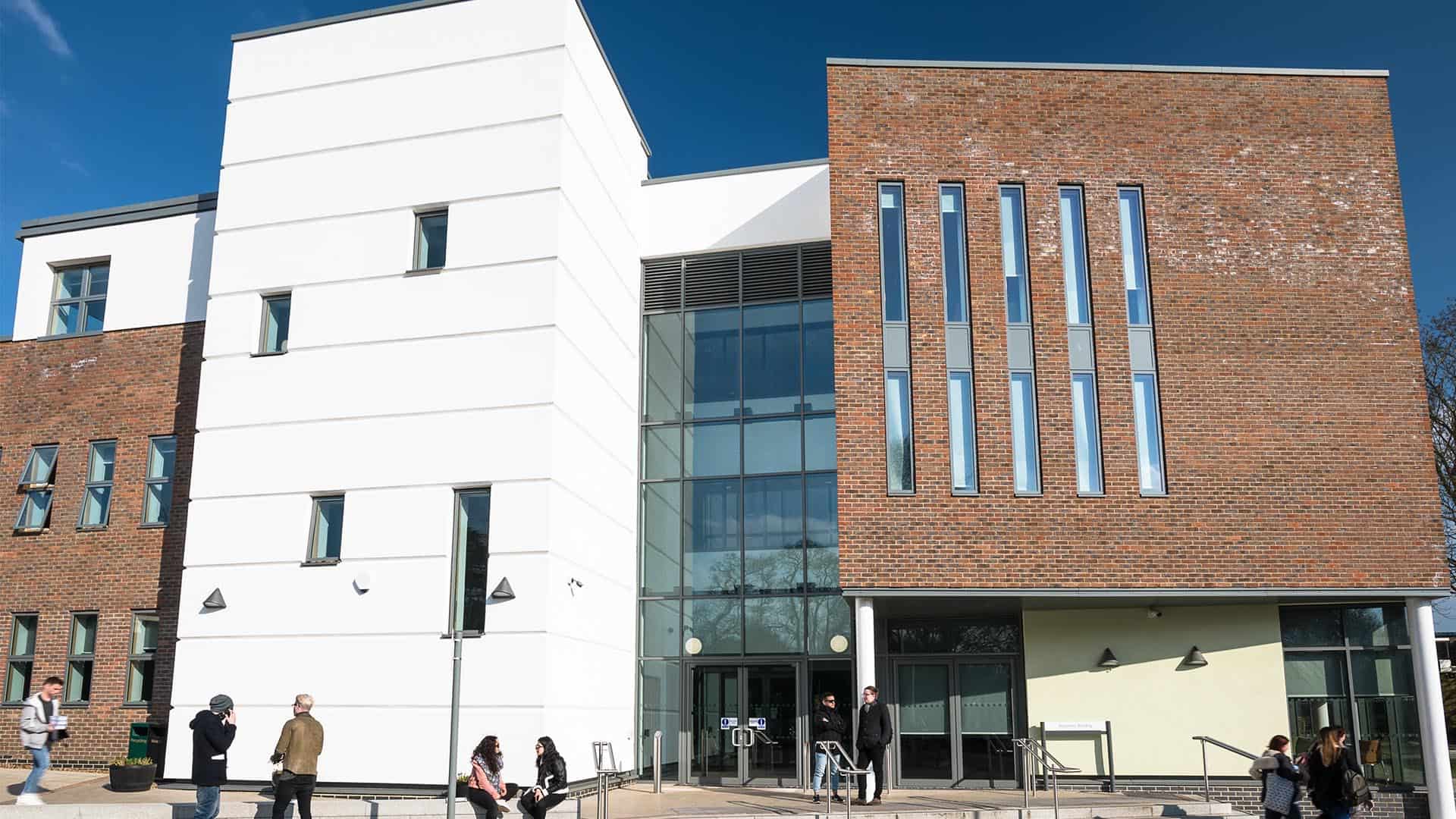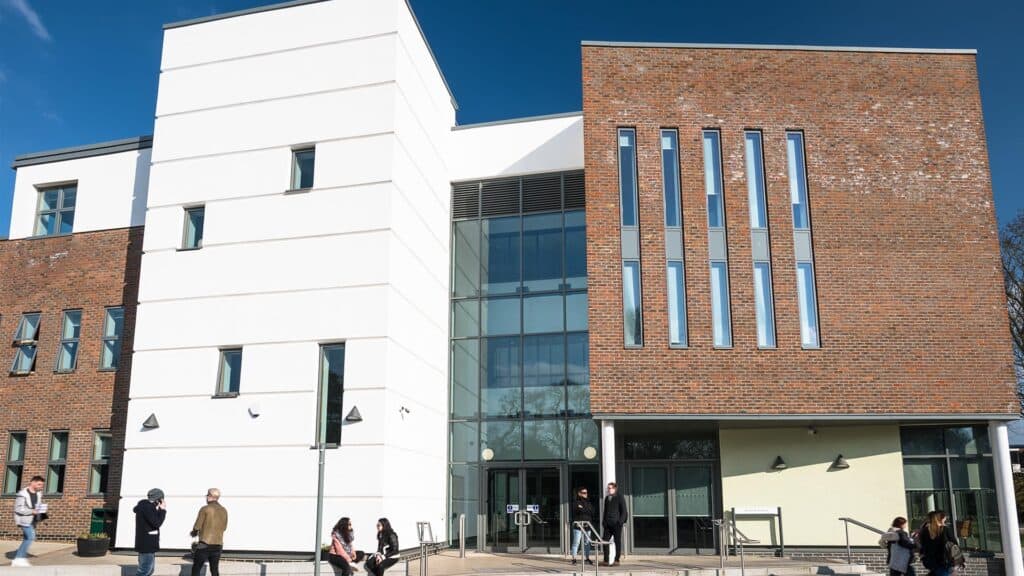 Excess high-quality office furniture has been donated to the University of Chichester by aerospace, defence and security company Babcock International in a green move aimed at giving the equipment a second life. 
Kate Cathie, the University's environment and sustainable development coordinator, commented: "Providing a new home for the furniture enables the University to meet many of its environmental objectives, including the sustainable use of all resources and the application of the principles of sustainable development in the maintenance and management of the University's estate. Both publicising this initiative, and using these items kindly donated, will also help to promote environmental awareness among students and staff."
The equipment, which has been donated for free, includes 100 desks, 17 chairs, 50 pedestals and a large number of desk dividers – still of excellent quality. The pieces will support the learning and living environments across the University's Chichester and Bognor Regis campuses.
The University was recently ranked in the UK's top five most environmentally-friendly universities by government think tank HESA.
It has, since 2007, saved more than 1,224 metric tonnes of C02 since 2007, and has also cut its notional energy emissions by 52 per cent and its carbon footprint by a third in ten years despite increasing its building floor space of estate by 50 per cent in that time.
Tara Lovejoy, a senior lecturer in Enterprise Education at the Business School, said: "We are extremely grateful for Babcock International's significant donation which will not only benefit the University's green goals of reducing waste but improve our students and staff working environment.  The Business School is keen to work with local organisations on projects, short business challenges and placements. To find out more email t.lovejoy@chi.ac.uk"
For more about how the work and research being undertaken at the University of Chichester to develop environmental and sustainable technologies go to www.chi.ac.uk.
If you are interested in finding out more about projects like this, our sustainability agenda or business challenges that you would like our students to get involved with, please email Tara Lovejoy, Senior Lecturer in Enterprise Education, t.lovejoy@chi.ac.uk