Students rate University of Chichester in UK's top third for national NSS rankings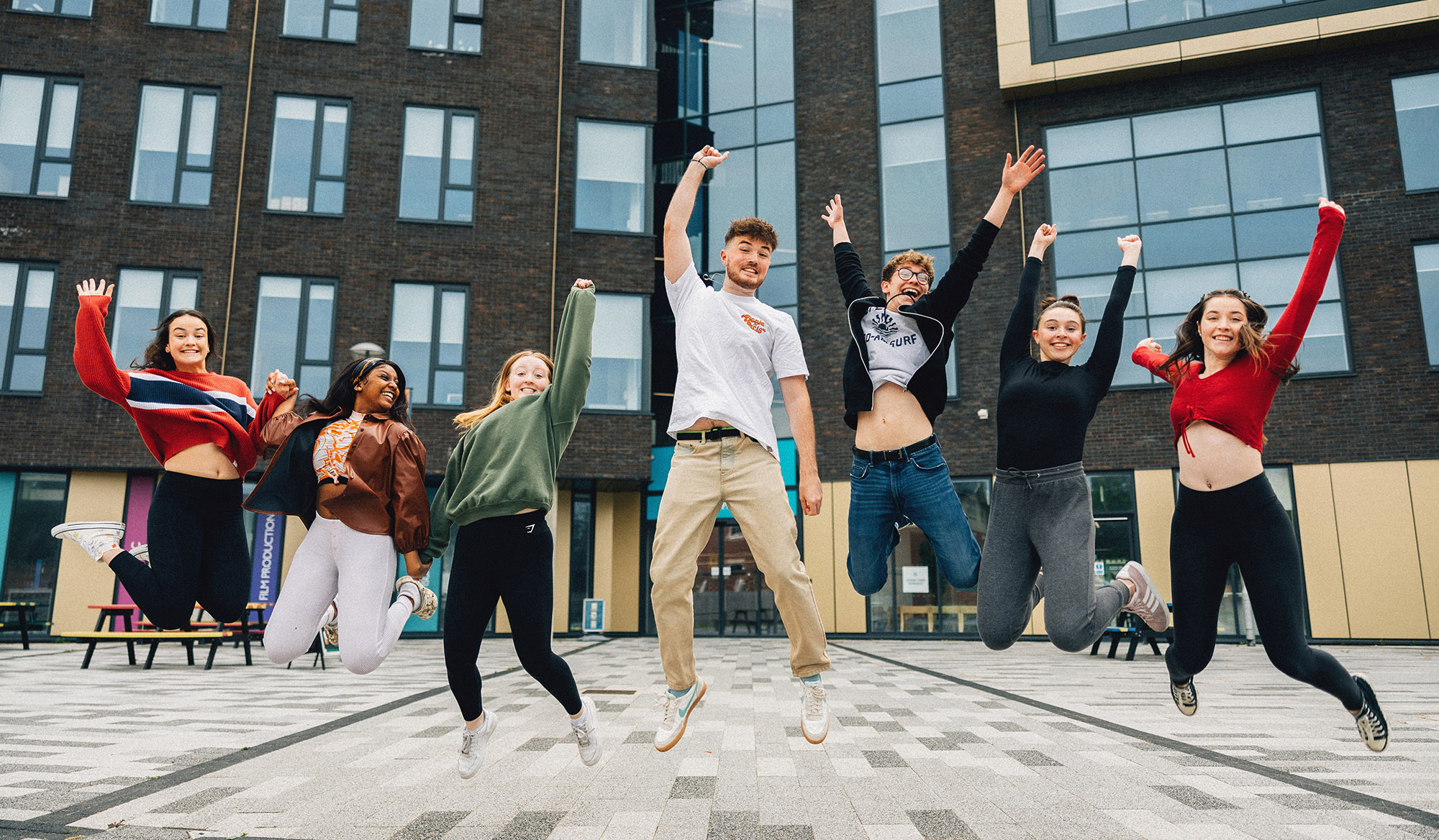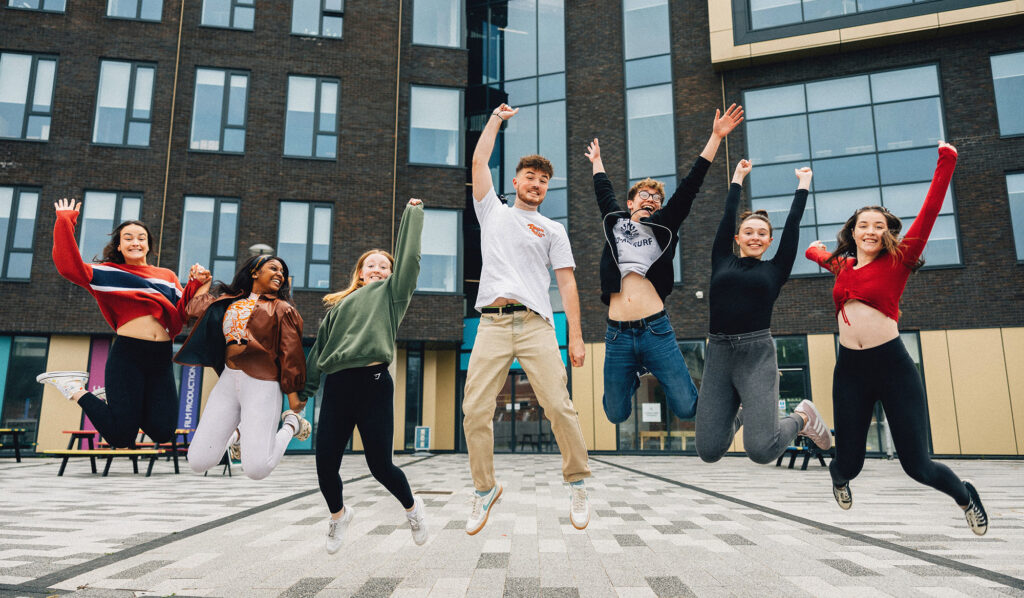 Chichester is highly rated by four-fifths of its student body in new rankings
National Student Survey (NSS) polls final-year students on their time in higher education
Business management, dance, counselling, sport and exercise sciences, sports therapy, and early years degrees achieve 100 per cent satisfaction rates
Counselling programme named top for teaching
Law also highly-rated on its first-ever entry to league table
Students have ranked the University of Chichester in the UK's top third after it maintained its high satisfaction rates during the Covid pandemic.
Results from the National Student Survey, known as the NSS, also rated a number of its courses as the best in the country. The West Sussex institution was placed 40th out of 128 universities with an overall satisfaction score of nearly 79 per cent, ahead of the national average by four per cent.
Students gave seven of its degrees a 100 per cent satisfaction score – in Business, Dance, Dance Performance, Counselling, Sport and Exercise Sciences, Sports Therapy, and Early Years – while its Counselling programme was named top for teaching.
Vice-Chancellor Professor Jane Longmore said: "Receiving high scores from our students off the back of an extremely demanding year highlights our dedication to creating an inclusive community that leaves no one behind. These results reflect our staff's commitment to our students during Covid and our efforts to promote a sense of belonging from the day they arrive."
The NSS survey, which is commissioned by the Office for Students, polls final-year students about their time spent in higher education through 27 core questions. More than 330,000 students took part answering questions on the quality of their courses and their overall experience.
Departments and courses at Chichester were praised by the national table, including its Business Studies degree which featured in the top three for overall satisfaction. Law was also highly-rated, on its first ever inclusion in the NSS, with an overall score of 87 per cent while the University's Social Work degree apprenticeship received 92 per cent.
Deputy Vice-Chancellor Dr Mark Mason, who oversees student experience at the University, added: "These results reflect our commitment to providing high quality face-to-face tuition and personal support for our students in a caring community context. We remain totally dedicated to providing a life-changing and enriching university experience for all who study with us."
It was good news, too, for the Student Union at Chichester which rose to 22nd place in the NSS rankings. This, said president Gemma Hopwood, reflected its efforts to support students through the pandemic.
She added: "When I ask students what makes Chichester special they tell me about the sense of belonging they experience. I was lucky enough to have had a high-quality education during the pandemic where the University ensured we were on campus at every opportunity to learn as normal, and this showed in the results."
To read the NSS results in full go to www.officeforstudents.org.uk/nss. For more on the University of Chichester's inclusive community and its history of providing an enriching experience at www.chi.ac.uk/about-us.
University of Chichester's NSS breakdown
Chichester's overall satisfaction score was 78.6%
Business Studies, Counselling, Dance and Sports Therapy subject areas all received a 100% overall satisfaction score.
Seven courses also achieved 100% overall satisfaction score: BA (Hons) Business Management, BA (Hons) Dance, BA (Hons) Dance Performance, BA (Hons) Humanistic Counselling, BSc (Hons) Sport & Exercise Science (Sports Performance), BSc (Hons) Sports Therapy, and Early Years (Foundation Degree in Arts).
Creative Writing, Computer Animation, and Childhood and Youth Studies subject areas were also ranked in the top 5 for overall satisfaction.