The University of Chichester launches an innovative Musical Theatre Masters Degree embracing the development of new work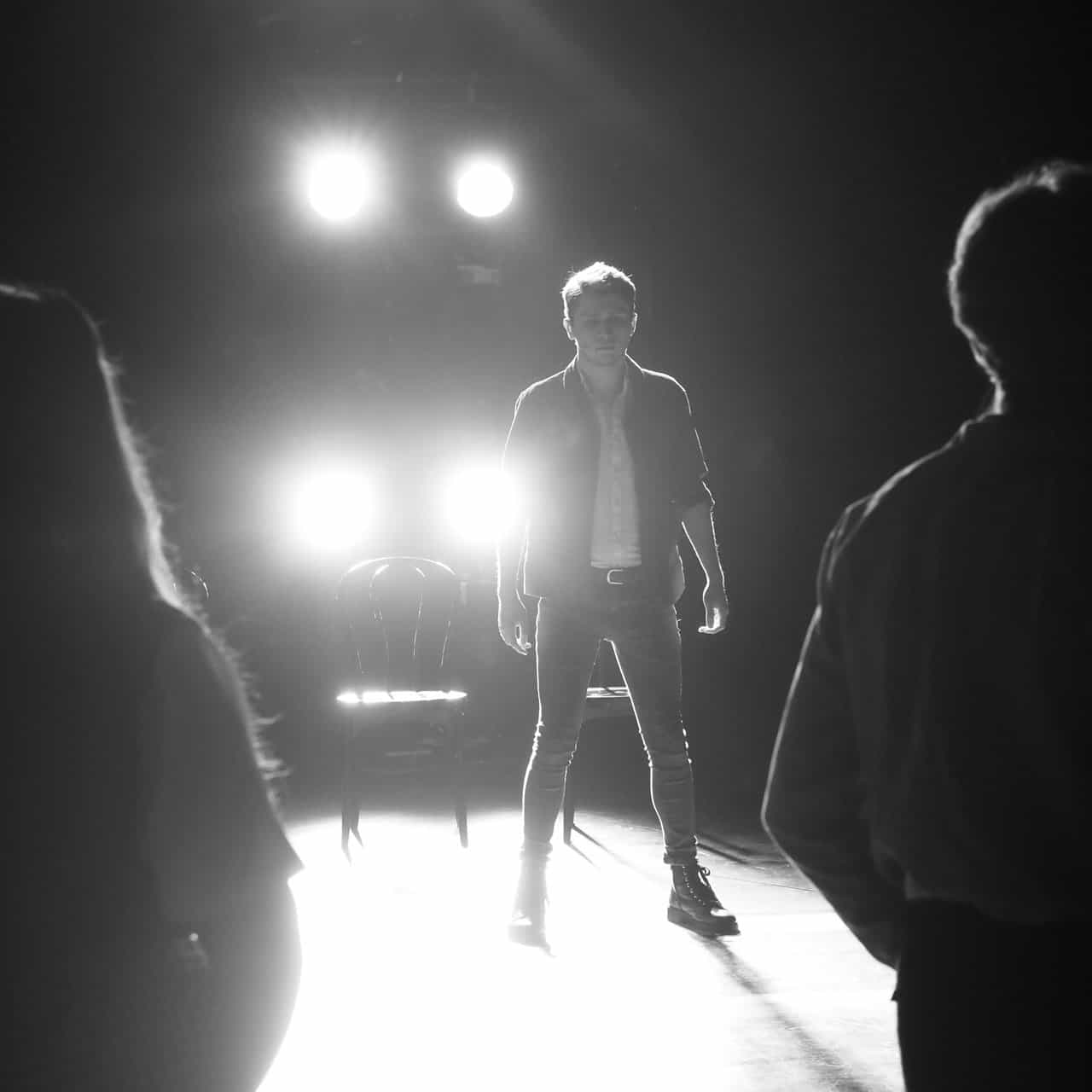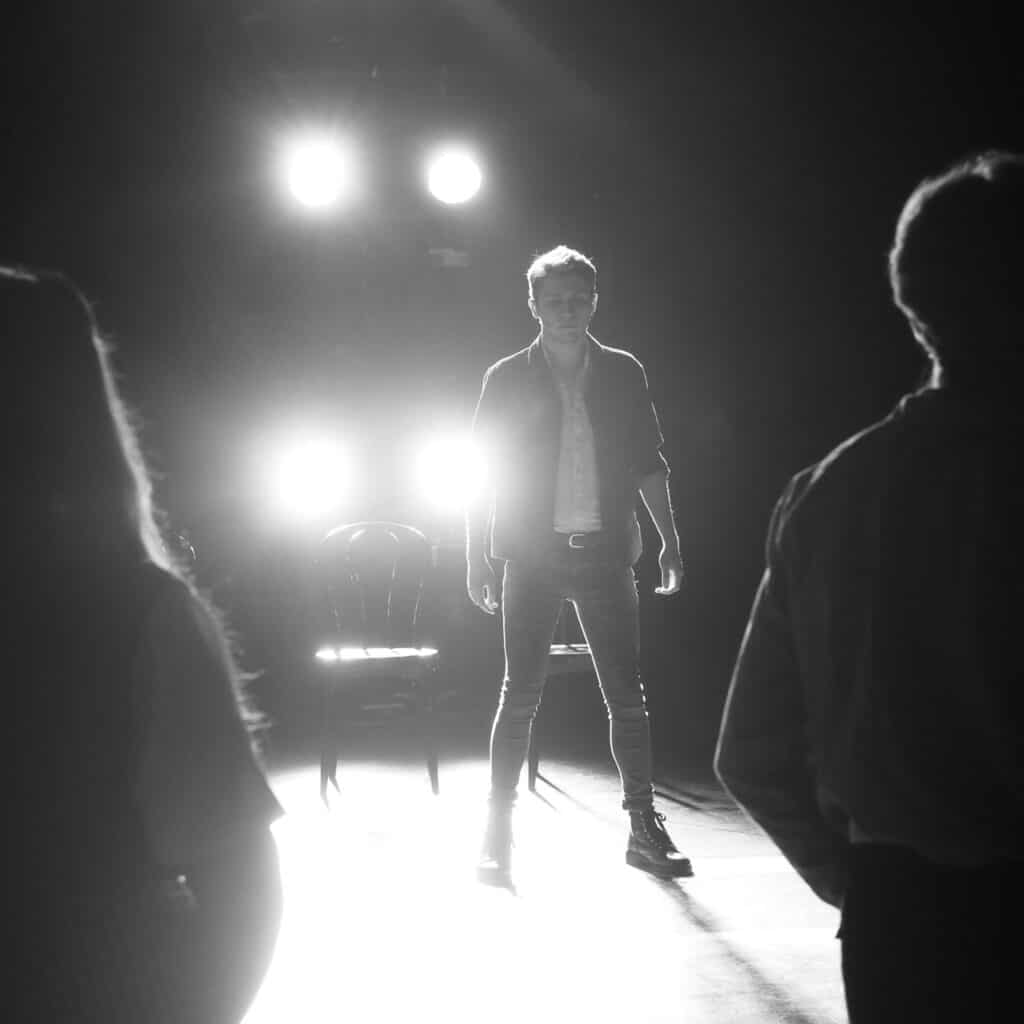 The University of Chichester has launched a new postgraduate Masters course in Musical Theatre, 
the first gender non-conforming course in the UK, with opportunities to learn from some of the 
best and brightest minds currently practising in the industry. As a completely project-based course 
it is both affordable and inclusive. With practicality at its heart, the course aims to equip students 
to go out into the industry armed with well-honed skills, imagination and the ability to create 
exciting new work. 
Course Director Meredith Braun said: "What a privilege, to be given the opportunity to write and 
lead a course that challenges established musical theatre from within, to involve the best of the 
industry, question the status quo and work with the theatre makers of the future."
Director in Residence Steven Dexter added: "We have developed a course which not only focuses on 
performing but also creating exciting, self-developed work. My ethos has always been "if 
opportunity doesn't knock, build a door".
The course offers broad training in a range of musical theatre practices. Modules include working 
on a new musical together with the composer and lyricist, examining structure and creating a 
devised jukebox style musical based on an existing pop album or body of work and developing a 
fringe style event theatre piece. The course naturally culminates in an industry showcase and main 
production. All shows will have gender-blind casting with leading vocal practitioners on hand to 
support all singers. 
Applicants do not need to have an undergraduate degree to apply for the course and can apply if 
they have professional documented experience. The course is also cost-effective; to ensure that it 
is open to all, it is currently set at the amount of the UK government loan for Masters study. 
Course Director Meredith Braun and Director in Residence Steven Dexter have a wealth of 
knowledge and experience between them. Braun has played leading roles in the West End such as 
Eponine in Les Misérables, Christine in Phantom of the Opera, originated the role of Betty Schaefer 
in Sunset Boulevard and Lily in The Secret Garden (RSC and West End) as well as playing Belle in the 
much-loved Muppet Christmas Carol with Michael Caine. Dexter has an extensive directing career 
including the Olivier-nominated West End musical Loserville (Garrick Theatre), the recent 
reimagined Pippin (Charing Cross Theatre) and the world premiere of Stiles and Drewe's Honk! (The 
Watermill, Newbury). 
The Conservatoire's close relationship with Chichester Festival Theatre, Mercury Musical 
Developments and Musical Theatre Network cements Chichester as an exciting hub for musical 
theatre with its industry-leading teachers, practitioners and contacts. 
Applications are now open to study MA Musical Theatre at the University of Chichester from 
January 2024 – you can find out more here. Submissions are also now open for new work for the 
New Musicals module – these can be submitted here.