Ukrainian novelist publishes follow-up article about experience of war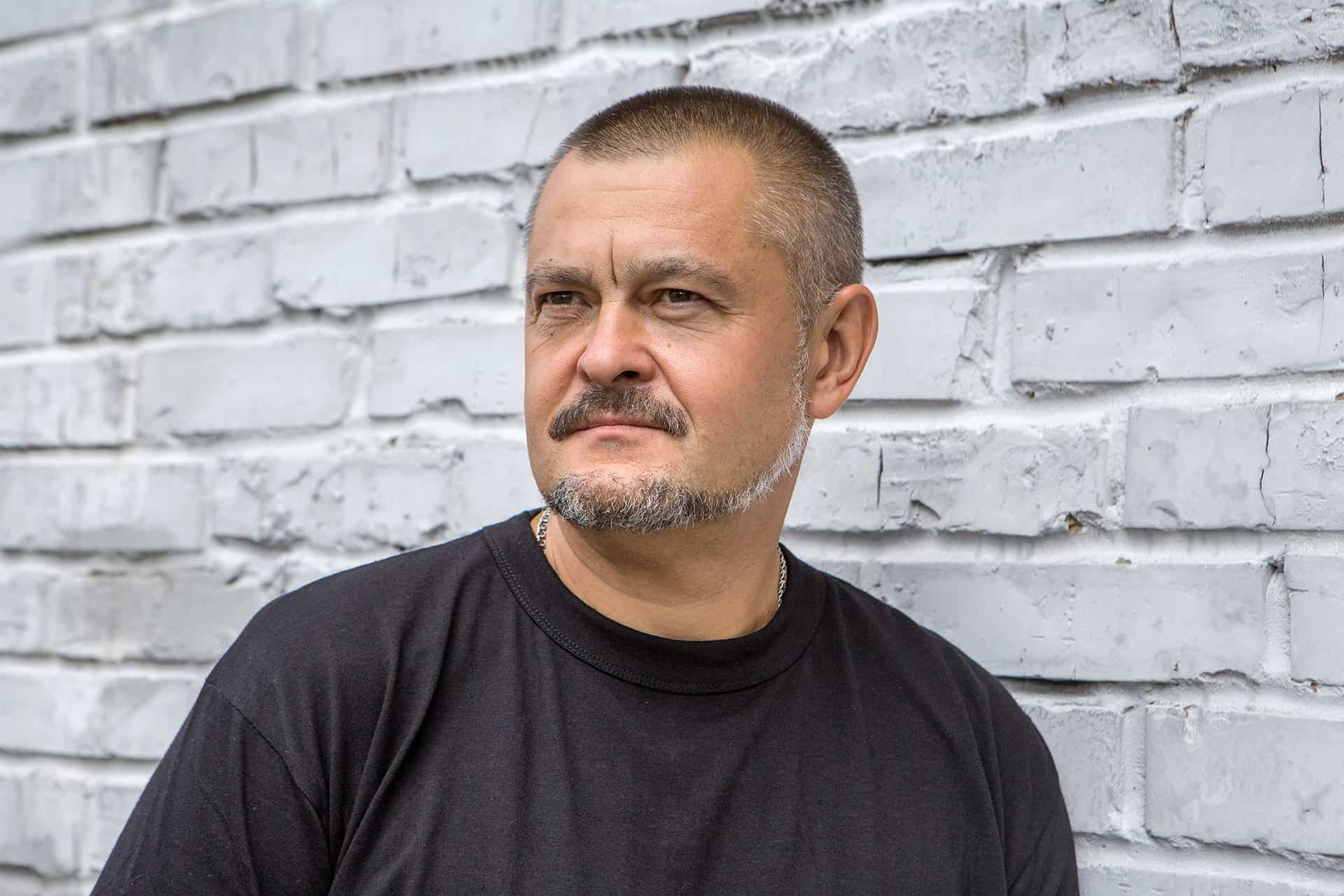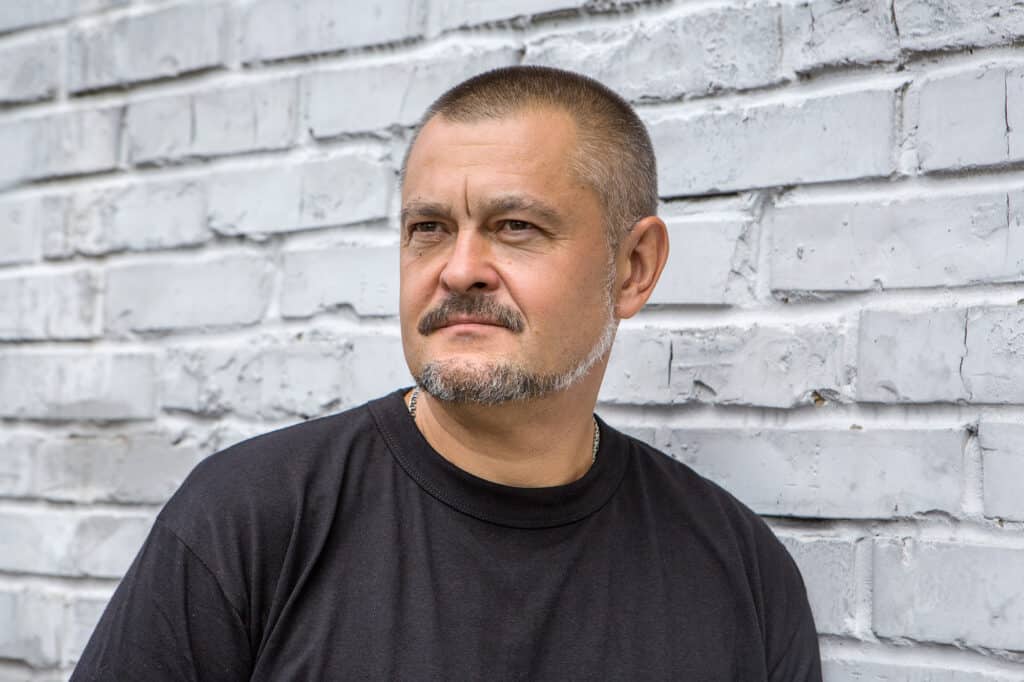 Famed Ukrainian writer Volodymyr Rafeienko has published the second of series of articles in which he speaks about his experiences of the war in his home nation. 
The two-time Russian Literary Prize winner, which is equivalent to the Booker Prize, was recently awarded a digital writing residency by the University of Chichester. The latest article by Volodymyr, who is now remotely engaging with Chichester's Creative Writing students, is a follow-up to his first in which he writes about the initial days of the invasion.
The residency was initiated by Reader in Creative Writing Suzanne Joinson from the University's English and Creative Writing programme. It is run in collaboration with the Rathbones Folio Prize and Stephen Spender Trust, and is supported through the UK/Ukraine Season of Culture by the British Council and the Ukrainian Institute. Volodymyr's essay has been translated by poet Sasha Dugdale.
***
Three hundred words in the style of a diary
Written by Volodymyr Rafayeenko and translated by Sasha Dugdale
December 2022. I gaze out of the window and I feel like weeping – a layer of snow has fallen in this small European town. I look out through the rainwashed windows and the tears are already rolling down my face. What on earth is happening to me? What is it about the snow – the day, filled with an extraordinary otherworldly light – the wood that climbs the sides of the small hills that crowd in on the single street of this funny little place? I can't work it out.
Only when I begin writing this text does some measure of understanding come: I was crying because it was the same snow, the snow we have at home, although I haven't had a home for a long time now, and probably won't ever have one again. And almost nothing remains of my home town, because the Russians have violated it, disfigured it. But the snow remains, and here it is, right here.
Snow is here. And now I smile suddenly and I see that the tears were tears of joy and not of grief. You see, the snow is here! And no Russians can ever take that away. It isn't just any old snow, it's the very same snow! The snow of my childhood and youth, of my more mature years which are rapidly disappearing into the past. It has come down to me to offer me support, to sustain me. To allow me to understand that life continues, and nothing ever comes to an end.
Every object of your love becomes immortal. Even if it can be physically destroyed, you can't destroy the image, you can't destroy love itself. And life is indestructible while we continue to love. While we are loved. While the snow falls. While there is light.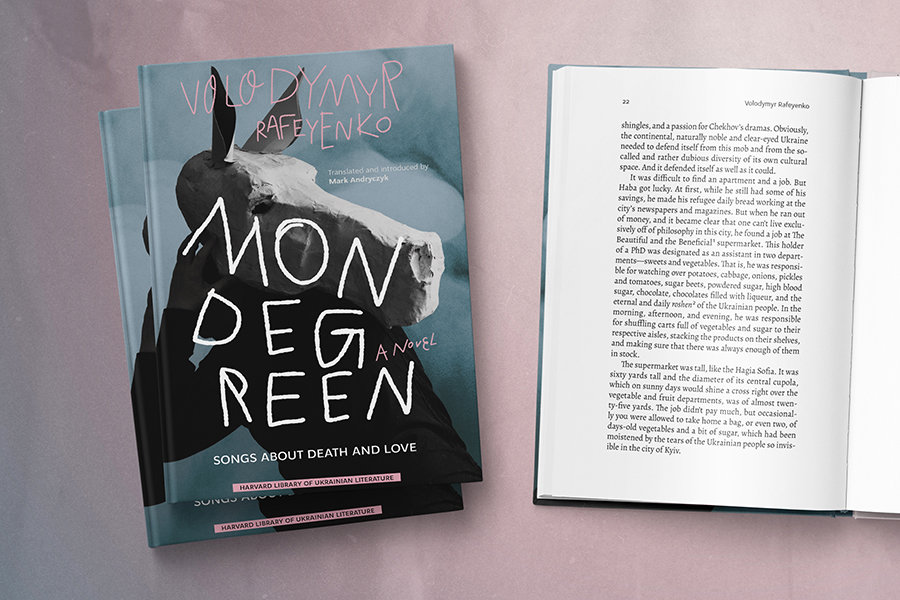 We can never know what sort of a life we lead: we often understand the reactions of our psyche – its dark and light shades, by which we apprehend episodes in our own lives – as if they were the authentic meaning of what has happened. But it isn't so – meaning can't be derived from mood. The meaning of our lives isn't simply revealed to us, we create it with our conscious actions. Meaning itself is not in the facts or the episodes of life. You can cry with joy or hide your tears in laughter. But to understand exactly what is happening to you, and why, you need to create. Yes, to create – to embody what you see, feel and know. To pour your interior life into words, colour and sound.
In order to understand the meaning of the snow and my tears I had to write this text as anyone who feels the gift of the word in themselves should reach beyond the meaning to the word. To the word which is born in us when we begin to be conscious we are living, alive.
This was a simply diary entry at its start, a straightforward setting down of what was going on. But if it is done honestly then something living and troubled will always come to the surface, refusing to be straightforwardly set down – requiring some special spiritual and literary efforts to bring it to life on the page. Those same efforts that can be brought forth by anyone who finds themselves pulled along by the stream of utterly mysterious events which is life.
Read more about author Volodymyr Rafeienko and his digital writing residency at the University.