University of Chichester remains in UK Top 40 universities for fourth year running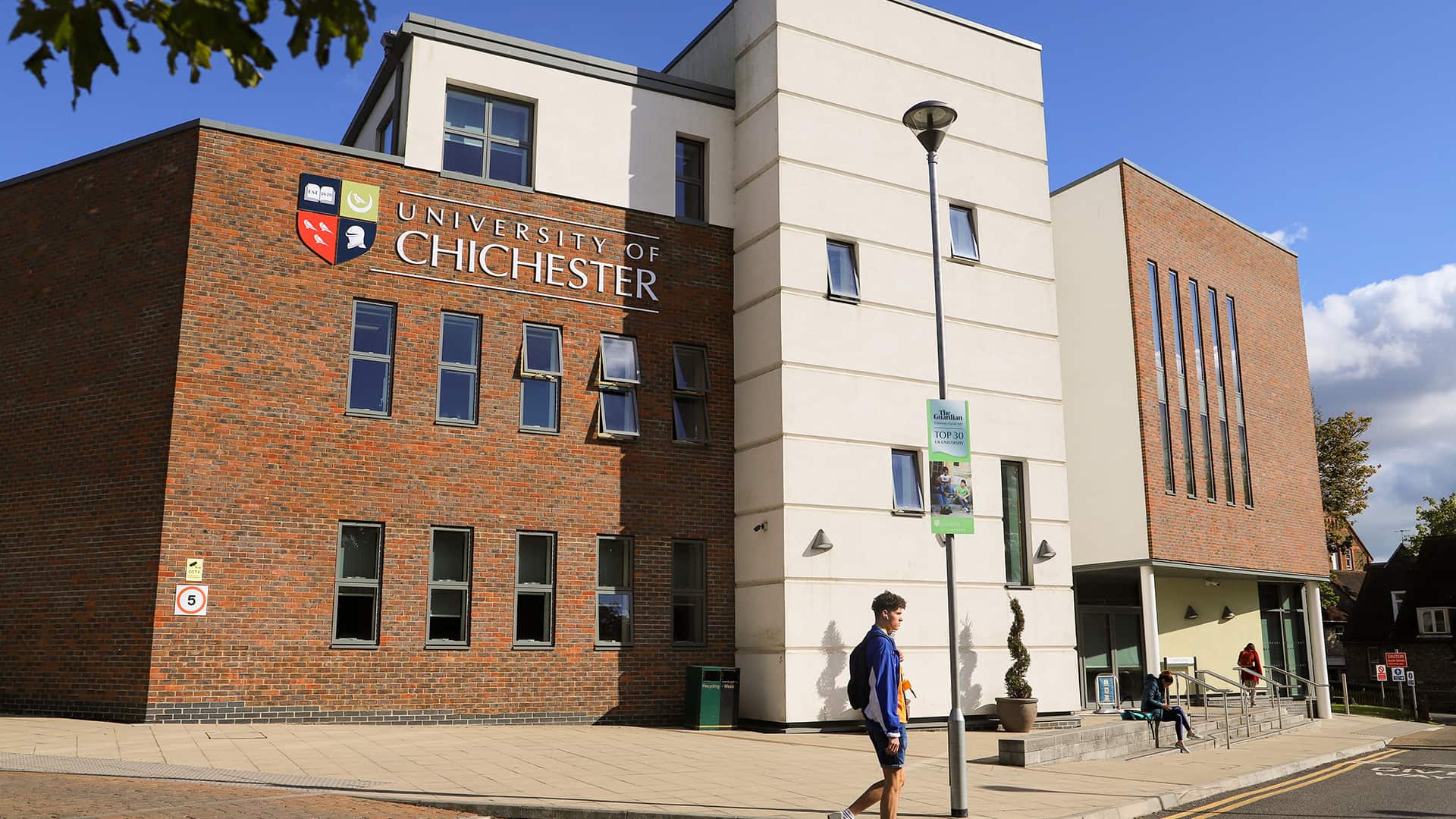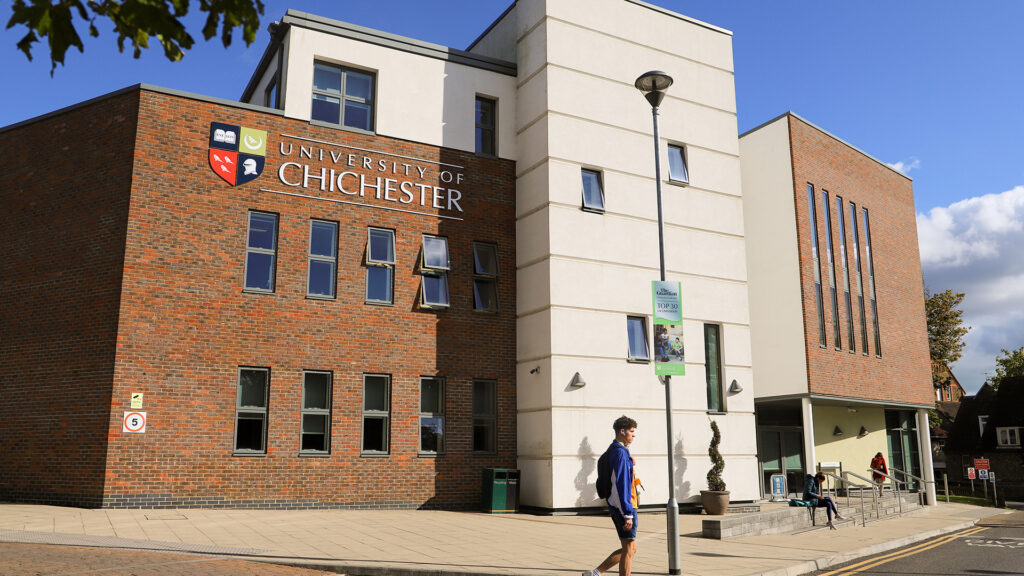 The University of Chichester has maintained its place in the top 40 universities in the UK as ranked by The Guardian for the fourth year running. The prestigious Guardian University Guide assesses universities on a number of criteria including student satisfaction, teaching and feedback and the proportion of students in employment after graduation.
Professor Jane Longmore, Vice-Chancellor of the University of Chichester says: "We are delighted to maintain our place in the top 40 universities in the country, reflecting our commitment to our students and providing an excellent educational experience. It's clear that our students value the high-quality teaching and smaller class sizes that we offer at Chichester, creating the real community feel that our students appreciate."
The University ranked 38th out of 122 across the UK with strong scores for teacher satisfaction. It also scored highly for staff to student ratio, reflecting the smaller class sizes which are a key part of the student experience at Chichester.
Among the subjects ranked most highly by the Guardian league tables are Education (16th out of 89 in the country), Psychology (21st out of 115) and Media and Film Studies (20th out of 82).
The results come hot on the heels of a strong vote of confidence from students in the recent National Student Survey (NSS), where students rated the West Sussex-based University highly for teaching, assessment and feedback. The National Student Survey (NSS) gives final year students a chance to reflect on their time at university, offering important feedback to help develop courses and improve student experience.