Women leaders need more opportunities to build reputation in international sport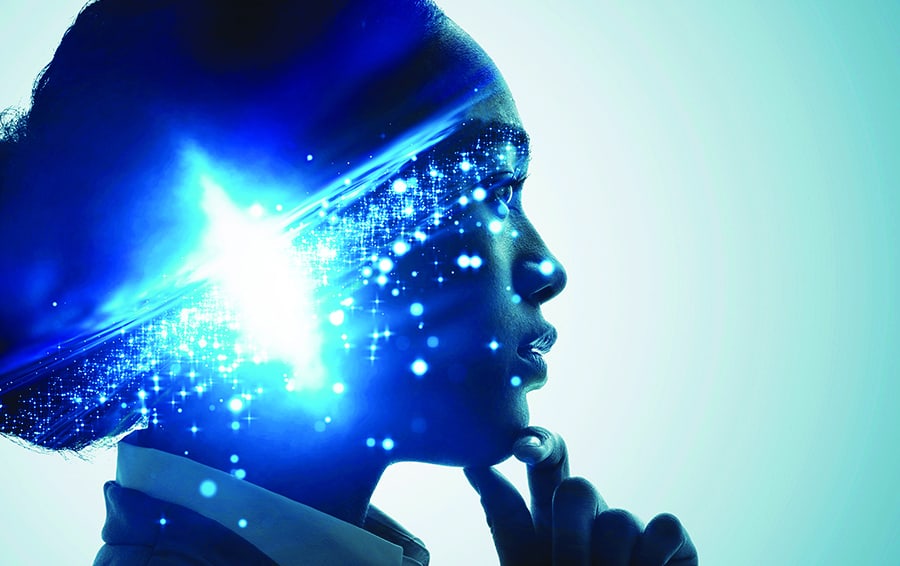 New research shows women make up just 37 per cent of all British senior leaders in international sports organisations.
Survey concludes that British women leaders are more qualified and have more international sporting experience than male leaders but lack comparable networking opportunities.
Insights also find that women in senior positions experience gender discrimination and marginalisation.
Women serving on international sports boards face underrepresentation and unique hardships, a new study has found.
Research commissioned by UK Sport showed that women report marginalisation and discrimination, feeling like they need to "work extra hard to earn the respect of men" despite often being more qualified and having greater sporting experience at the international level.
The report, undertaken by academics from the University of Chichester, NTNU in Norway, and the University of Technology Sydney in Australia, stated that women are placing the burden on themselves to challenge a culture of gender discrimination rather than finding support from those in positions of power.
Co-author Dr Jordan Matthews, a senior lecturer at the University of Chichester, said the challenges that women face in sport governance are not new.
He added: "In response to our survey, multiple women shared experiences of gender discrimination and marginalisation, and many stated individual strategies to overcome this rather than finding support from those in positions of power."
Fellow author Dr Lucy Piggott, from NTNU, said organisations need to be more proactive in addressing gender balance goals across all levels of the organisations.
She added: "The combination of women reporting challenges of gender discrimination and a need for individual-led strategies to combat such challenges demonstrates the significant extra burden that women leaders experience compared to their male counterparts. This burden is likely to be enough for some women leaders to either refrain from applying for international sport roles or drop out once in position."
The report goes on to suggest that although many women already have the necessary skills to succeed, a lack of networking opportunities more readily available to men puts women at a disadvantage.
Previous research has shown that leadership training programmes can have a positive impact on representation, but new research suggests more emphasis should be put on how these programmes operate within the overall culture of organisations.
Dr Matthews added: "Our research provides some baseline demographic data for British international senior postholders, including how people from ethnically diverse communities and disabled people were significantly underrepresented. Out of 55 survey respondents, 54 identified as white and only seven per cent were disabled."
The second part of the project will interview some of those who completed the survey to understand more about their background, career progression, and experiences in international sport governance.
To read the UK Sport report click here.
For more about co-author Dr Jordan Matthews and his research on promoting women in sport leadership click here.