Senior Lecturer in Games Design & Development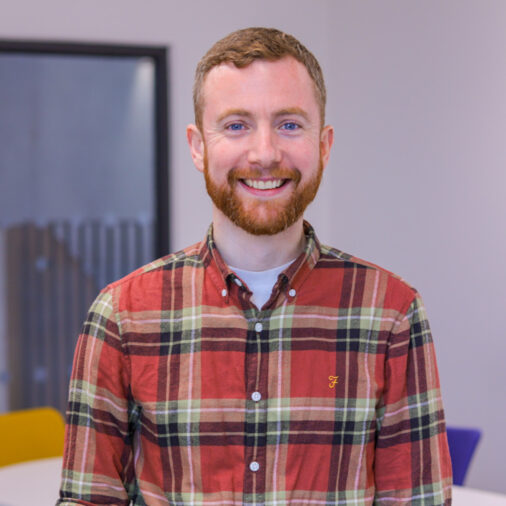 Before joining Chichester, Alan worked in design roles for numerous studios across the UK. His most recent role was at a Brighton-based studio specialising in VR games and experiences where his work was nominated for an International VR Award.
When he's not teaching, Alan can be found either tinkering in Unity or exploring his research interests in game-based learning.
He holds a master's in digital games theory and design from Brunel University and is a Fellow of The Higher Education Academy.