Head of Education, Reader in Education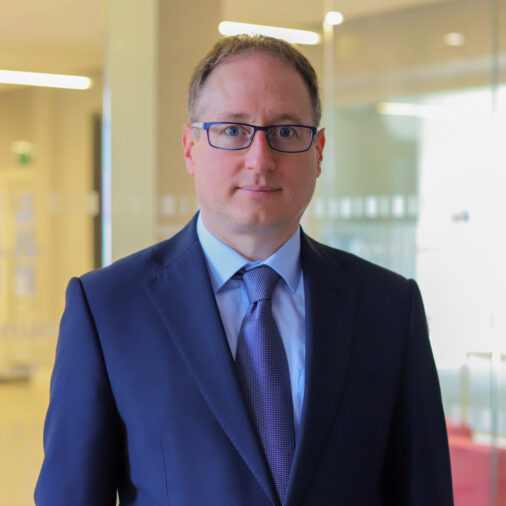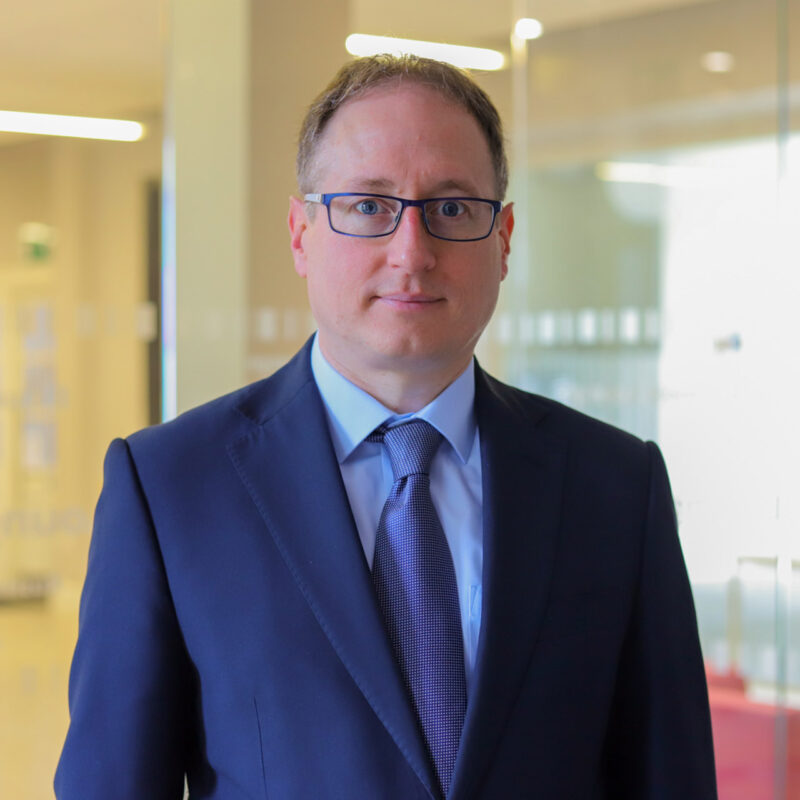 Chris is Head of Education within the Institute of Education, Health and Social Sciences at the University of Chichester. He is responsible for Education and Teacher Education programmes.
Chris has taught on BA, PGCE and MA Education programmes on a range of modules related to ICT, Computing and Professional Studies.
He has also been an External Examiner for a number of undergraduate and postgraduate teacher education programmes. Chris is a member of the National Executive Committee of ITTE (the Association for IT in Teacher Education).
He is a Fellow of the Higher Education Academy and a member of BERA and of IFIP Working Groups 3.1 and 3.3. Previously he worked in primary schools across Key Stages One and Two.
Chris regularly runs in-service training events for primary school teachers at the Bognor Regis campus and in local schools.
Research and Publications
Recent publications can be found on ChiPrints.
Chris has a range of research interests relating to technology, computing and digital literacy in schools and universities. He has published several articles about teacher's thinking about technology in Higher Education and his recent work has explored the pedagogy of teaching computing; teacher beliefs and knowledge about technology; and the curriculum.
Chris was UK project director for the CIRT (Consortium for Intercultural Reflective Teachers) project – an EU funded project (€200,000) in collaboration with Pennsylvania State University in the USA and Jönköping University in Sweden. The project aimed to encourage international collaboration through a five year programme of staff and student exchanges between the three partner universities (2008-2012).
He was awarded a £5,000 grant from the Teaching Agency as part of the Leading Partners Programme: ICT. This was used to explore and develop links with partnership schools to improve teacher training in ICT (2012).
Chris has presented at a wide range of national and international academic conferences.