Senior Lecturer in Special Education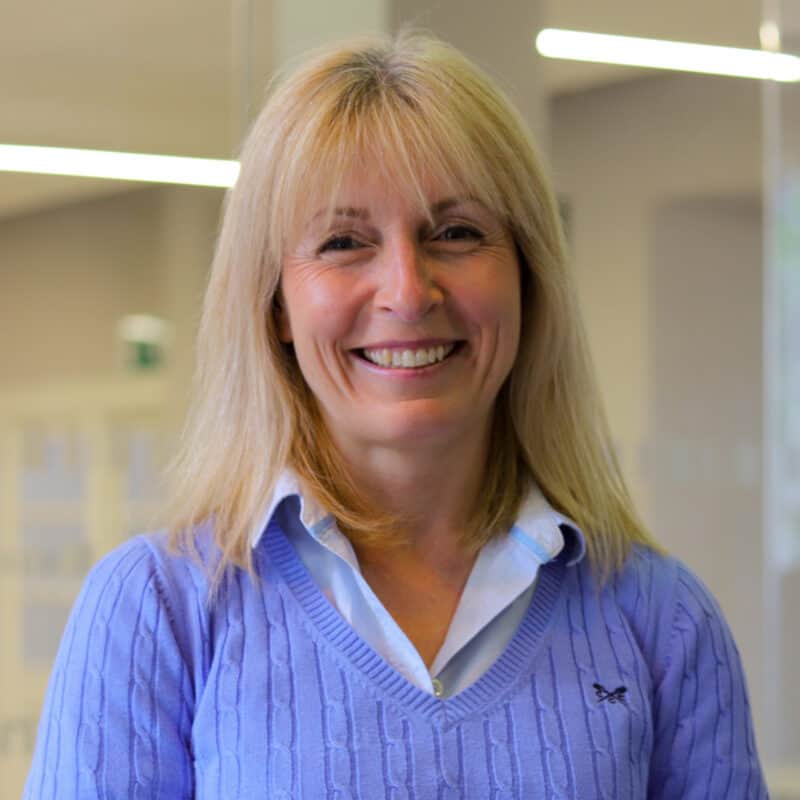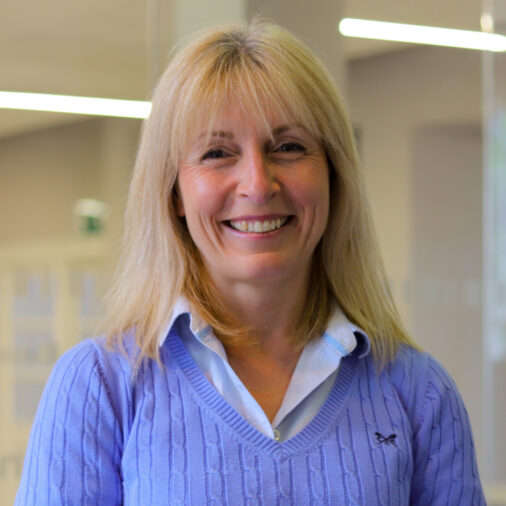 Heather is a Senior Lecturer in Special Education. She lectures on the BA PTS and the BA Hons ESEND. She also teaches on the PGCiPP: National Award for Special Educational Needs Coordination programme.
Experience
Before joining the University Heather taught for 20 years across the full age range in Primary schools in mainstream, and in a Specialist Resourced Provision.
She has been a Senco and Assistant Headteacher and a specialist teacher of pupils with Moderate Learning Difficulties. Heather has been a Specialist Leader in Education within West Sussex since 2012.
Interests
Heather is interested in cognitive development and specific learning difficulties. She is also interested in the use of language in including individual learners.
Having experienced teaching in rural parts of Uganda, other areas of interest include teaching and inclusion methods in other countries and cultures, specifically in parts of Africa.
Heather is also interested in the development of inclusive practice in all areas of education in the UK.
Read more