Senior Lecturer, BA (Hons) Humanistic Counselling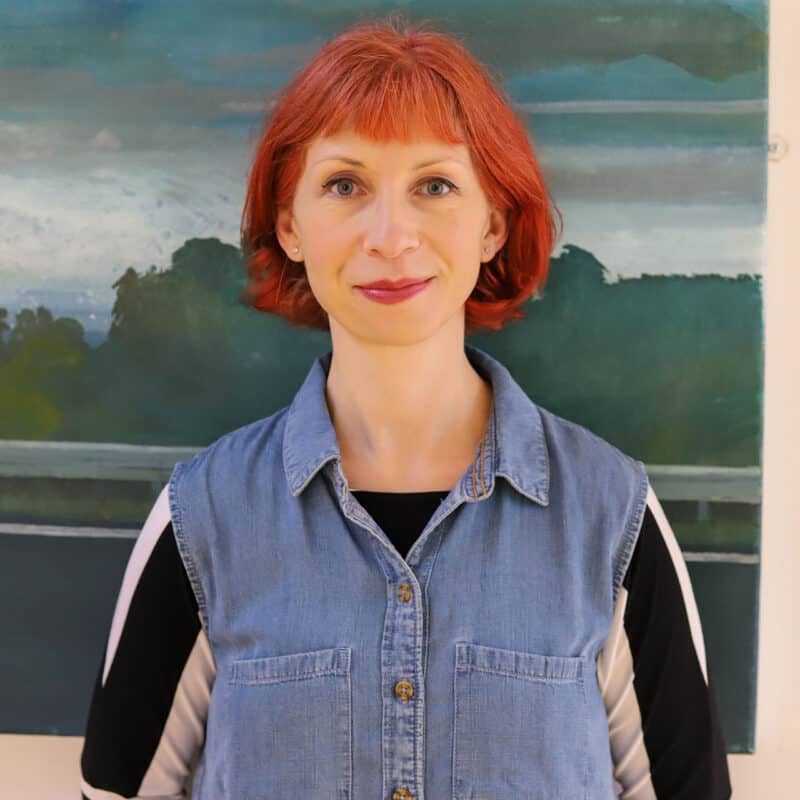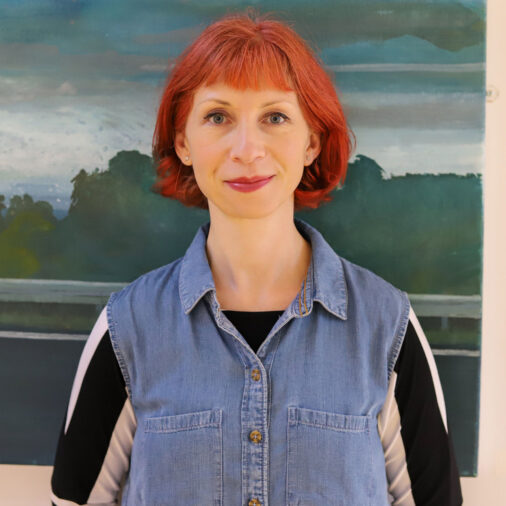 Jo has an MA in Psychotherapeutic Counselling from University of Brighton, and a PgDip in Person-centred Counselling (course now retitled 'Humanistic') from Brighton also. The research component of the MA was an IPA study which looked at the impact on the counsellor when the client brings content or process of notable coincidental resonance for the counsellor.
Prior to joining the team in 2018, Jo taught a variety of subjects for other Higher Education and counselling training organisations and these areas included Brief Therapy, comparative counselling modality theory and research analysis. She also counselled students and staff and held psychoeducational workshops at a Hampshire university for seven years. Jo is a BACP Registered counsellor and has a private practice.