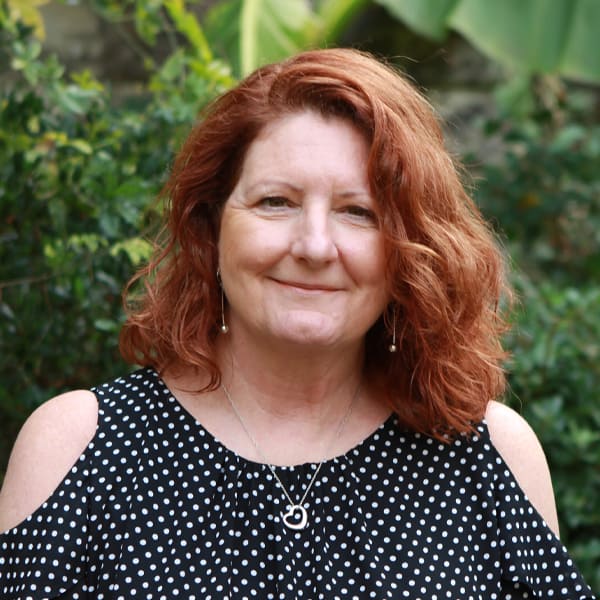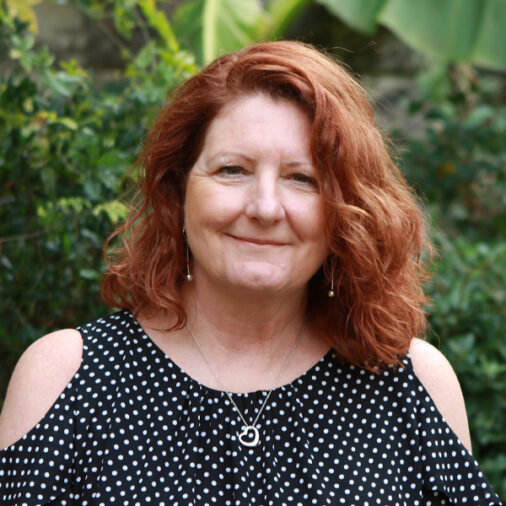 Karen is the University Librarian and has been working at the University since January 2017. Karen is a Chartered Librarian, studying at the University of Brighton and has been leading in libraries, both in the public sector and within education since 1999.
As University Librarian she is responsible for the delivery and development of library services and is currently a member of several committees, including, Academic Board; Learning, Teaching and Student Experience and Research and Innovation.
Karen joined the Board of Governors as an elected Non-Teaching Governor on 1st January 2022.