School Improvement Specialist - English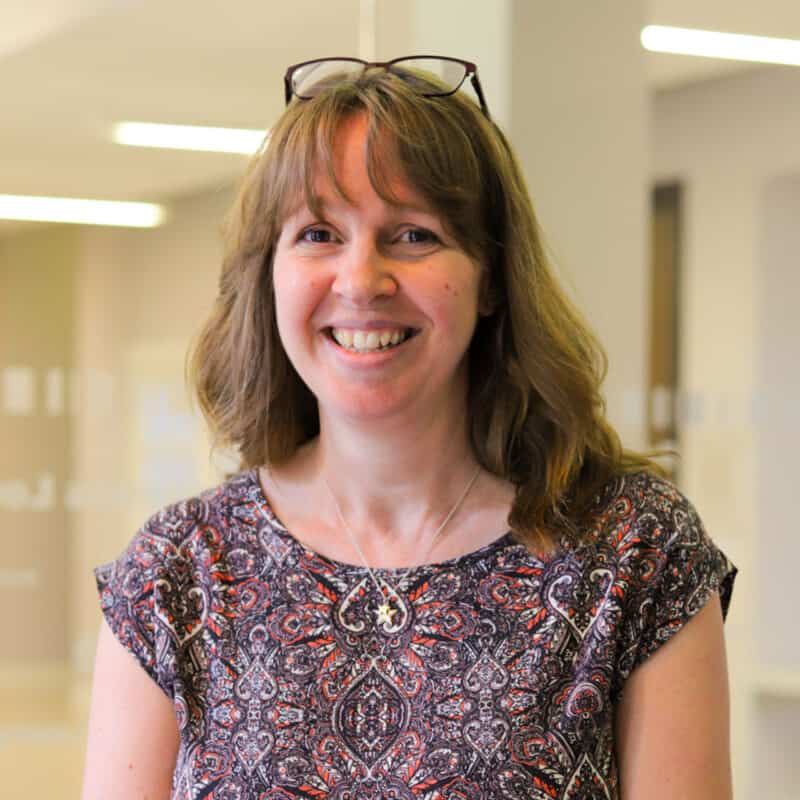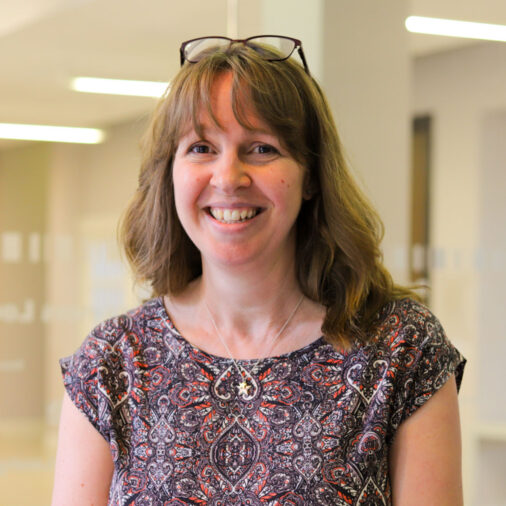 Role
Kirstie is a senior lecturer, teaching on the Foundation Degree, BA and PGCE programmes on a range of modules related to English and Professional Studies.  She also works for the University of Chichester's Academy Trust team as a School Improvement Specialist in Primary English.
Experience
Before joining the University, Kirstie invested 20 years as a primary school class teacher and Deputy Head teacher.  In addition to her senior leadership roles, she has been  subject leader of both Maths and English, and a SENDCo and Inclusion Lead.
Kirstie is a Fellow of the Higher Education Academy and holds a role on the editorial board of the UKLA & EA's English 4-11 publication for teachers.  She is a Trustee and Chair of the English Association's Primary and Early Years Committee.  She is a member of the Writing for Pleasure Significant Interest group, and the University of Chichester's Teachers as Readers Group.
Interests
As well as the development of the primary English curriculum, Kirstie is particularly interested in research into high-quality feedback, coaching and mentoring, professional development, and teachers' resilience.  She has always been passionate about working with initial teacher education students, early career teachers, and middle leaders, and regularly runs professional development courses for teachers.  She is currently working on a number of projects in the University of Chichester's Academy Trust schools which seek to develop curriculum and pedagogy in all aspects of Primary English.
Key Research and Publications
Hewett, K. (2022) 'Why are professional networks and research networks useful for primary teachers?' in Stone, G. (ed.) Professionalism in Primary Teaching, London: Sage.
Hewett, K. (2020) 'Teaching Effective Spelling' in Education Today (August, 2020).
Hewett, K. (2019) 'Seven Ways to Boost Spelling Publication' in Teach Primary (01/12/2019).
Hewett, K. (2019) Teaching Spelling 6-11: designing effective learning in English and across the curriculum. UKLA Minibook 49, Leicester: United Kingdom Literacy Association.