Head of Education Studies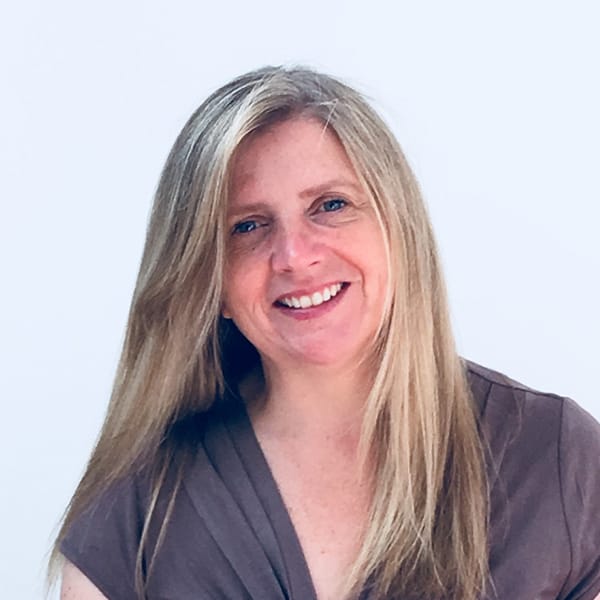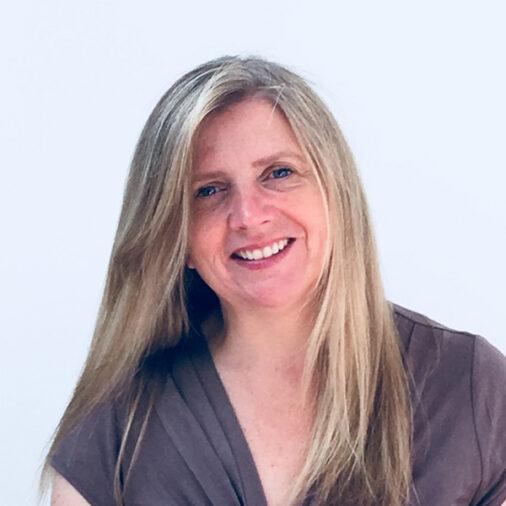 About
Linda is programme coordinator for the family of Education Studies degree courses which includes BA (Hons) Education, BA (Hons) Education with Special Needs and Disability, BA (Hons) Education and Mathematics, BA (Hons) Education with Integrated Foundation Year and BSc (Hons) Educational Psychology.  She also teaches primary history across all the undergraduate ITT courses.
Professional
Before commencing her post at Chichester University, Linda was a lecturer in Early Childhood Studies at Portsmouth University and a member of the  teacher training team at Bishop Grosseteste University, Lincoln. Prior to her work in higher education she was a teacher and ICT Coordinator in West Sussex.
Key Publications
Linda has a range of publications in the educational field. Her most recent include:
Cooper, L. (2020) Smooth Transitions between Key Stage 2 and 3. Primary History Spring 84
Cooper, L. (2019)  Chief Editor. Primary History. Summer Issue 82
Cooper, L (2019) My Favourite Place in History. In Primary History Winter 81
Cooper, L., & Wilkinson, D. (2019) Why Enquiry Still Matters. In Carden, C. Primary Teaching. London: Sage
Cooper, L., Glenard., J Mohabir, S., Short., J and Surman, G.(2016) Our Iron Age Challenge. In Primary History Journal Summer 2016.
Cooper, L.& Barber, D. (2012) New Web Tools in the Primary Classroom. London: Routledge.
Cooper, L, (2012). Children and Young People. In Knowles, G. & Lander, V. (Eds). Thinking Through Ethics and Values in Primary Education. Exeter: Learning Matters.
Research
Linda has a passion for history teaching and learning. She is a current member of the editorial board for the Primary History Journal for the Historical Association.
Linda also has an interest in the creative use of technology in the primary classroom. Her PhD thesis focused on opportunities for collaborative and creative talk using an immersive learning environment.
Articles
Laxton, D., Cooper, L. and Younie, S. (2021) Translational research in action: The use of technology to disseminate information to parents during the COVID‐19 pandemic. British Journal of Educational Technology, 52 (4). pp. 1538-1553. ISSN 1467-8535 10.1111/bjet.13100
Laxton, D., Cooper, L. and Younie, S. (2021) Translational research in action: The use of technology to disseminate information to parents during the COVID-19 pandemic. British Journal of Educational Technology, 52 (4). pp. 1538-1553. ISSN 0007-1013 10.1111/bjet.13100
Laxton, D., Cooper, L., Younie, S. and Shresth, P.et al (2020) Translational research to support early childhood education in crisis settings: A case study of collaborative working with Rohingya refugees in Cox's Bazar. Education 3-13: International Journal of Primary, Elementary and Early Years Education, 49 (181318). pp. 1-19. ISSN 0300-4279 10.1080/03004279.2020.1813186
Books
Knowles, G., Lander, V., Hawkins, S., Hughes, C., Stone, G., Cooper, L. and Thompson, B.et al (2012) Thinking Through Ethics and Values in Primary Education. Learning Matters: Thinking Through Education Series . SAGE Publishers, London. ISBN 9780857258571
Barber, D. and Cooper, L. (2011) Using New Web Tools in the Primary Classroom: A Practical Guide for Enhancing Teaching and Learning. Routlege, Abingdon, Oxon. ISBN 9780415591058
Cooper, L., Johnston, J., Rotchell, E. and Woolley, R.et al (2010) Knowledge and Understanding of the World. Supporting Development in the Early Years Foundation Stage . Continuum: Bloomsbury Publishing, London. ISBN 9781441137623
Cooper, L. and Doherty, J. (2010) Physical Development. Supporting Development in the Early Years Foundation Stage . Continuum: Bloomsbury Publishing, London. ISBN 9781441124005